'Fresh Prince of Bel-Air' Star Janet Hubert Returns to Small Screen as She Joins Cast of 'The Last OG'
After years of having a tarnished reputation and seemingly hard-hit career due to her conflict with Will Smith on "The Fresh Prince of Bel-Air," Janet Hubert is coming back to our television screens. 
Gifted actress and former "The Fresh Prince of Bel-Air" star widely known as "The original aunt Viv," Janet Hubert, returns to the small screen. She will be joining the cast of the TBS comedy, "The Last OG."
"The Last O.G" features an ex-con, Tray Barker, returning from prison to his old community to find a now opulent Brooklyn. Trying to amend his past deeds, he sets out to bring hopeful changes to his neighborhood.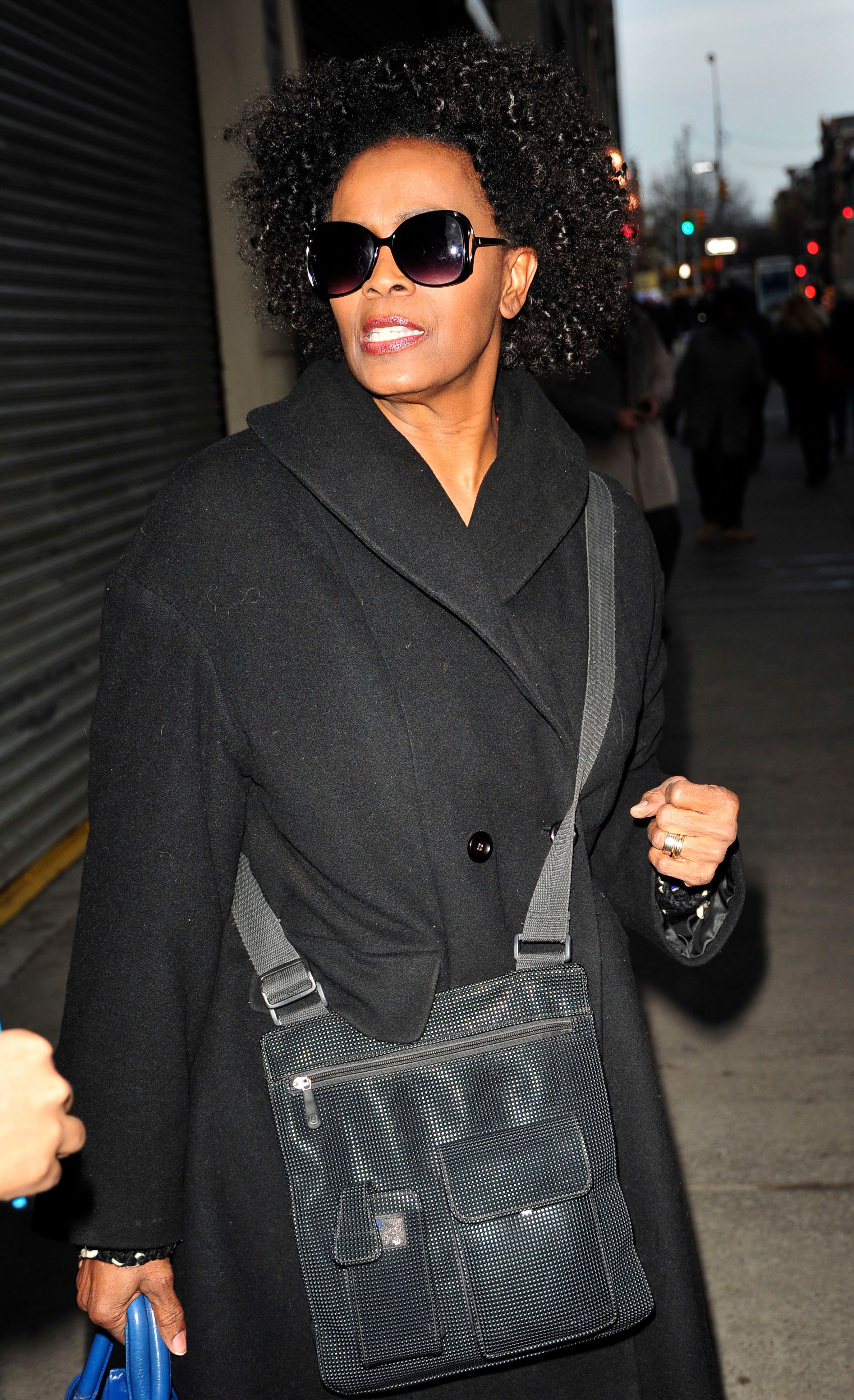 MISS MAY MILLER
Hubert will be playing the character Miss May Miller in this comedic television series. She will mostly be acting along with Roberta's character, old rivals who grew up to be good friends.
A lot of this was caused by an underlying conflict with actor Will Smith, which hit her career hard.
The two now meet up to gossip about former drug dealer Barker's journey. All this while playing a card game every week with another two characters, also tuning into the stories. 
As we enter the holiday season, be thankful for your health, your home and your heart. I tell people all the time if you have your health and love you have everything. I am so grateful for closure and now can move on. Yes I will be 65 in Jan. but it is never too late. pic.twitter.com/oRN0nbXLA1

— Janet Hubert (@OGJanetHubert) November 23, 2020
TEARING UP THE CONTRACT
Hubert faced a large amount of controversy surrounding her time on "The Fresh Prince of Bel-Air." Many claimed she was fired, but the actress refuted it, stating she turned down a new contract, expressing: 
"They offered me 10 weeks of work and they said you can't work anywhere else."
She said that her perception of this contract was a way for the company to force her into their pigeonhole. However, she was experiencing a lot of tension on the set well before this contract debacle.  
Janet Hubert, Aunt Viv on 'Fresh Prince,' on why she left show - and Will Smith's apology https://t.co/9Q0OmKTal1 via @ABC7NY Thank you Sandra Bookman, for hearing my voice. Now I feel no need to talk about this anymore. No more interviews on this subject at least not from me.

— Janet Hubert (@OGJanetHubert) December 14, 2020
A HEARTFELT APOLOGY
A lot of this was caused by an underlying conflict with actor Will Smith, which hit her career hard.  Since then, he has apologized in an interview with Hubert responding: 
"I waited a long time to hear those words."
During a reunion special, Hubert said she was going through challenges surrounding her pregnancy, making it difficult to work. As a father now, Smith said he is much more understanding at this point. 
REUNION SPECIAL
Last November, Smith couldn't wait to release his reunion special, teasing his fans with a tantalizing trailer. Many cast members were invited, and to the viewer's surprise, Hubert made face too. 
Smith said he couldn't have a real reunion without the presence of Hubert. The reunion occurred during announcements that there would be a show reboot coming out in 2021.
Hubert's career took quite a hit after the controversy surrounding "The Fresh Prince of Bel-Air," but this hasn't stopped her from hustling. In fact, she won a Daytime Emmy nomination for her role in "King Ester."
Beyond this, she went on to play a plethora of roles in many series and movies. This includes but is not in any way limited to "Another Black Movie," "The Bernie Mac Show," and "The Job."