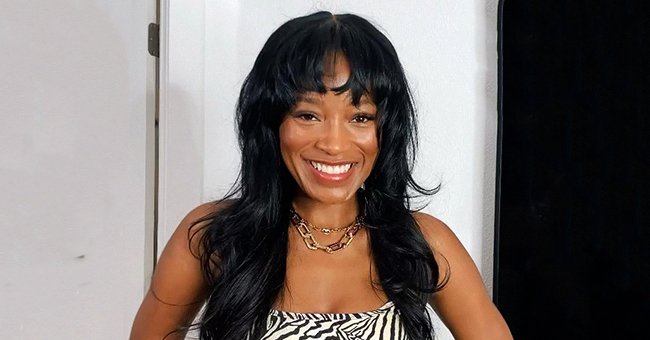 instagram.com/keke
Keke Palmer Turns Heads with Her Slim Legs on Display in a Checkered Jacket & Skirt (Photos)
Acclaimed actress and activist Keke Palmer recently flaunted her flawless legs while wearing a head-turning black-and-white fashion ensemble.
"Hustlers" star Keke Palmer blessed her fans with her recent attention-grabbing looks. She displayed her slender legs on Instagram and many of her fans reacted in awe.
Palmer was a beautiful sight to behold in two photos that showed the former child actress posing on the street in a matching fuzzy checkered jacket and skirt.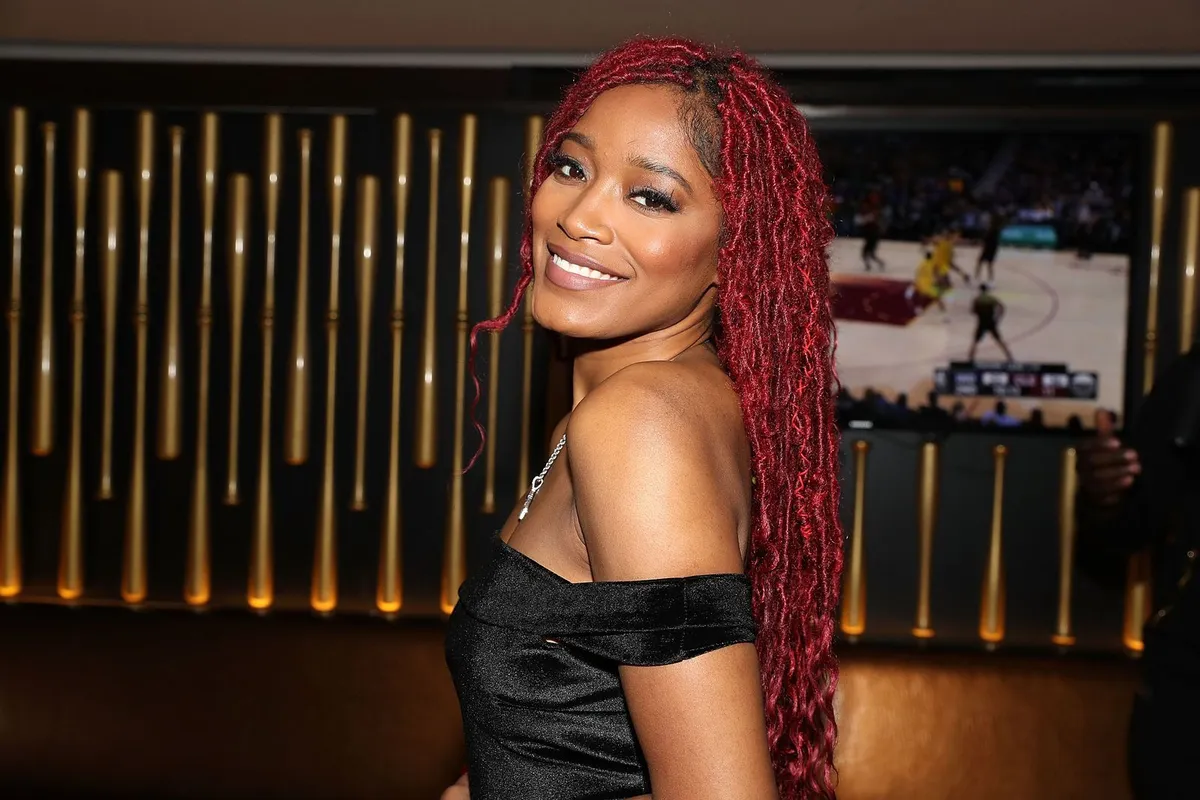 Keke Palmer at her listening party at the 40/40 club in 2018. | Photo: Getty Images
Palmer sported long braids and wore high strappy heels that emphasized her slim legs. In one photo, the young star pulled a kissy face at the camera.
In her caption, the 27-year-old actress admitted that she posted stylish snaps to grab her followers' attention as she advocates for the welfare of the Black community.
Fans applauded Palmer, who has been a staunch supporter of the Black Lives Movement. One fan wrote, "Well said, Queen!!! Def grabbed my attention w these photos too! ?."
Being outspoken is something Palmer does not regret about herself. Previously, she talked openly about being a child star and growing up being a people pleaser under the limelight.
The actress, who started acting at 11, lamented that emotions are the last thing most people care about. Growing up, she felt misunderstood and struggled with what she perceived as her imperfections. But, Palmer said:
"As I got older, I think I really just kind of got tired [sic]."
Amid the country's racial unrest in June last year, Palmer went viral after being caught on video urging a National Guard officer to join the march on the streets.
As a result of the "True Jackson, VP" star's impassioned speech, she gained many new fans who admired her effort to promote equal rights for all.
Palmer added that she will remain single until she is married.
Besides using her voice for the Black community, Palmer also defies the conventions of society. For instance, she does not believe in the use of the labels boyfriend or girlfriend.
She explained that some men would try to hold women in a relationship by declaring them as their girlfriend but could not handle serious commitments such as marriage and raising children.
Palmer added that she will remain single until she is married. Many fans agreed with her perspective on romantic relationships and suggested that a person only be classified as a friend instead of other labels.
In December, the Amazon Original Stories star revealed she does have a love life. She was linked to Dutch rapper Styn, whose real name is Stijn Derksen, but she doesn't want to put labels on their relationship.
Please fill in your e-mail so we can share with you our top stories!