Story of the Day: Man Reveals They Are Millionaires When Wife Constantly Says They Are Broke
What would you do if your wife constantly downplays your worth in front of others for petty reasons? Find out what John did when he had gotten enough of his woman's duplicitous behavior.
John, 31, and his wife Hilary, 30, had been married for ten years already. They were perfect for each other in many ways; however, John disliked something she couldn't stop doing, making him look bad at providing for the family.
Whenever something that required them to spend money came up, Hilary would lament how they could not spare cash because they had none.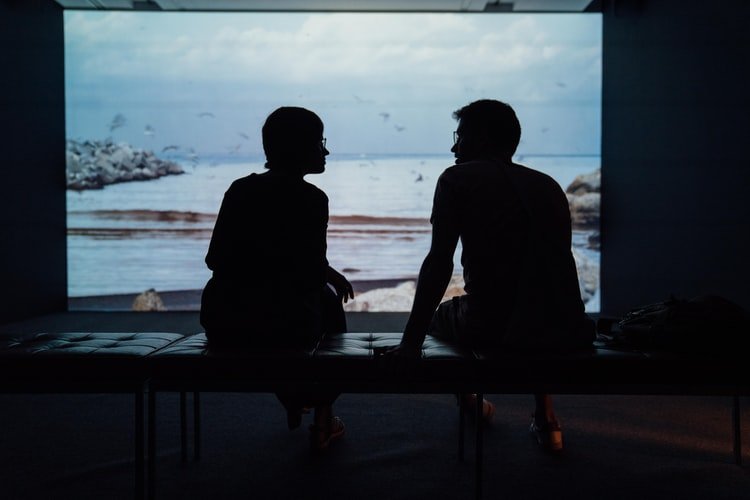 This would have been okay if it was not a blatant lie John could not help but dislike. He was the one who controlled most of their finances, and his assessment identified them as millionaires.
Put together. their salaries ranked up to about $200k annually. Before they met each other, John had taken an interest in business and had been saving as well as investing.
After their marriage, his finances gave them a great head start, and while they gradually progressed, they both agreed to live a modest lifestyle. They even refused to change cars, opting to maintain use of their college cars.
John simply could not understand why his wife lied about their finances all the time. He kept her well-informed about their finances, going over the details with her each time he made a big move.
There was a time they had dinner with friends of Hillary's who were discussing purchasing a new vehicle. At the time, he could remember that she was the one who thought their college cars were fine, but that's not what she told her friends.
Hilary told them she would love to get a new ride but was often too broke to dare it after settling the monthly bills. She would make statements like that at dinners all the time, making John feel ashamed. 
For years, the lie had gone on before John eventually broached the subject with his wife, who could not understand his point. He told her how she claims to be too broke to buy things or enjoy herself reflects badly on him.
She assured him it was because her bank account was always low. John offered to increase it, but she refused, saying she was happy with how things were. Again, he explained that her lies made it seem like he could not cater to his family, but she just does not see it that way.
They had the conversation a whole lot of times after that first time, but the results remained the same; she would not stop. John's next step was to warn her that he would deny her lie, but that did not stop Hilary from doing her thing. 
One day, he made good on his words and denied the lie when they had dinner with Hilary's sister and parents. He declared that they were millionaires even when his wife said she was not.
After that, dinner went normally without the broke story, as John had gone to know it, coming up. Some time after, the same incident happened among Hilary's friends, and John said the same line. 
It was the straw that broke the camel's back. Hilary went off on him when they were alone; she thought he had been boasting with the way he had revealed their net worth.
He refuses to feel terrible about what he did. As far as he is concerned, they should think of him proud than a nonentity running their finances into the ground. Do you think he is right? Is he going too far by outing his wife in public?