People: Meghan Markle and Archie Had a Chat with the Queen Ahead of Prince Philip's Funeral
Meghan Markle, 39, reportedly contacted Queen Elizabeth II ahead of the funeral service last Saturday despite not making it to her husband, Prince Philip's, burial at the time. 
The Duchess of Sussex and her son Archie may not have flown with Prince Harry to the United Kingdom for the burial of his grandfather, but they managed to speak to his grandmother via video calls.
Markle's doctor advised her against traveling to England because of her pregnancy at this stage as she is expecting the couple's second child, a baby girl.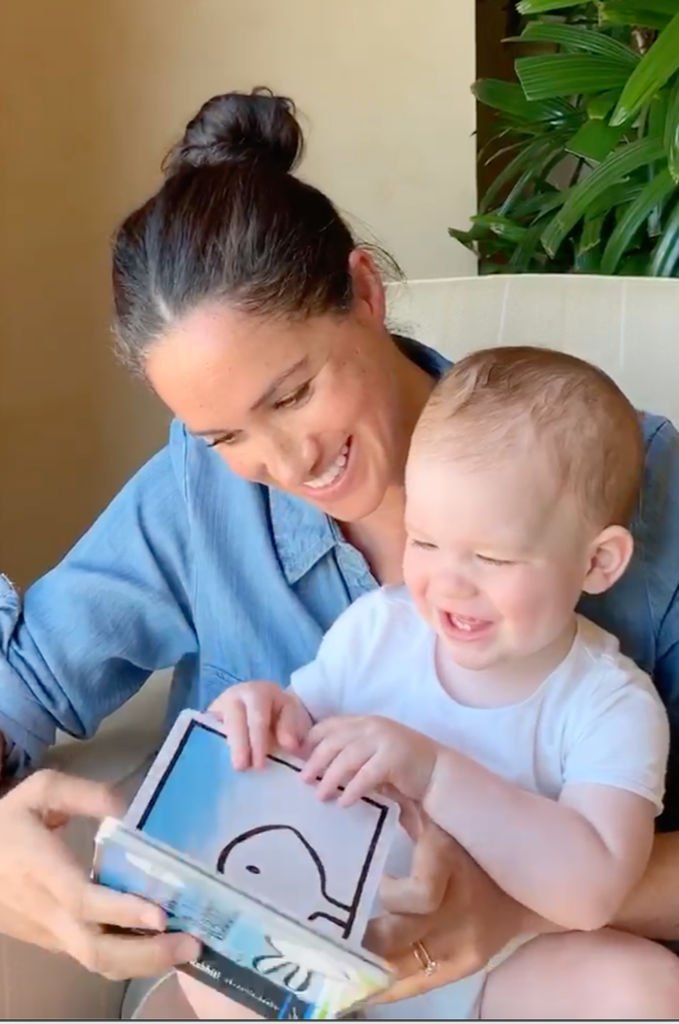 A source told People that she got in touch with her spouse before the service as well. "Meghan spoke with Harry before his grandfather's funeral, said the insider. "Meghan and Archie also spoke with the Queen earlier this week."
Two months ago, the Duke of Sussex revealed that the family of three had been doing video calls with both his grandparents amid the pandemic.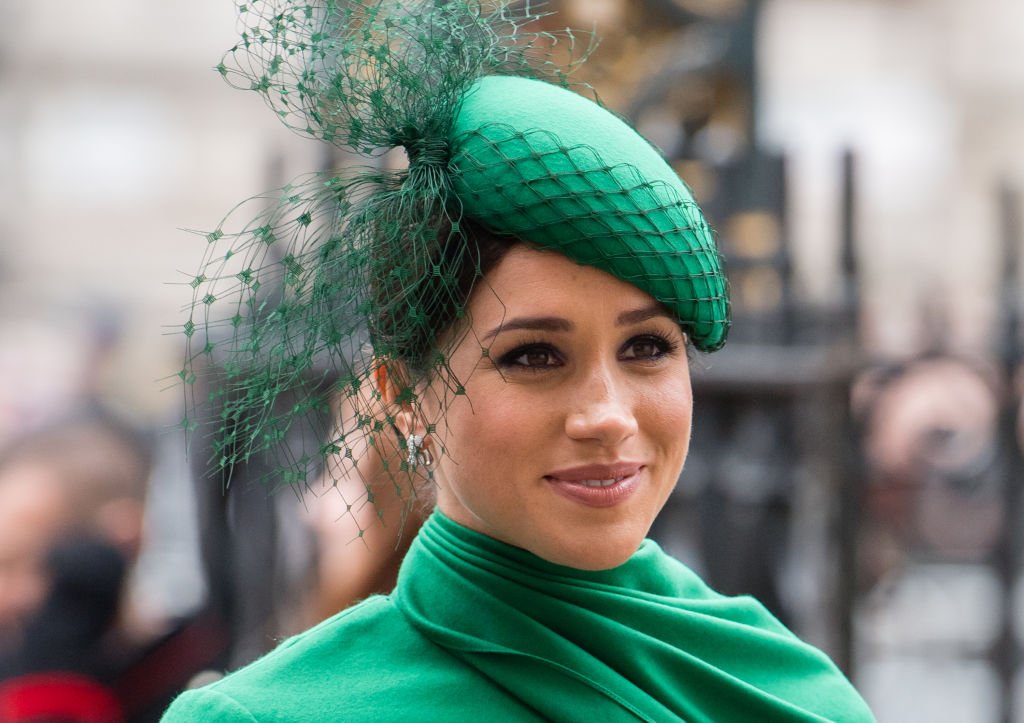 He shared the information while revealing that they had seen his son running around. In an interview with TV host James Corden, he described how his now-late grandad used to end Zoom calls. 
The Duke said when Prince Philip used to leave the meeting, instead of pressing leave the meeting, he would just go "doof," he explained while gesturing how his grandfather slams a laptop closed.
Prince Harry's wife watched his grandfather's funeral from their home in Montecito, California. Markle's absence from the ceremony became public knowledge seven days before.
Instead, her husband traveled back home, and she stayed behind in the US with their 1-year-old son Archie. The royal couple settled down in Santa Barbara last year.
Entertainment Tonight recently confirmed that the prince is now back in the US with his family. Prince Harry returned safely to his mansion in California.
A royal expert, Kate Nicholl, told the outlet that the 36-year-old would be arriving soon to reunite with his wife and child. While in attendance at Prince Philip's funeral, he managed to have a chat with his brother.
Nicholl shared that royal fans have Kate Middleton to thank for making it possible for the siblings to talk as they left the chapel at Windsor Castle over the weekend.
The Duchess is regarded as the peacemaker because when the brothers walked into the chapel, they were tense, and when they left, the atmosphere changed. Middleton made an effort to speak to her brother-in-law, which gave room for them to relax, and she stepped back to give them space.