Us Weekly: Pregnant Meghan & Prince Harry Have a Few Top Choices of Names For Their Unborn Daughter
Prince Harry and his wife Meghan Markle are expecting their second child together but are yet to decide on a name for their unborn child. The couple seems to have a wide range of options.
Prince Harry and his wife, former actress Meghan Markle have fought through many storms in their three-year union. The couple, who recently took on the royal family, is on the verge of expanding their family and is expecting their second child after the birth of their son Archie in 2019.
Reports have revealed that the Duke and Duchess of Sussex are yet to decide on a name for their daughter, who is expected to join them later this year. Harry and Markle want their daughter's name to be something meaningful.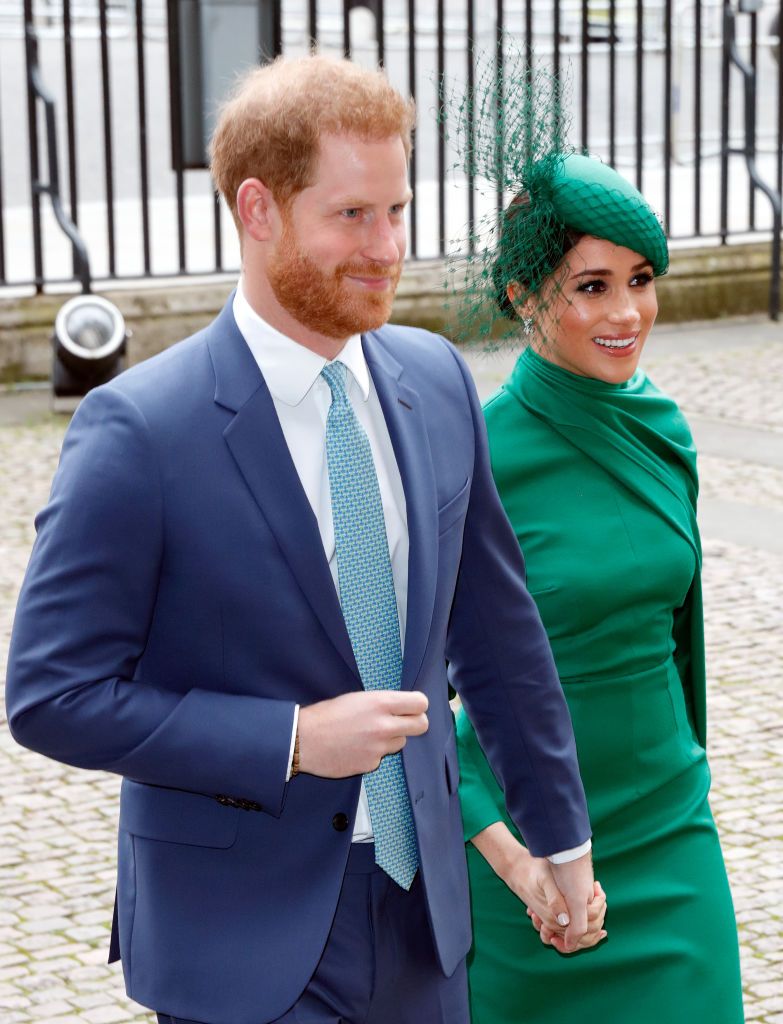 The couple has some top picks to name their child, but there's nothing concrete, just speculations. Harry and Markle are just excited about adding another member to their Sussex home.
Harry's love for his late mom, Princess Diana, is no secret. When his first son was born two years ago, he named the little one Archie Harrison Mountbatten-Windsor, a tribute to his late mother, whose ancestor was Archibald Campbell, 9th Earl of Argyll, from Scotland.
The middle name Harrison was a nod to the fact that Archie was the son of Harry. Before Archie's birth, the couple had a long list of names to choose from, and the same is expected for their daughter.
He believes he made no mistake in abandoning his royal duties.
The 36-year-old Duke recently returned to Britain for the burial of his grandfather, the Duke of Edinburgh Prince Philip, who passed on earlier this month at 99, few months to his 100th birthday.
Harry has since returned to his American base after the funeral, but most fans and followers of the royal family predict he will give his unborn child a name that honors his royal roots.
It is widely speculated that Harry might draw rare inspiration from his grandmother's nickname of Lilibet and call his daughter Lily. The Queen was fondly called Lilibet by her parents and late husband, and Harry might want his daughter to inherit the tag.
While the naming prediction continues, reports have it that it is highly unlikely the Duke and Duchess of Sussex will name their daughter Diana because of the public attention it will bring on the child. Harry will be looking to tone down on the dramas that have plagued him recently.
The former military pilot and his wife dominated headlines in recent months following a series of announcements they made. The couple announced that they would not be returning as senior members of the royal family.
Harry's priority has been to protect his wife and son, and he believes he made no mistake in abandoning his royal duties in pursuit of an independent life where he can protect his family.