Story of the Day: Man's Adult Children Refuse to Associate with His New Wife & Daughters
The family is all about supporting one another unconditionally - or at least in principle. In this story, the opposite is true. 
After his wife passed away due to cancer, Manuel, 50, thought he would be alone for the rest of his life looking after his two children, Phil, 22, and Lily, 23. But things changed when he met Penny, 30, at a party.
Despite their age difference, Penny loved him and it made him feel young again. After a few years of dating, they tied the knot and began growing their family.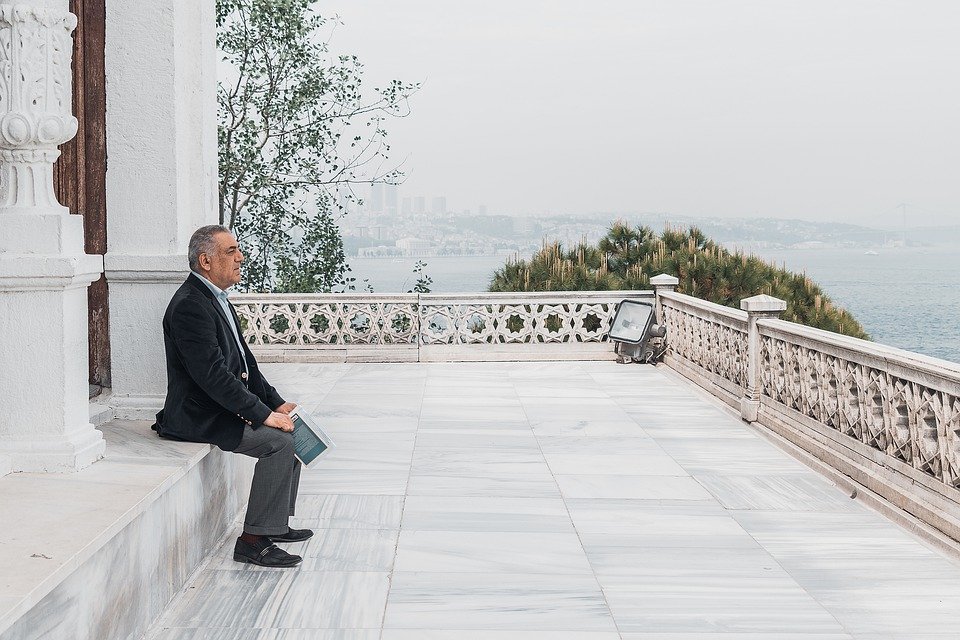 Manuel and Penny share three beautiful daughters. However, Manuel's grown children, Phil and Lily, could not accept that their dad is married to another woman and they have step-sisters.
They also don't like calling Penny their mom thinking they're almost the same age. Penny has tried her best to reach out to them but in vain. They even blocked her number and refused to see her. 
But Manuel got a perfect idea that he thought would make his children accept their stepmom and step-sisters. One evening, he called Phil and Lily and invited them for an impromptu dinner at a fancy restaurant.
They were hesitant at first, but he assured them he was not bringing his new family. Manuel was happy they both agreed to meet with him. Unknown to Phil and Lily, their father also asked Penny to meet him at the restaurant. He wanted his blended family to patch things up.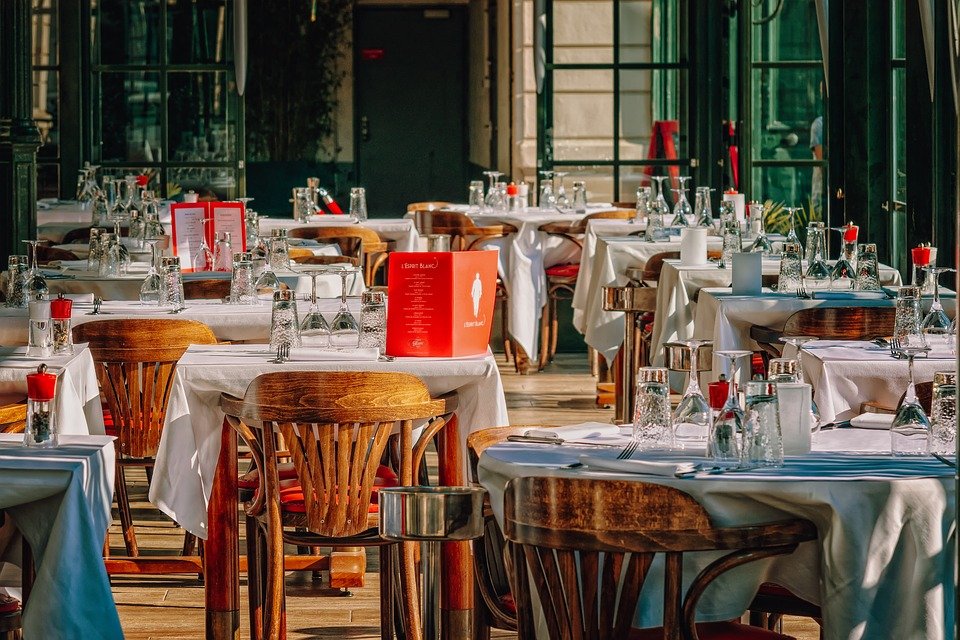 Later, Phil and Lily arrived at the restaurant and sat down with their dad. They were surprised to see Penny entering the restaurant with her children.
The sight of her made Manuel's children angry. Lily looked at her father with total disappointment. She could not believe he lied to her and her brother. Like her, Phil was furious with his dad.
Things escalated quickly. Lily confronted Penny telling her to stay away from her because she does not need her in her life. She also shamed Penny in front of her father, saying she was only after his money. 
Penny cried and walked away with her daughters. Lily also walked away while Phil told Manuel it would be their last time to see them and they will disassociate from them for good.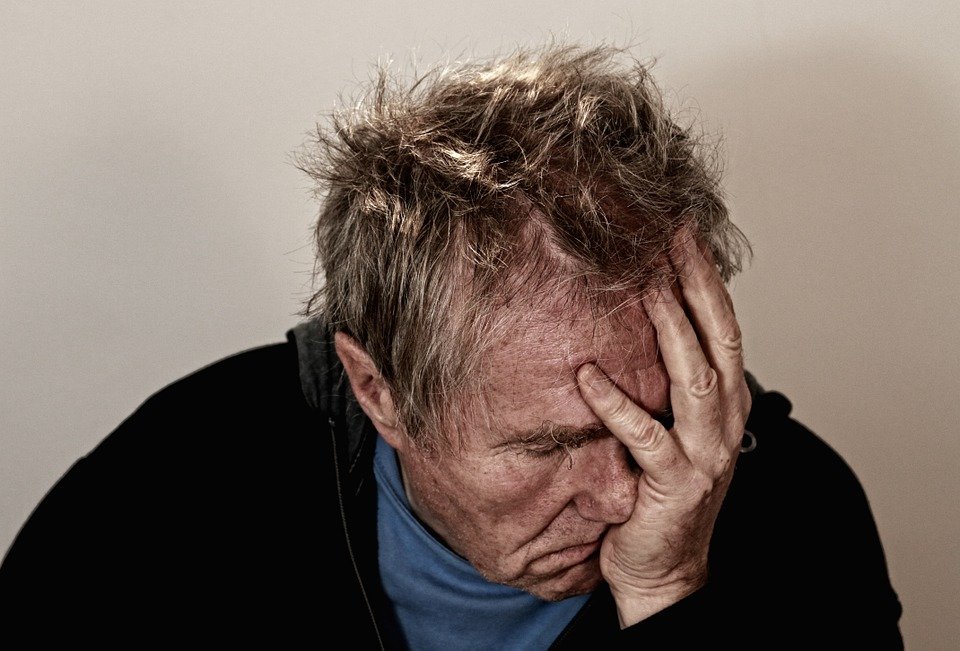 Phil turned his back and walked out of his father who was left alone at the dinner table. Despite only wanting a united family, he could not decipher why things had to turn for the worse.
Manny kept calling Phil and Lily, but they never returned his calls, leaving him broken. If you were in his shoes, what would you do? You may also want to read another story about relationship drama.