Matt Roloff Plans to Purchase Amy's Part of the Farm in New 'Little People Big World' Teaser
Matt Roloff made his decision to buy out his ex-wife's part of the farm known in a super teaser of a new season of "Little People Big World." Read on to find out what else the teaser revealed.
"Little People Big World" is a popular seasonal reality television series that features a family of little people living out their lives while facing life challenges.
The TLC series, which premiered in 2006, features Matt Roloff and his ex-wife Amy Roloff alongside their four children living on a farm in Portland, Oregon.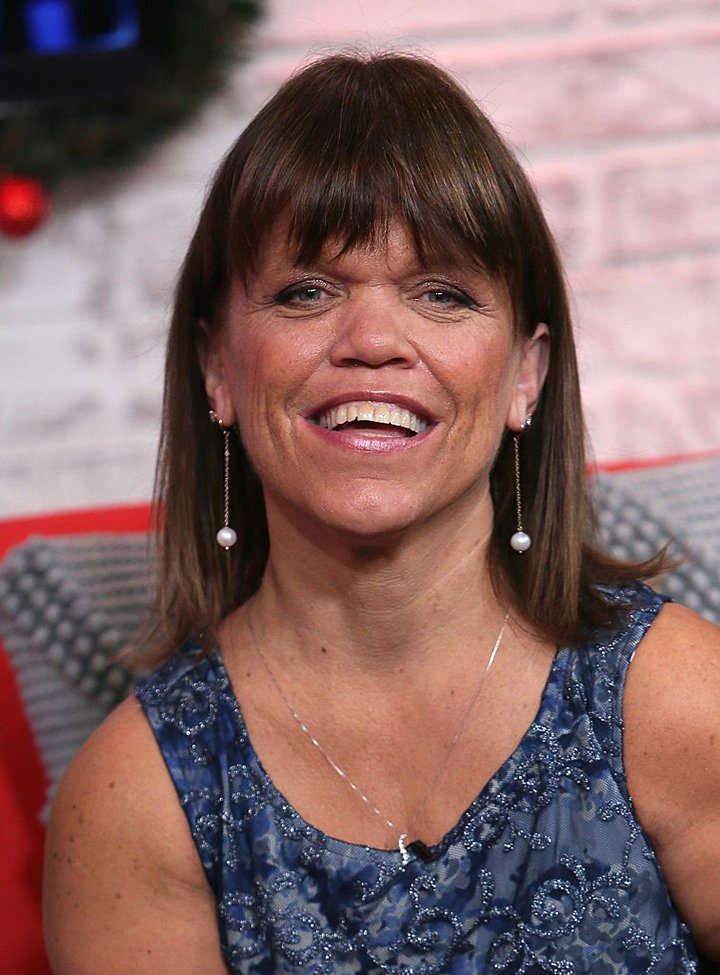 After concluding their twenty-first season in 2020, it was announced that the family is ready to return to the screen for a new season that promises to be very interesting. 
TLC took to their Instagram page, where they shared a super teaser of the twenty-second season ready to begin in May. It shows that Matt and Amy are set to divide the farm assets after being divorced for five years.
In the video, the family is set to experience yet another challenge following Matt's statement of buying out his ex-wife's part of the farm. One of their sons, Zach, said to his wife, Tori, while walking with their two children, "Did you hear my dad is going to buy my mom out?"
Lilah was cross-eyed whenever she looked far away.
However, 59-year-old Matt's statement did not come as a surprise to his 56-year-old ex-wife. She told the camera she always knew that, in the end, Matt would want it all for himself. 
The former couple is living life as different entities. The mother of four, following the divorce, has moved away from the farm to her new home. She shared that moving was a bittersweet experience.
Matt, on the other hand, shared his newest acquisition with fans on his Instagram page. He bought a Wood-Mizer LT40 wide, which would help him build his dream home. 
Matt's son, Zach, and his family are also having problems of their own. The super teaser also noted that his two kids, Lilah Ray and Jackson Kyle, may have to undergo surgery.
Tori told the cameras that Lilah was cross-eyed whenever she looked far away, resulting in the need to see an eye doctor. For Jackson, his legs were getting bowed, and he needed surgery to fix it.
Fans are glued to their seats in anticipation as this season promises to be very real and entertaining. Speculations have it that other members of the family might be featured.