See Cher's Video Call With a 60-Year-Old Woman with Alzheimer's That Was Arranged by Her Daughter
Iconic singer Cher surprised her die-hard fan, a 60-year-old woman who has Alzheimer's, with a Facetime call. The pop star also recently admitted to not being a fan of herself.
Cher puts a smile on her fan's face! The singer recently pulled a sweet surprise when she called one of her biggest fans, a 60-year-old woman with Alzheimer's. 
On Tuesday, Erica Steiner, a Youtuber, uploaded a video that showed her holding up a phone for her mom, who was enjoying a conversation with Cher on Facetime.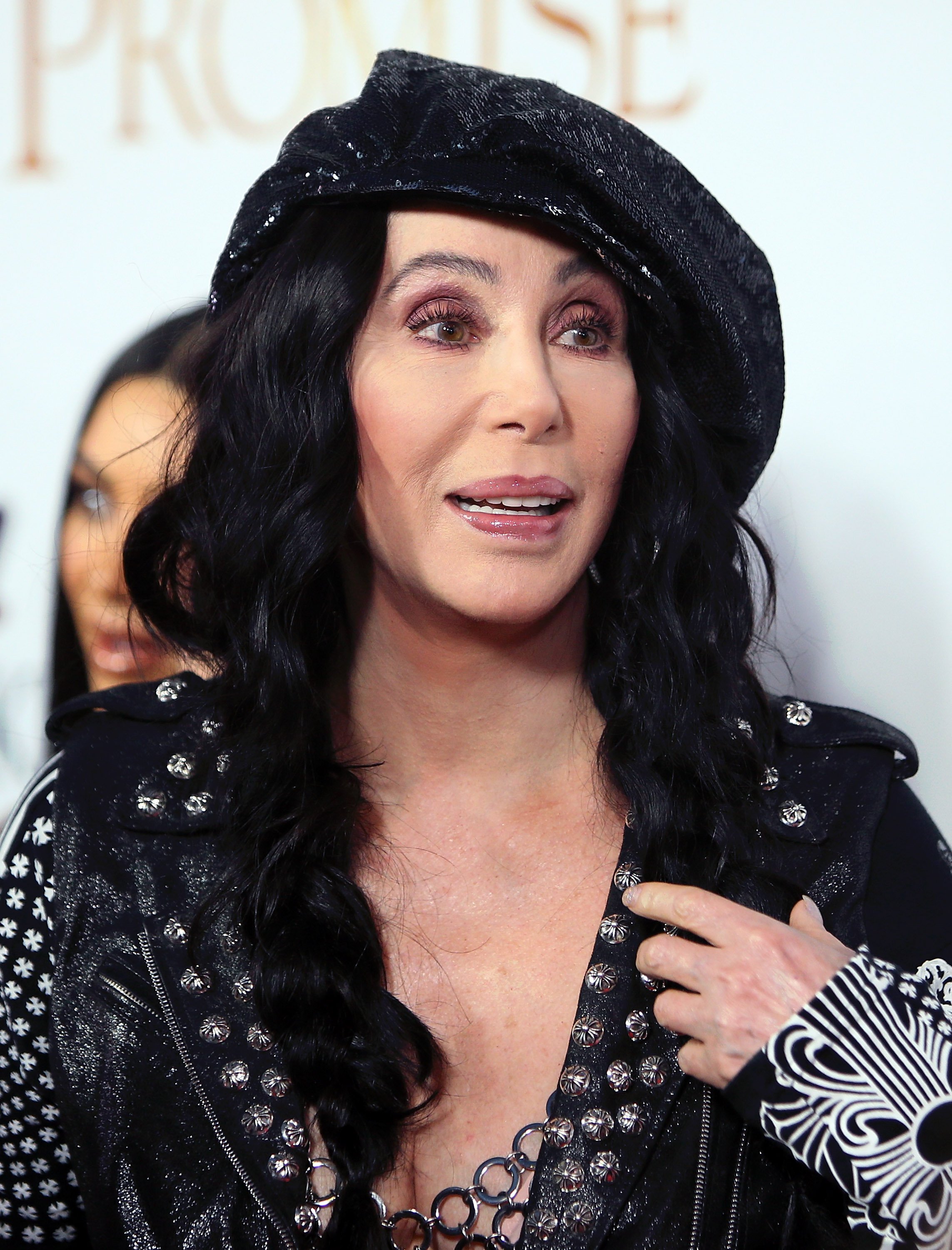 During the call, Steiner and her mom recalled their experience at one of Cher's concerts in Las Vegas, with the older woman admitting that some part of the performances made her cry.
A pivotal point came when Steiner's mom says, "I love you," to the singer, admitting that the phone call was overwhelming for her.
The video also featured comments from Steiner's boyfriend Ryan, who admitted that despite having difficulty remembering things, the older woman still knows all the lyrics to Cher's songs.
He described Cher and her songs as therapy for the older woman. Steiner also agreed, saying the singer is like medicine to her mom. In a testament to her love for the singer, Steiner's mom wore a long-sleeved midnight blue top with Cher's portrait printed across it. 
The singer has been watching actor Christopher Meloni bring his A-game to the NBC show.
Later on, Steiner went out of the frame and soon appeared holding another of her mom's t-shirt, reading, "Nobody's perfect but if your name is Cher, you are pretty damn close." 
In the end, Cher promised to send a present to Steiner's mom and blew the two women a kiss before signing out of the heartwarming video.
The clip comes only a few days after Cher appeared in an interview earlier this week, where she was asked to mention which of her songs she likes best.
The singer hilariously admitted to not being a fan of herself before mentioning "Song for the Lonely" and "You Haven't Seen the Last of Me" as two of her favorites from her catalog.
When Cher is not relieving the magic of her songs, the singer seemingly enjoys spending time watching some of the best shows on television these days.
This includes the popular "Law and Order: SVU" series where the singer has been watching actor Christopher Meloni bring his A-game to the NBC show.
Cher recently commended Meloni's acting skills on social media, which left many internet users wondering if she is also a super fan of their favorite show.
From surprise calls to watching everyone's favorite series, Cher has proven that she is just like every regular 74-year-old out there despite the glitz and glamour of Hollywood.