Terrence Clarke, 19, Dies in a Car Accident Weeks after He Was Preparing to Enter the NBA Draft
Basketball player Terence Clarke recently died following a car crash on Thursday afternoon. The promising athlete passed on at the age of nineteen.
Kentucky men's star Terence Clarke passed on after sustaining fatal injuries from a car accident in Los Angeles. The young man recently completed his freshman season in the United Kingdom and was preparing for the 2021 NBA Draft.
Clark's head coach John Calipari expressed how devastated he is about his death. Calipari described the deceased as someone dearly loved who lost his life too soon with his hopes and dreams ahead of him.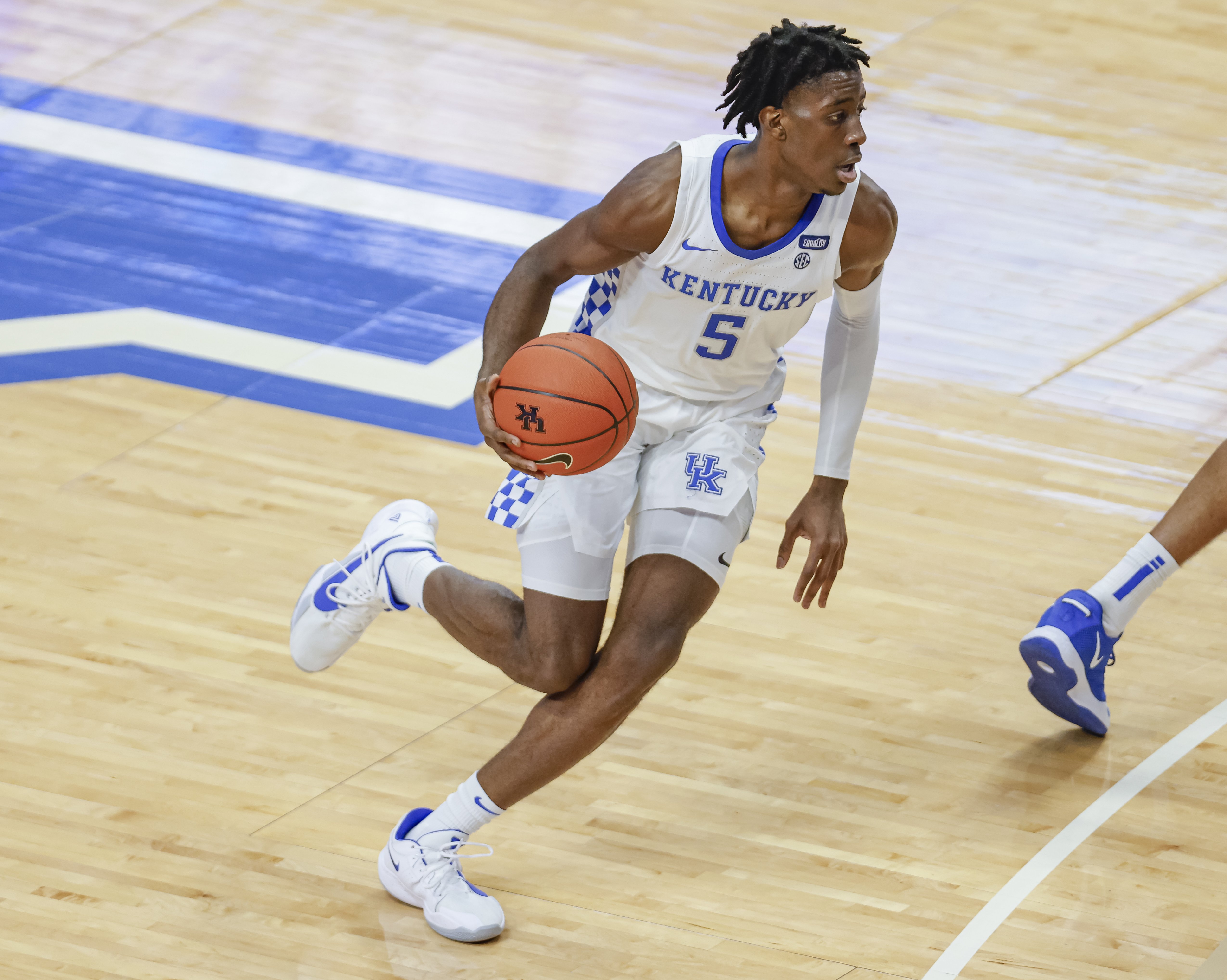 "Terence Clarke was a beautiful kid, someone who owned the room with his personality, smile, and joy," he said. Clarke captured many people's hearts, and news about his passing left them in a state of shock as they struggle to come to terms with the tragedy.
Calipari revealed he was on his way to LA to meet Clarke's family to see if he can assist the household wherever he can. He urged everyone to keep the family in their prayers.

Clarke declared his hopes and dreams for playing basketball on a professional level in March. Even though he missed most of the 2020-21 season because of an injury, he remained a brilliant player with a bright future ahead of him.
Like his coach, the UK Director of Athletics, Mitch Barnhart was also astonished to learn about his sudden passing. He shared he was a youngster full of life and full of promise.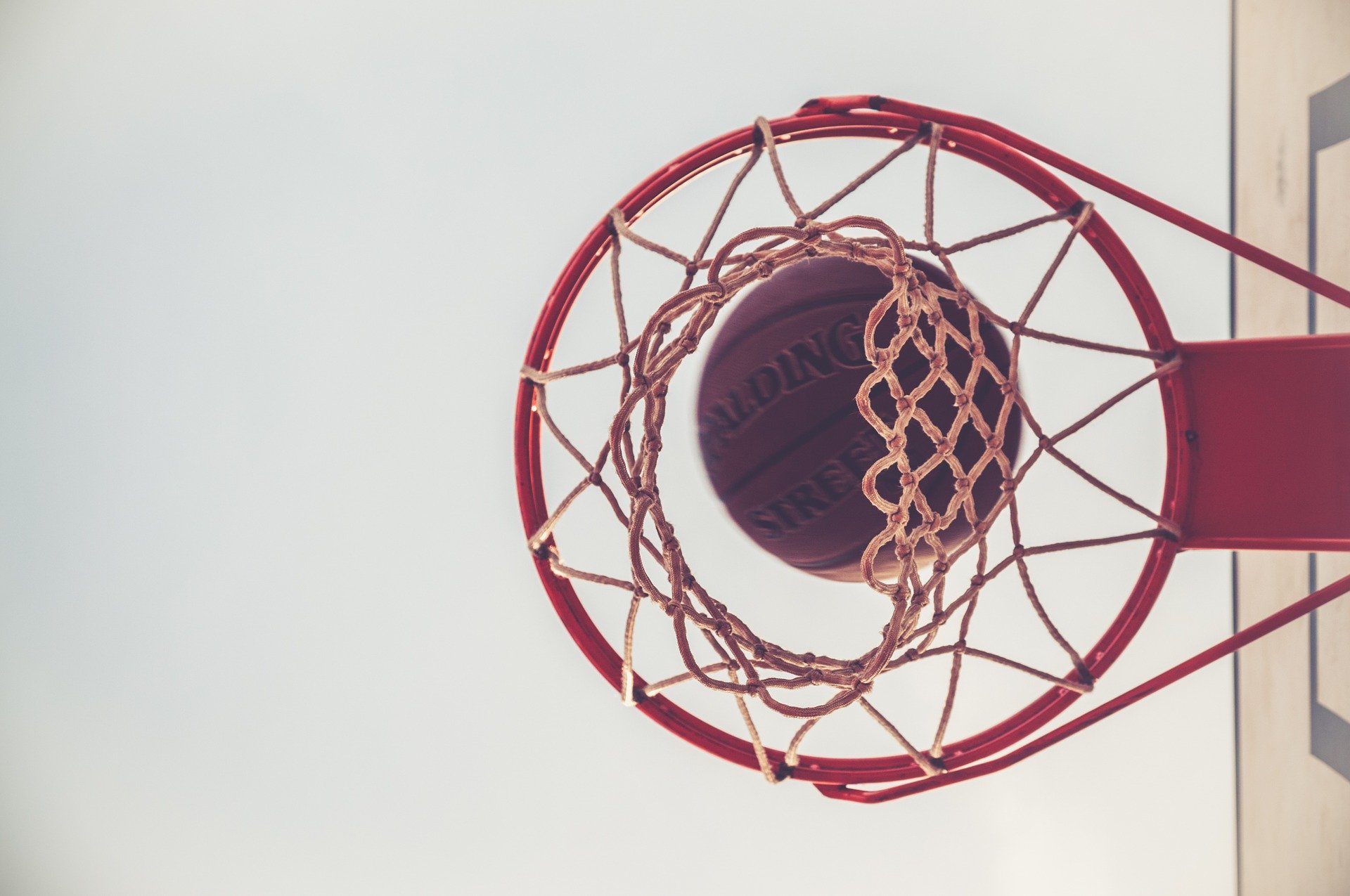 According to the police, Clarke was the only one behind the wheel when he skipped a red light, hitting another vehicle, turning left, and then hit a pole and block wall.
At the time of the accident, he was not wearing a seatbelt properly. The former Kentucky University sports star was rushed to the hospital, where he was pronounced dead.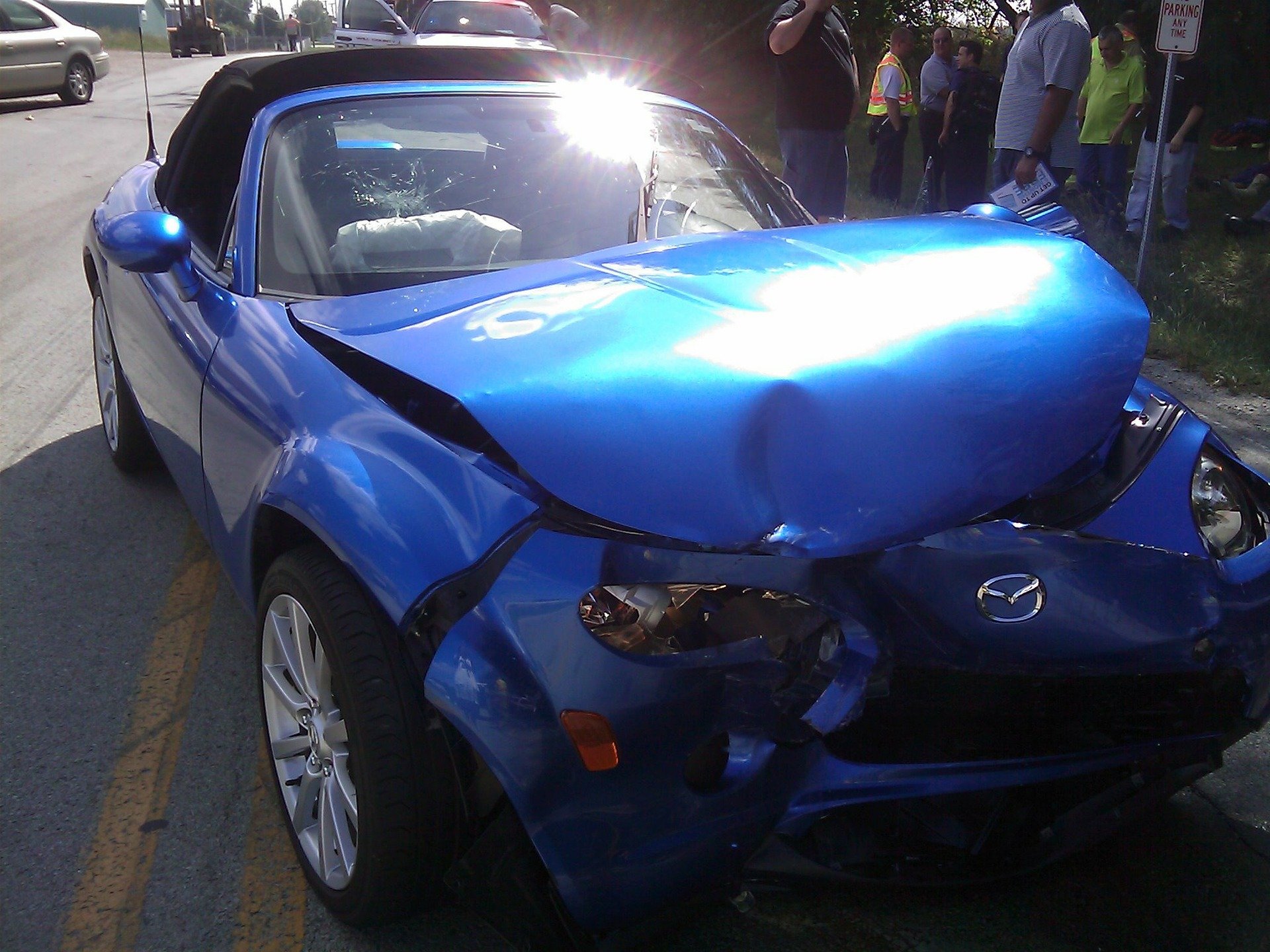 While Clarke did not survive the tragic incident, a 16-year-old from Texas managed to pull through following a car accident in February during a winter storm even though it left him paralyzed.
An athlete, Ernie Martinez, injured his spine after the vehicle he was hit in a block of ice in Laredo. Since then, Martinez has been recovering with the help of technology.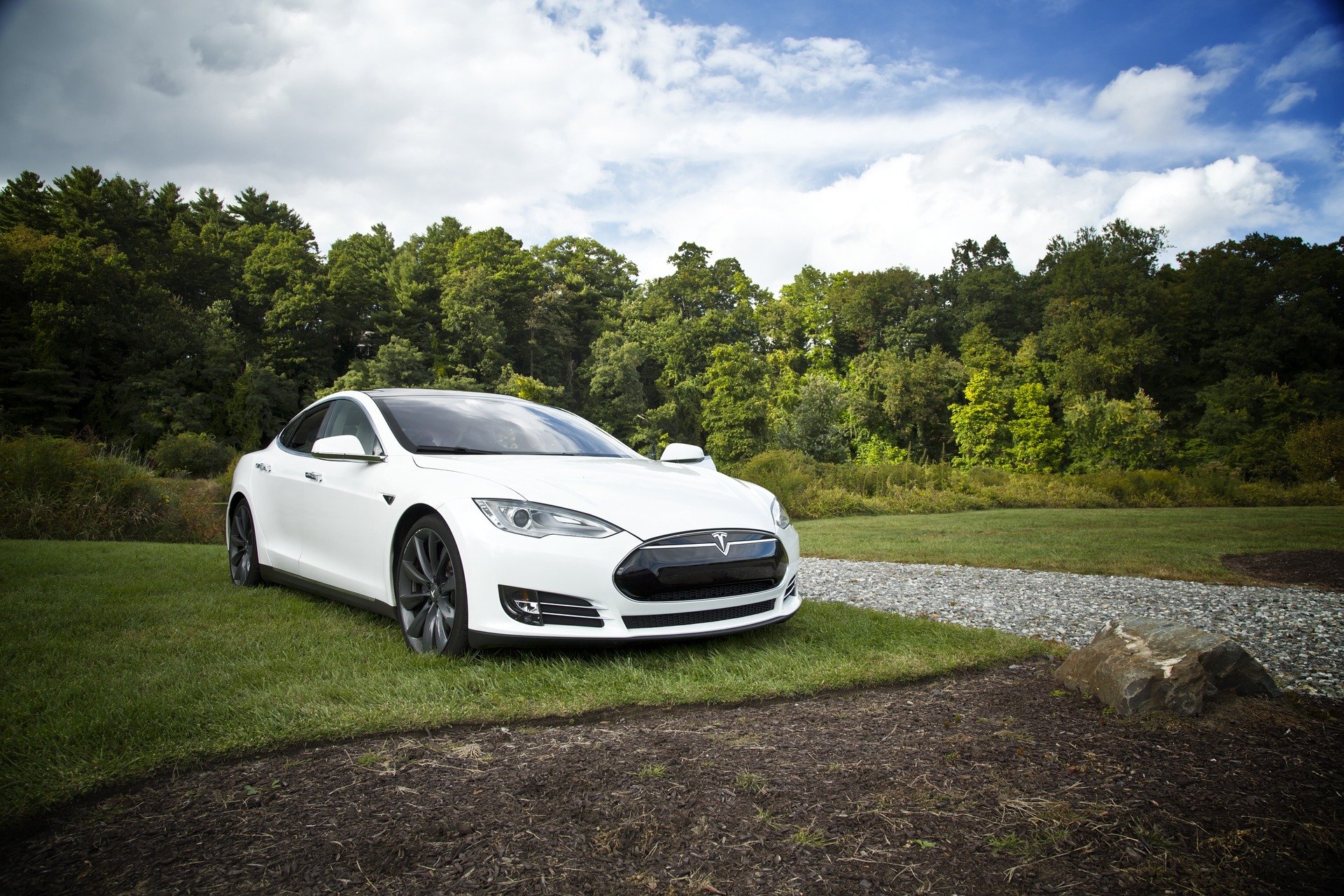 Four days ago, another car accident left two people dead after a Tesla, with no one behind the wheel, crashed into a tree and went up and flames.
The incident took place in Carlton Woods, north of Houston, on a Saturday evening. The police said no one was driving the fully electrical 2019 Tesla.