Jack Osbourne Shares an Inspiring Message as He Celebrates 18 Years of Sobriety
Media personality Jack Osbourne has shown that anything is possible as he enters his 18th year of sobriety. In the past, he has admitted to taking his journey one day at a time.
Jack Osbourne is celebrating 18 years of sobriety, and he is letting others know that though the journey has not been easy, it is possible to achieve similar milestones.
Jack, who is son to media personality Sharon Osbourne and her husband Ozzy Osbourne, shared the great news in a new post shared on his Instagram.
The post featured a screenshot from his 12-step program page, indicating that he has reached 18 years in his sobriety journey and breaking it down into months, hours, and years. In his caption, Jack wrote:
"It's not that it get easier or harder, It's just that it's life on life's terms."
He continued stating that anyone looking to get sober can do it, provided they put in the effort. Jack concluded with a shout-out to people who have been on his sobriety journey with him.
Shortly after sharing the post, fans and followers took to the comments section, leaving congratulatory notes for Jack while also sending their love and best wishes.
The 35-year-old has frequently opened up about his addiction and how he has managed to stay through his battle with multiple sclerosis, which was diagnosed in 2012.
Kelly Osbourne revealed she suffered a relapse after staying sober for nearly four years.
Last year, Jack revealed that his journey to sobriety started when he admitted that he could never have a good relationship with drugs or alcohol.
Jack's struggle with substance abuse started as a teenager, leading him to a child rehab center where he underwent treatment for an OxyContin addiction in 2003.
Speaking in February, Jack explained that he approaches sobriety one day at a time, admitting that sometimes it gets overwhelming and hard to get through his struggle.
Apart from staying focused on the present, Jack also reaches out to loved ones who give him great advice and support to get through his life changes.
Jack's milestone comes only a few days after his sister Kelly Osbourne revealed she suffered a relapse after staying sober for nearly four years.
The fashion designer said she is not proud of her relapse but added that she currently back on track and has chosen to look forward to her sobriety journey.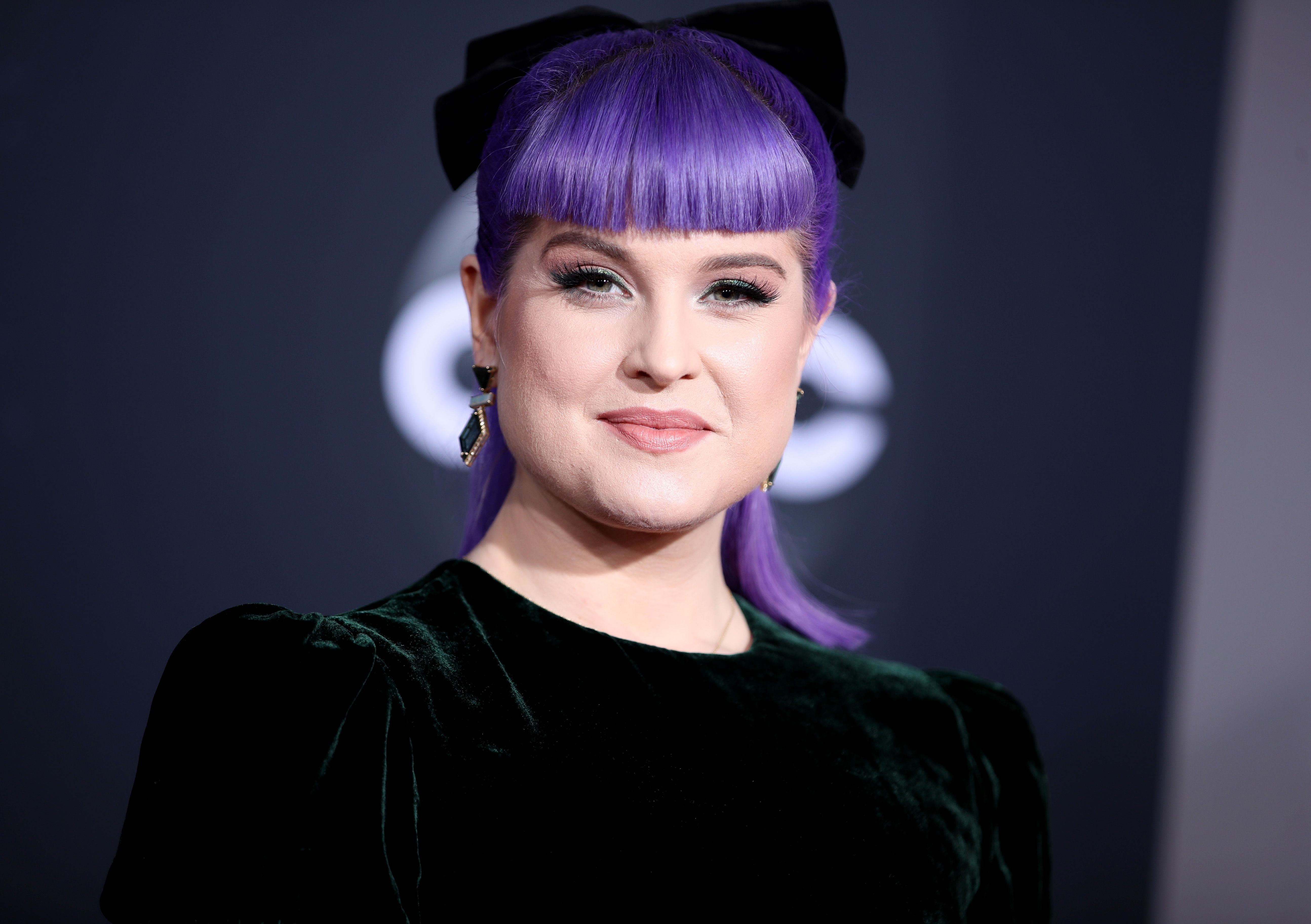 With her brother and loved ones helping her through, there is no way that Kelly will be celebrating some big milestones in years to come. Jack is all the inspiration she needs!