Kelly Osbourne Proudly Says She Is Back after Admitting to Relapsing Following 4 Years of Sobriety
Kelly Osbourne declared that she is back on track following her confession to relapsing her four years of sobriety. The television personality has been open up about battle with addiction.
Kelly Osbourne is celebrating her comeback as she continues her commitment to sobriety. Today, the reality star took to Instagram to share a new photo, marking the milestone.
Kelly blessed fans with a stunning image, flaunting her beauty. The "So Undercover" actress donned a black leather jacket with silver buttons, wearing a high-neck shirt underneath it.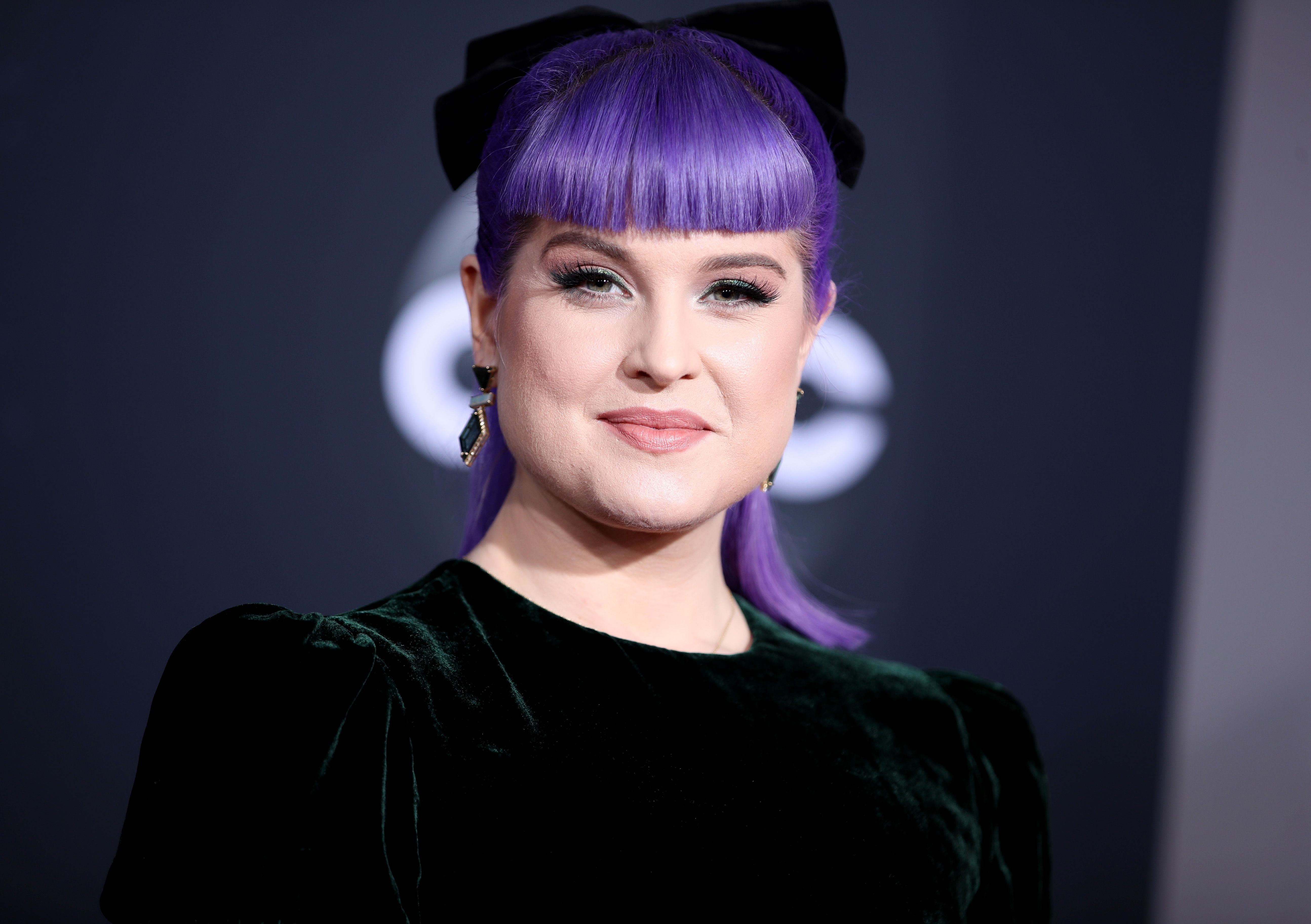 The television personality rocked a striking purple bob haircut with a center parting. She stared fiercely at the camera with her face glammed with nude glossy lips. The caption read, "She's back!!!!! Let's do this!!!#sobrietyrocks."
[Kelly] disclosed that she made some lifestyle changes like eating healthily and exercising.
On Monday, Kelly got candid about relapsing in her 4-year-long sobriety journey. The 36-year-old took to her Instagram story to tell her fans the truth about her situation, saying:
"This is a little hard for me to talk about, but I've always promised you that I will always be honest with you about where I'm at."
The former "Fashion Police" co-host confessed that she was not proud of her relapse but was already back on track. She continued, informing them that she was learning her battle against addiction was one day at a time.
She appreciated her online community for their support and revealed that she would elaborate on her relapse in the upcoming episode of her podcast, "The Kelly Osbourne and Jeff Beacher Show."
The daughter of Ozzy and Sharon Osbourne has been to rehab four times and spent a while in a mental institution in a bid to fight her substance addiction. She has been open through it all, noting that some days are difficult than others.
Kelly's sobriety update comes about six months after she made headlines for her dramatic weight-loss transformation. Last October, "The Project Runway" alum revealed that she lost a whopping 85lbs.
She flaunted her slimmed-down figure during her 36th birthday bash on October 27. Before the celebration, Kelly opened up about her weight loss journey, admitting that she underwent gastric sleeve surgery.
The reality star noted that she wasn't ashamed of the procedure as it helped nudge her in the right direction. She, however, stated that the surgery wasn't all that helped her drop the excess pounds.
The "One Word" crooner disclosed that she made some lifestyle changes like eating healthily and exercising. She also shared that she went to therapy for a year to attack her problem of emotional eating.
During an appearance on her mother's former talk show, "The Talk," Kelly recalled
being rejected
 by men who thought she was too fat. However, once they returned after she had slimmed down, she turned them all down.