Michigan Woman Glues Her Eye Shut After Mistaking Nail Glue for Eye Drops — Read Her Story
A Michigan woman named Yacedrah Williams is lucky she can still see with her eyes after she mistakenly used nail glue on them instead of her eye drops.
Last Thursday, Yacedrah Williams, a Michigan woman, woke up at about 1 am with dry eyes. She reached for her purse which contained a small green eyedrop bottle.
The room was dark, so Williams was unaware she grabbed a small white nail glue bottle instead. She keeps the nail glue in her bag for immediate repairs of her broken fingernails.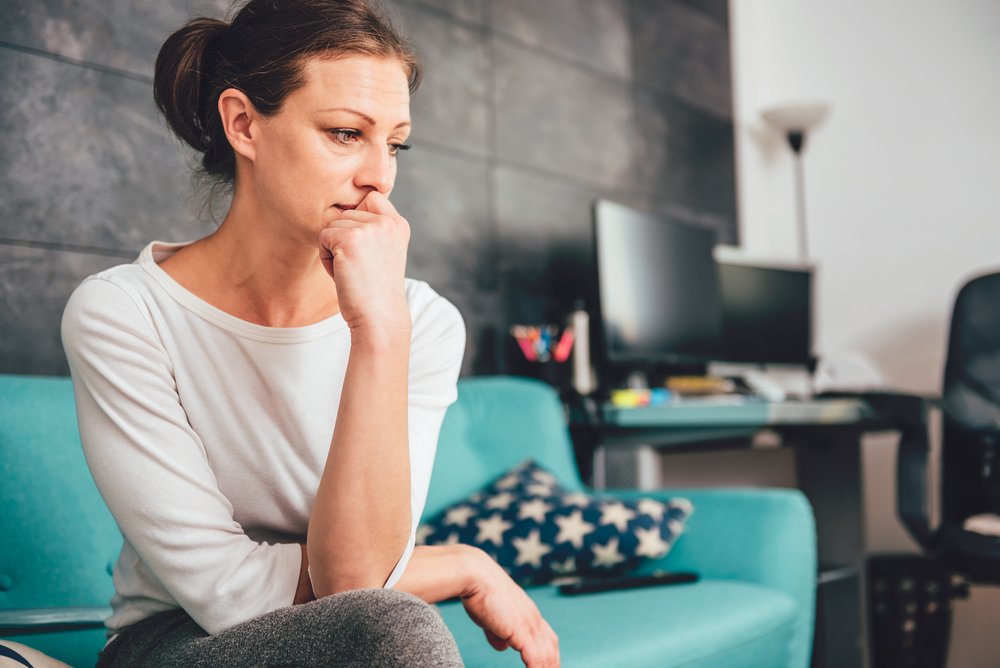 The bottles are about the same size, so Williams could not immediately tell the difference when she woke up to remove her contact lenses. However, the difference was evident to her once the nail glue's clear liquid formed a drop.
Williams immediately realized she was holding the wrong bottle but it was too late. The liquid dropped in her eye. She tried to wipe it away, but it sealed her eye shut. 
Yacedrah Williams woke up in the middle of the night and sought to remove her contacts. She grabbed her purse for eye drops, but pulled out the bottle of glue by mistake. https://t.co/B3IeatR4Sx

— 8 News NOW (@8NewsNow) April 22, 2021
She started throwing cold water and tried to pull her eyes apart, but her attempts proved abortive. She quickly started yelling for her husband, Derrick, to wake up and dial 911.
Derrick told Detroit news outlet WXYZ that his wife went into a panic. He tried to stop her from panicking but realized the glue was in her eyes and not his.
When asked if she would ever have both her eye drops and her nail glue in her purse again, she vowed it would never happen.
Yacedrah Williams is recovering after gluing her eye shut by mistake! She says she grabbed her nail glue, thinking it was eye drops. pic.twitter.com/EnCqrllnLC

— Morning Express with Robin Meade (@MorningExp) April 23, 2021
Williams was transported to an area hospital where doctors opened her eye and removed her contact lens. There, doctors informed her the contact lens might have saved her vision.
She told reporters doctors also said she might lose her lashes, which happened eventually because they had to pull on it and flip the top of her lid.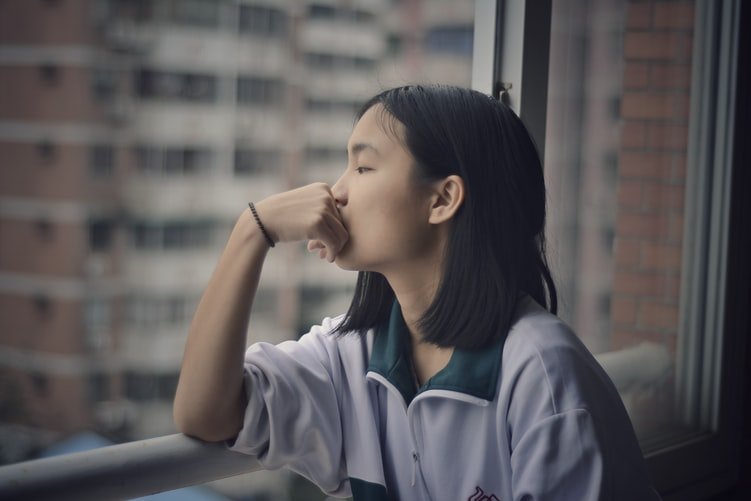 Beaumont Health's Dr. George Williams explained that anyone who gets anything in their eyes should quickly try and flush it out by using a faucet nearby or bottle of water.
He said doing such would make a mess but may save one's life. The doctor also said Williams is not the first person to make the sort of mistake she made. 
This particular incident happened last week in Michigan- Yacedrah Williams unfortunaltey made the mistake... it's a good reminder to be careful #GoodDayDC

— Erin Como (@ErinFox5DC) April 23, 2021
Williams has learned her lesson from the terrifying experience. When asked if she would ever have both her eye drops and her nail glue in her purse again, she vowed it would never happen.
She also said she does not think she would ever have nail glue again. The incident is also a lesson for others to separate things meant for different uses to avoid mistaking one for the other.