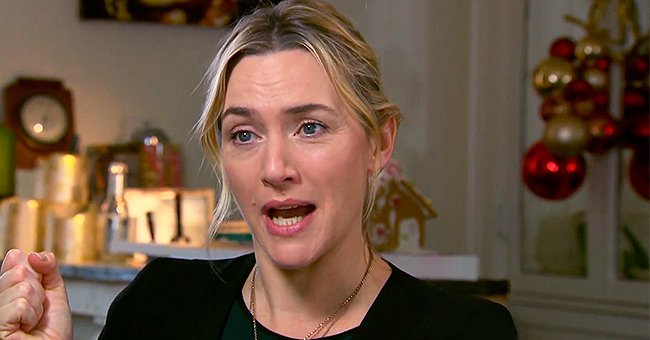 youtube.com/HotCorn youtube.com/Lorraine
Here's What Kate Winslet Thinks About Daughter Mia Threapleton Acting Under a Different Surname
Kate Winslet took the world by storm with her role in the hit movie "Titanic." Now a mom, one of her daughters is following in her part but is doing it all on her own.
Hollywood's gates are never shut to actors who show extraordinary talent but sometimes having a popular last name gives some upcoming stars a free ticket to a growing career.
Most actors with Hollywood legends as their parents would rush at the chance to be identified by their famous family name, but some others feel the journey is better when they prove themselves.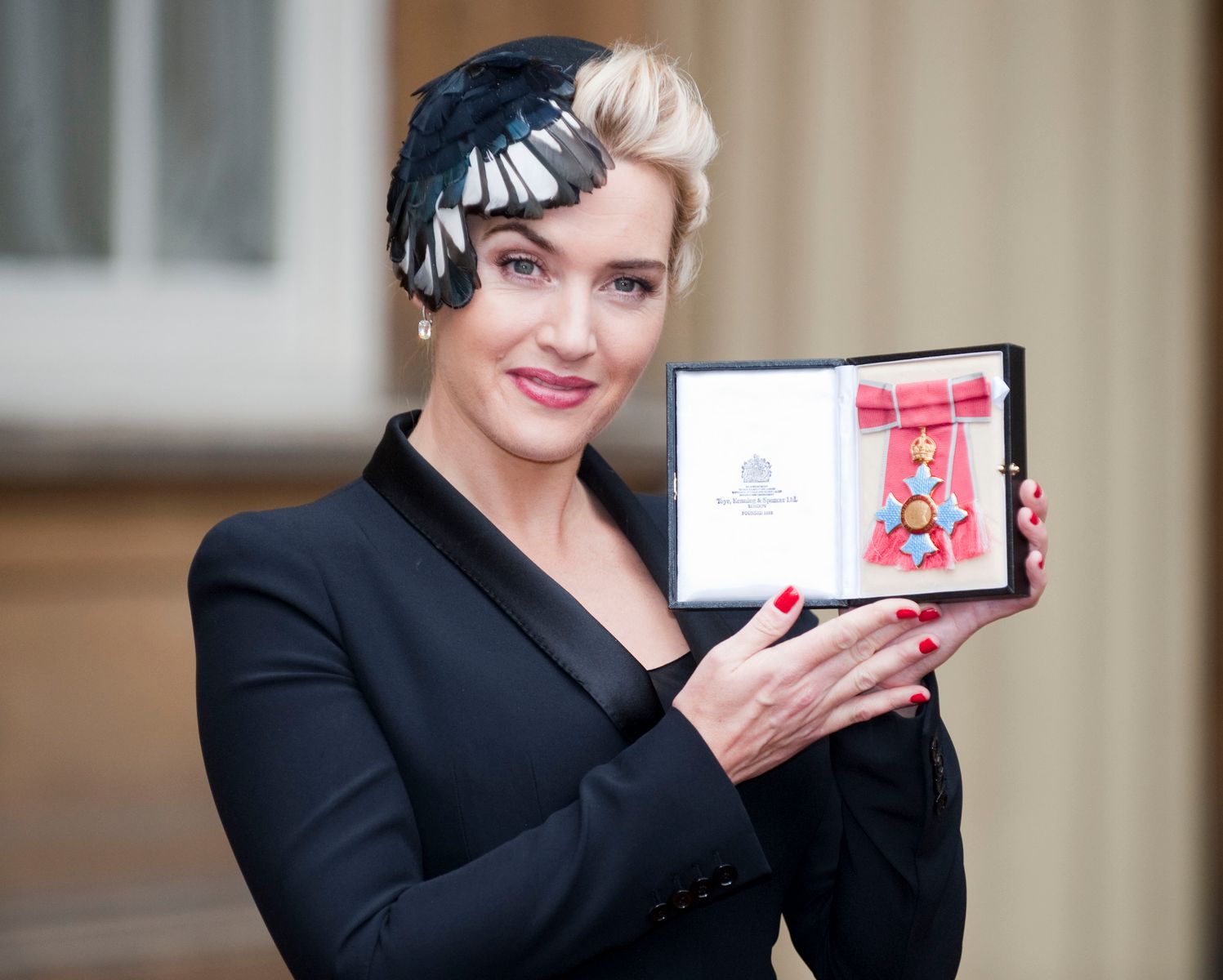 Kate Winslet holds her CBE, which was awarded to her by Queen Elizabeth II during an Investiture ceremony at Buckingham Palace on November 21, 2012. | Photo: Getty Images
"Titanic" actress Kate Winslet has a daughter climbing the ladders of Hollywood all by herself. The 20-year-old Mia Threapleton chose to be identified by a different name from her famous mom.
During a recent interview, Winslet revealed that Mia bears her father's last name. Winslet and Jim Threapleton were married from 1998 to 2001. She made the revelation during a chat with Scottish interviewer Lorraine Kelly on her show "Lorraine."
Winslet revealed that Mia's career is going well, and she is currently in the Czech Republic, where she is about to start a TV series. Speaking about how she felt, the Oscar winner revealed that she was not surprised and always saw it coming.
Being her first role and first script, Mia put in her best and tried to get the best experience.
Winslet is proud of her daughter for how much she has achieved by her talents despite having a mom whose name can open any door in Hollywood. For her first job, Winslet revealed that Mia was cast without providers knowing she was the daughter of the famous Rose from "Titanic."
Winslet, who has three kids from her three marriages, said her biggest concern was ensuring that Mia's self was not affected, but the 20-year-old seems to be doing just fine on her own.
While most actors exposed their children to life on the set, Mia revealed that growing up, she did not get much exposure to what life on the set was like.
Going on set with her mom was always a special treat, something she often looked forward to. Last year, the 20-year-old revealed that "Shadows" was the first role she auditioned for.
Being her first role and first script, Mia put in her best and tried to get the best experience. She read her script multiple times in order to connect better with her character, and she soon found out that she was comfortable with her role.
Please fill in your e-mail so we can share with you our top stories!