Naomi Osaka Is All Smiles in Rarely-Seen Photos with Her Sister & Parents in Matching Gray Outfits
Family was the theme in recent pictures tennis star and Australian Open winner Naomi Osaka's sister, Mari Osaka, shared on her Instagram page. 
On April 13, Naomi Osaka's sister, Mari Osaka, took to her Instagram page to share rare but adorable family portraits of herself, Naomi, and their parents. 
In the pictures, Naomi and Mari's father, Leonard Francois, posed in front of his wife and daughters. He folded his hands and stared at the camera with a serious face.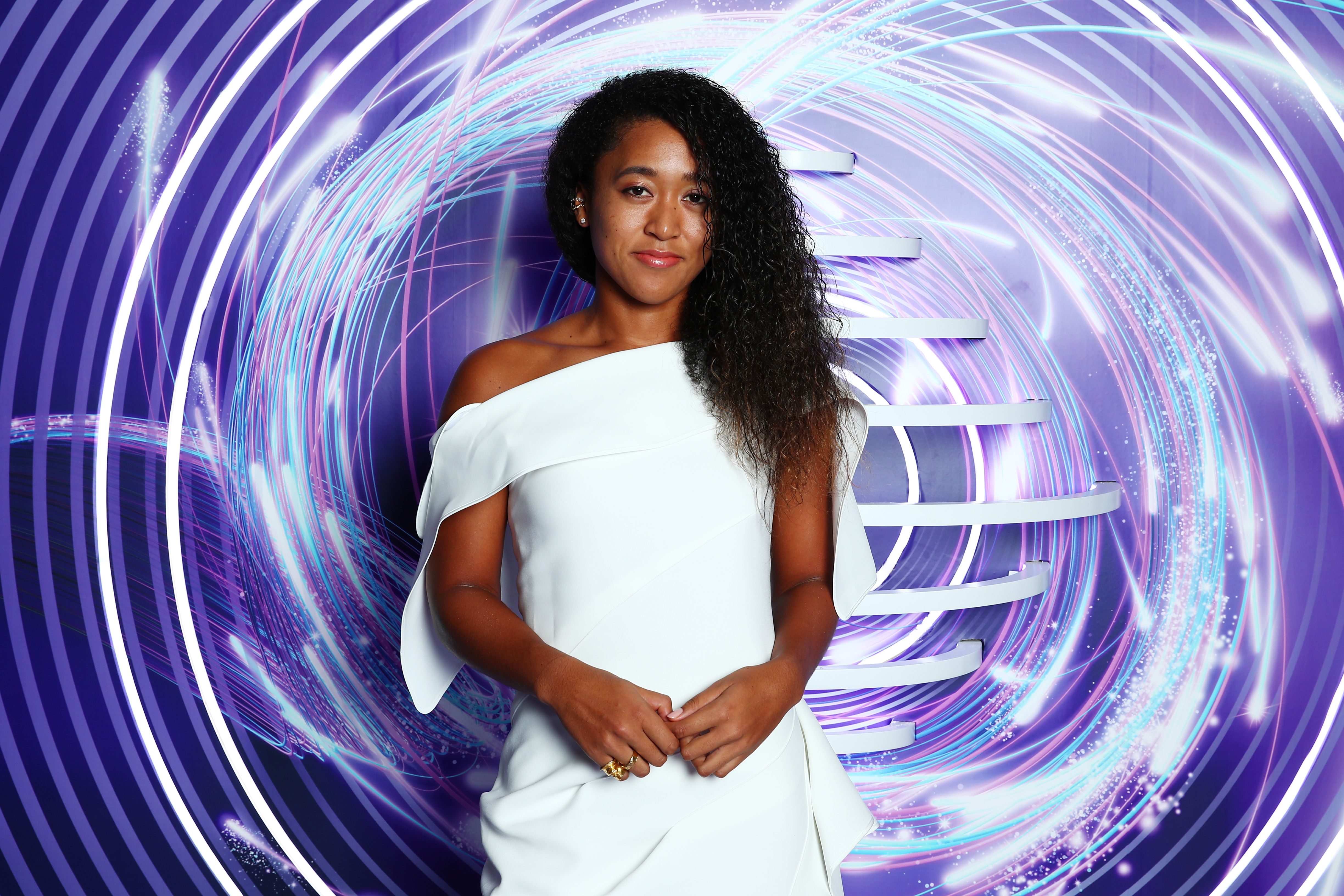 Francois's serious-faced pose differed greatly from that of his wife and daughters, who all smiled as they posed behind him. Francois wore a dark gray T-shirt, while Naomi and Mari wore lighter gray T-shirts. Naomi's mom, Tamaki Osaka, wore a gray sleeveless top.
In the first snap, the cute family just posed smiling, while Naomi and Mari spiced things up in the second snap, with the former making a peace sign and the latter leaning back and dropping her shoulders a bit. 
Mari captioned the picture with a red heart emoji. Many of her fans who commented on the post gushed over her family, describing them as amazing. 
Though Naomi moved to America at a young age, she represents Japan when she plays tennis.
Some fans found it hard to resist mentioning Francois's serious-faced look in both pictures and wondered why he refused to smile. One fan offered an explanation, describing him as a true Haitian dad. 
Francois and Tamaki are Naomi's biggest fans and have helped shape her tennis career and her life off the court. Francois is of Haitian descent while Tamaki is Japanese. 
The couple met in Japan when Tamaki was in high school and Francois was in college. They dated in secret, but Tamaki's family soon found out and stopped talking to her when they did. 
The couple moved to Long Island, New York, to live with Francois's family when Naomi was three years old. Tamaki's family soon reconnected with her in 2008. 
Though Naomi moved to America at a young age, she represents Japan when she plays tennis. Francois started training her and her older sister Mari to play tennis in their childhood. 
While Naomi has gone on to have an incredible career, 24-year-old Mari announced her retirement from tennis last month, saying she did not enjoy her journey in the sport. 
Naomi is currently in a relationship with rapper Cordae. They started dating in 2018 after meeting at a Los Angeles Clippers game. The couple kept their relationship private for a year before making it known to the public.