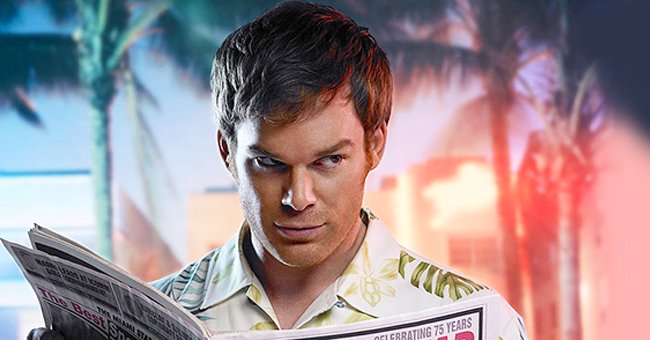 Getty Images
Showtime's Hit Drama 'Dexter' Has Been Picked Up Again — Look Through Details of the Revival
Nearly ten years after fans said goodbye to the incredibly captivating Showtime hit drama "Dexter," starring actor Michael C. Hall, the network has revealed that they are reviving the show. Here are the juicy details.
In 2006, many movie enthusiasts found themselves glued to their television screens watching a man with homicidal tendencies lead a double life as a forensic technician and a criminal hunter.
The last time that man, Dexter Morgan, appeared on screens to tell his captivating story was in 2013. This was when the eponymous TV series "Dexter" — named after the character — came to a grinding halt in its eighth season.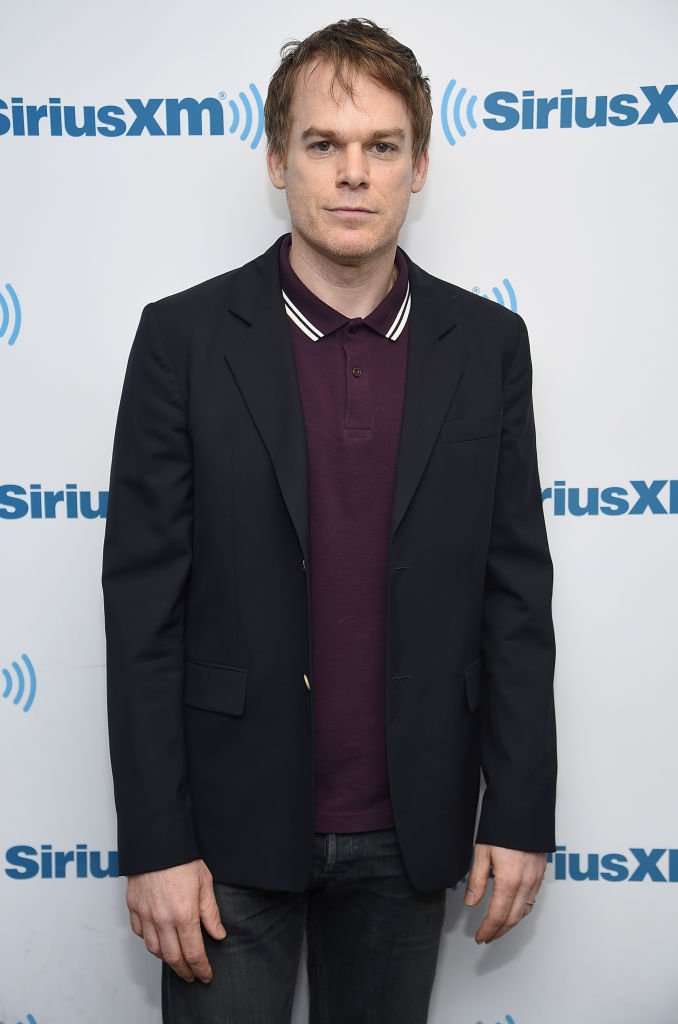 Michael C. Hall attends SiriusXM Studios on May 10, 2018 | Photo: Getty Images
Now, after nearly a decade, the show has been picked up again for revival, and fans will see the show's star Michael C. Hall, who played Dexter, returning to the role that made him a household name.
Hall, Showtime, and the show's producers have been releasing little easter eggs, dropping hints, and teasing endlessly, all to drum up the anticipation. Here are details of the revival.
The last time fans heard from Dexter Morgan back in September 2013; the show came to a close at the end of season 8 when the bad guy-hunting main character, Dexter, faked his own death. He was also revealed to be living under a fake identity as a lumberjack somewhere in Oregon.
This revival series will take viewers ten years into the future, following that unbelievable cliffhanger from 2013. In a teaser shared on Twitter, the showrunners revealed that Dexter is back to his murderous ways and is ready to return to his true nature.
They shared a clip showing only an ax resting in a snow-covered tree stump, with a roaring fire in the background. Speaking in a calm, chilling, and inviting tone, Hall's Dexter said:
"There really is nothing like getting back to nature. My nature."
They also revealed that the new series might not be set in Oregon. Fans should expect to see their beloved Dexter in a new, strange place that they have never seen him in before.
WHICH CHARACTERS WILL BE RETURNING?
So far, Showtime has only revealed Hall to be the only original star returning to reprise his role. Former stars of the original include Jennifer Carpenter as Debra Morgan, David Zayas as Angel Batista, James Remar as Harry Morgan, and Luna Lauren Velez as María LaGuerta.
Although Showtime has not yet officially announced the final date for the "Dexter" revival premiere, fans can expect its return sometime in the fall of 2021.
Just like the original series, this aspect of the show is being spearheaded by Showtime and is set to premiere on Showtime, as the original series did.
While Hall is the only star from the original cast confirmed to be returning, fans can also get ready to meet some new faces.
The series' bad guy will be played by veteran character actor Clancy Brown (Shawshank Redemption, Carnivàle, Billions) as Dexter's primary antagonist, Kurt Caldwell.
The show's Twitter account teased Brown's involvement in a tweet that read: "The Ice Truck Killer. The Bay Harbor Butcher. The Skinner. The Trinity Killer[...]The Brain Surgeon @RealClancyBrown, you're up."
Actress Julia Jones who starred in "Westworld" and "The Mandalorian," is joining the show. She will play Angela Bishop, the first Native American Chief of Police in her town in upstate New York.
"Sylvie's Love" actor Alano Miller will play the role of a sergeant for the Iron Lake Police Department named Logan, who also works as the assistant wrestling coach for the local high school.
Best known for her role as Bo Adams on the NBC television series "Believe," young actress Johnny Sequoyah will also be part of the cast. She plays Audrey, the brash and outspoken teenage daughter of Jones's Angela Bishop.
Other new actors include "The Blacklist" star Jack Alcott, "Billions" star Michael Cyril Creighton, "Lovecraft Country's" Jamie Chung, and Oscar Wahlberg from "Manchester by the Sea."
HOW MANY EPISODES ARE THERE?
The network has set out to do a great job in reviving this character. The revival is scheduled to run an impressive 10-episode sprint, but it is still unclear whether it will lead to more revival seasons.
The series' producers have also revealed that production was slated to begin in February. According to what the network has shared, most of the production will take place in Massachusetts.
WHO IS BEHIND THE REVIVAL?
Before the series was halted, TV writer and producer Clyde Phillips served as the showrunner, writer, and executive producer for the second, third, and fourth seasons of the original show.
During his tenure, the show earned exceptional critical acclaim and was nominated for 18 Emmy awards. For this new season, fans will see Phillips and Hall collaborate again to bring Dexter back to life. Come fall this year, all cards will finally lay flat on the table!
Please fill in your e-mail so we can share with you our top stories!