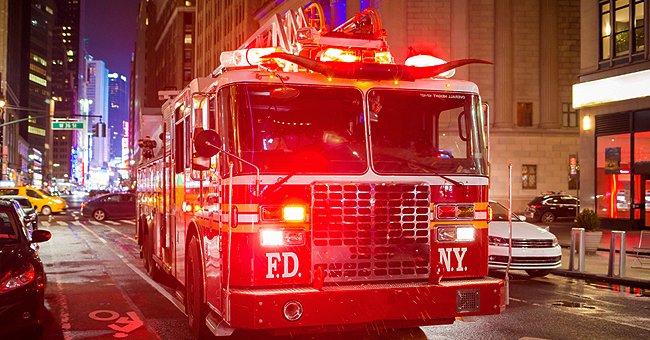 Shutterstock
Georgia Firefighter Efren Medina, 20, Dies in His Sleep during His First Shift on the Job
Efren Medina, a St. Marys Fire Department officer firefighter, has been confirmed dead after his first night on his firefighting job. Medina was 20 years old.
The St. Marys Fire Department (SMFD) has announced the death of one of their newly appointed firefighters, who was said to have passed on in his sleep.
The young man, Efren Medina, was known for his longtime passion for firefighting and how he worked hard to achieve his dream. He was said to have recently passed his physical and agility tests.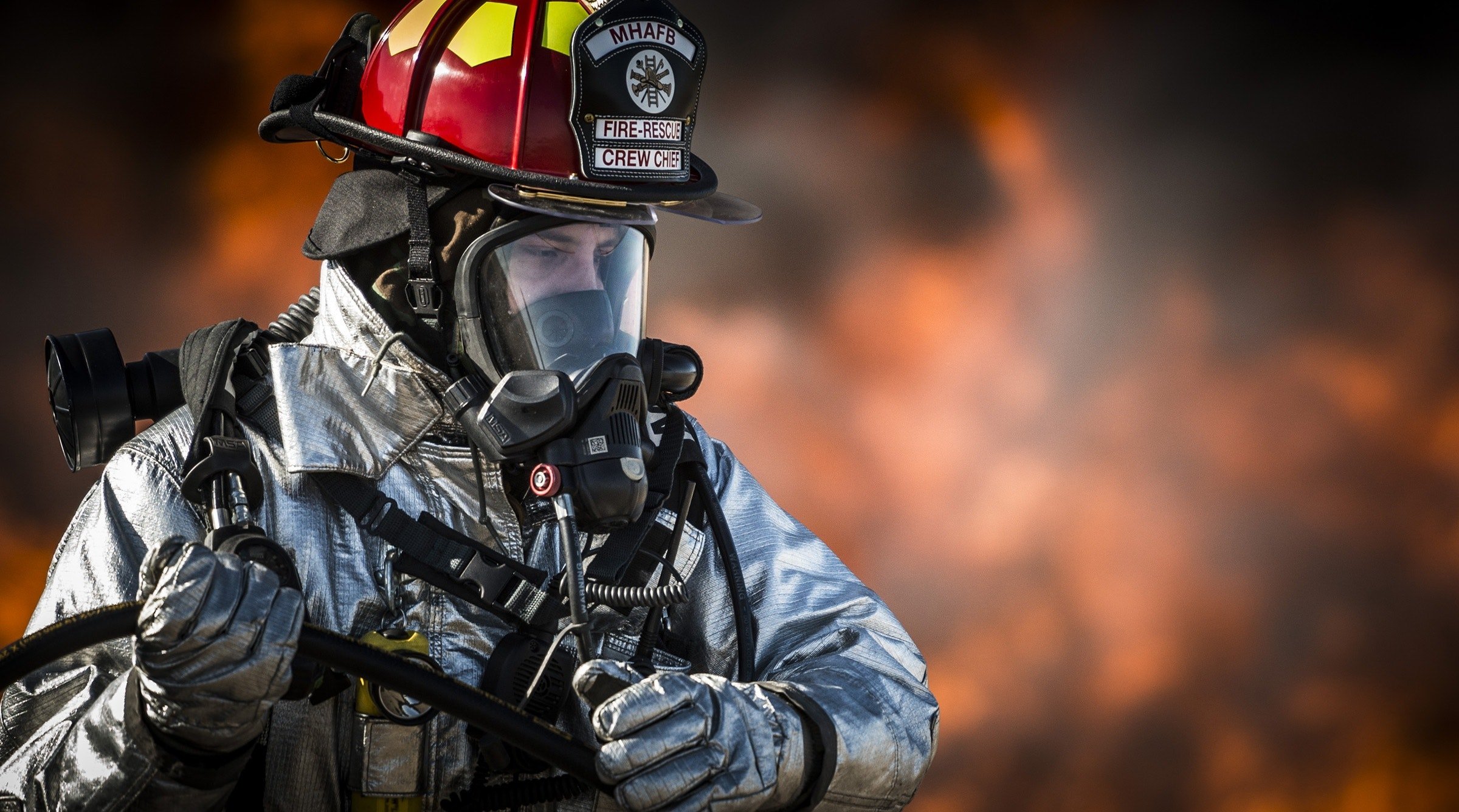 Photo of a firefighter in front of a fire. | Photo: Pexels/ Pixabay
SMFD's Facebook post further relayed that the fire department would issue further arrangements on a later date. The post was completed with words of gratitude to the general public.
The firefighter whose death was confirmed on Saturday morning was said to have retired for the night with his coworkers at 3:30 a.m. Before that, Medina responded to an overnight call.
However, during the early hours of Saturday, when his teammates were ready to start the day, he was unresponsive. The Assistant Fire Chief of SMFD, Tom Lackner, shared his heartfelt words.
The cumulative amount gathered has exceeded this, summing up to $12,075.
Lackner relayed that Medina's death was an untimely one as one would never envision a 20-year-old dying in his sleep. He added that the fire department was waiting on medical reports on the cause of Medina's death.
The GoFundMe account set up for the deceased described him as a caring, cheerful, and hardworking person. He was tagged as a brother, son, husband, and friend to all.
He was also described as someone who put in his best in passing the drills to be a certified firefighter. Medina was someone with a passion for helping others, as he was an EMT.
He is survived by his wife, Brittney Vasquez. The account was set up on her behalf regarding support, payment costs of services for his burial arrangement, and other costs like flights.
The GoFundMe page titled "Paying tribute to Efren Medina," was set at a $4000 goal. However, the cumulative amount gathered has exceeded this, summing up to $12,075.
SMFD has put up another post on its Facebook page, beckoning the general public to join Medina's family in giving him a befitting farewell at Allison Memorial Chapel in St Marys.
Please fill in your e-mail so we can share with you our top stories!