Ashley Cain's Baby Daughter Azaylia Dies after Losing Battle with Leukemia
Former professional soccer player Ashley Cain and girlfriend Safiyya Vorajee are currently mourning the death of their eight-month-old baby Azaylia Diamond Cain, who passed away after a tough battle with leukemia.
The heartbreaking news was shared by Cain on his Instagram page, where he posted a photo of himself holding the little girl with tears in his eyes.
Along with the post, the 30-year-old father wrote: "Rest in paradise, Princess, I will always hold you in my heart until I can hold you again in heaven."
HONORING HER MEMORY
Vorajee also used social media to pay tribute to Azaylia, telling the world how she is her angel, heartbeat and soul, and that she will always be with her like a handprint on her heart.
A couple of days before Azaylia's passing, Cain was told by doctors and nurses to "make the most" of his time with his daughter as her body was starting to shut down.
KEEPING HOPE UP
During a stroll with his baby girl, which was uploaded to his Instagram stories, Cain claimed that he understood their words and that he had faith in his daughter. He said: 
"I'll tell you one thing, I ain't got no plans for going anywhere this weekend. I'm an optimist. I'm a believer. I have a positive mind frame and I know her strength and I know mine."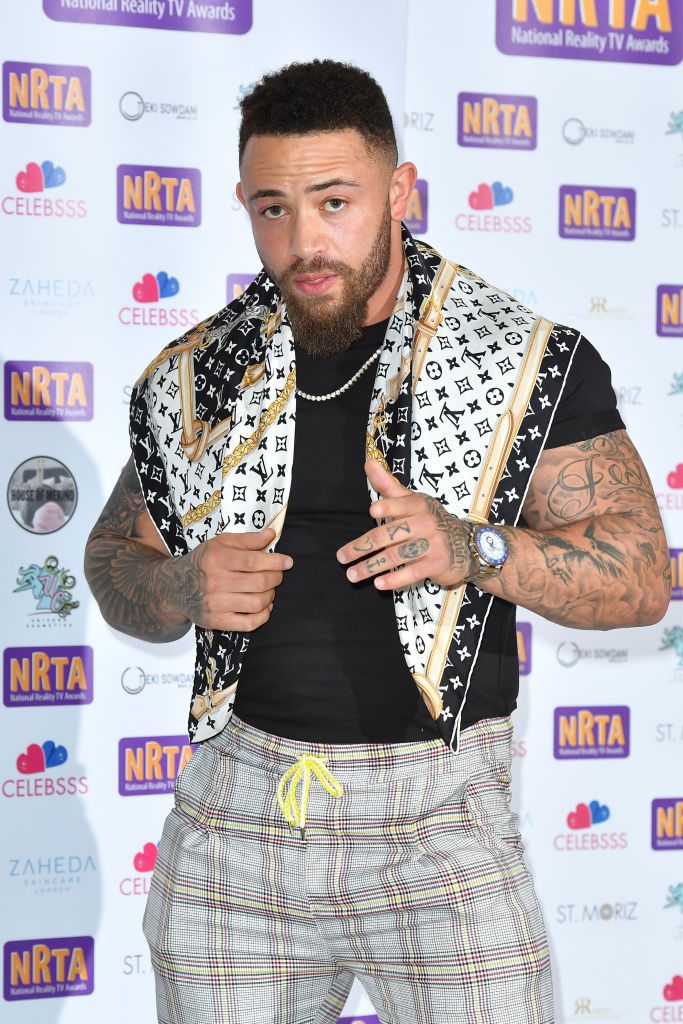 According to Vorajee, caring for Azaylia was an around-the-clock job, but that every time she saw her baby's face in the morning, her heart instantly overflowed "with an abundance of love" for her.
Cain and Vorajee spent Azaylia's last few days making sure she had the best time of her life.
A VERY RARE DISEASE
Cain, who used to play for clubs such as Coventry City, Luton Town, and Oxford United, revealed that his daughter had been diagnosed with a "very rare and aggressive form of cancer" back in October.
Azaylia underwent stem-cell transplantation in January, but her leukemia returned shortly after, and doctors found numerous cancerous tumors in the little girl's body.
The couple had plans to take Azaylia to Singapore for CAR T-cell therapy, but the appearance of the tumors left them without any viable options. The only thing they could do was to make her comfortable.
Cain and Vorajee spent Azaylia's last few days making sure she had the best time of her life, taking her on strolls, keeping her company, playing with her, and showering her with unconditional love.