See Rare Photo Olivia Wilde Shared of Her Two Children Otis and Daisy Sudeikis
Olivia Wilde gave fans a glimpse of her two children, Otis and Daisy Sudeikis, on Instagram. She posted two photos of them in celebration of her son's 7th birthday. 
Olivia Wilde and Jason Sudeikis rarely share photos of their children on social media to respect their privacy. However, in celebration of Otis' 7th birthday, the actress decided to make an exception by greeting him on Instagram for the rest of the world to see. 
The 37-year-old mom shared a close-up photo of her kissing Otis' cheek, noting that her "heart turned 7." Another photo showed Otis with his sister Daisy while on a theme park ride.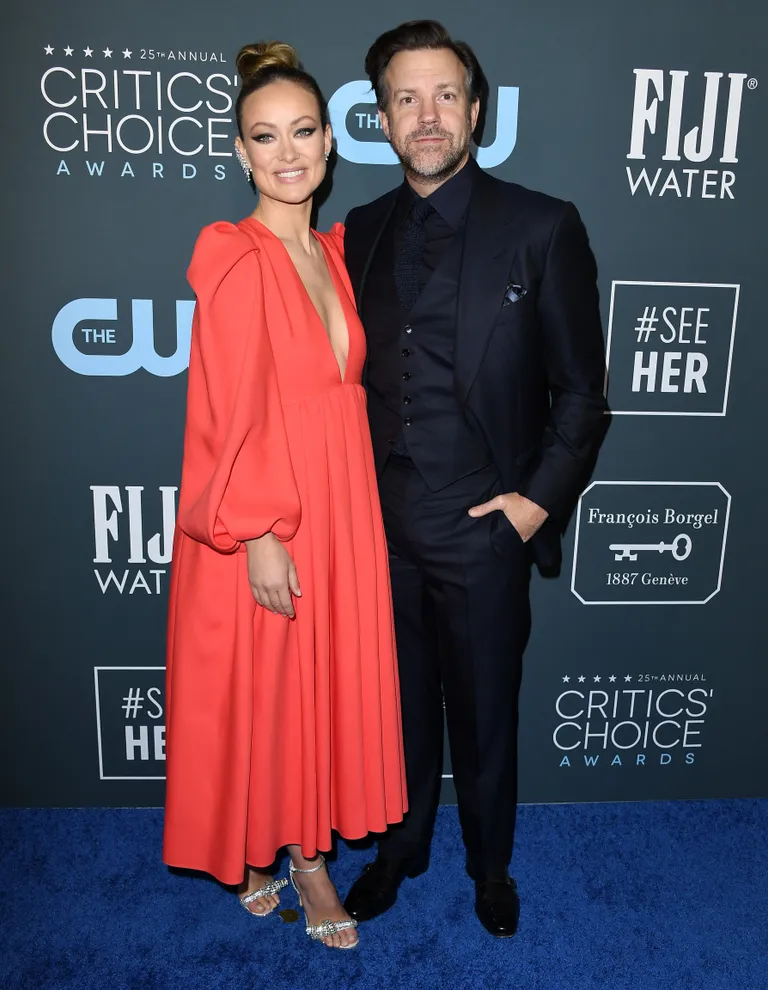 Wilde shares her two children with ex-fiancé Jason Sudeikis, who she was with from 2011 to 2020. The couple announced their engagement in 2013, but they never pushed through with their wedding.
They announced their split last year, but the pair remain good friends. Wilde and Sudeikis were even seen sharing a hug after they called it quits, and they continue to co-parent their children. 
When the actress was 19 years old, she married Italian-American director Tao Ruspoli. At the time, she noted that her decision to get married at such a young age was because of "romantic excitement." Speaking of their time together, she said:
"We were very open to the idea that if it didn't work, we would let it go its course. No pressure."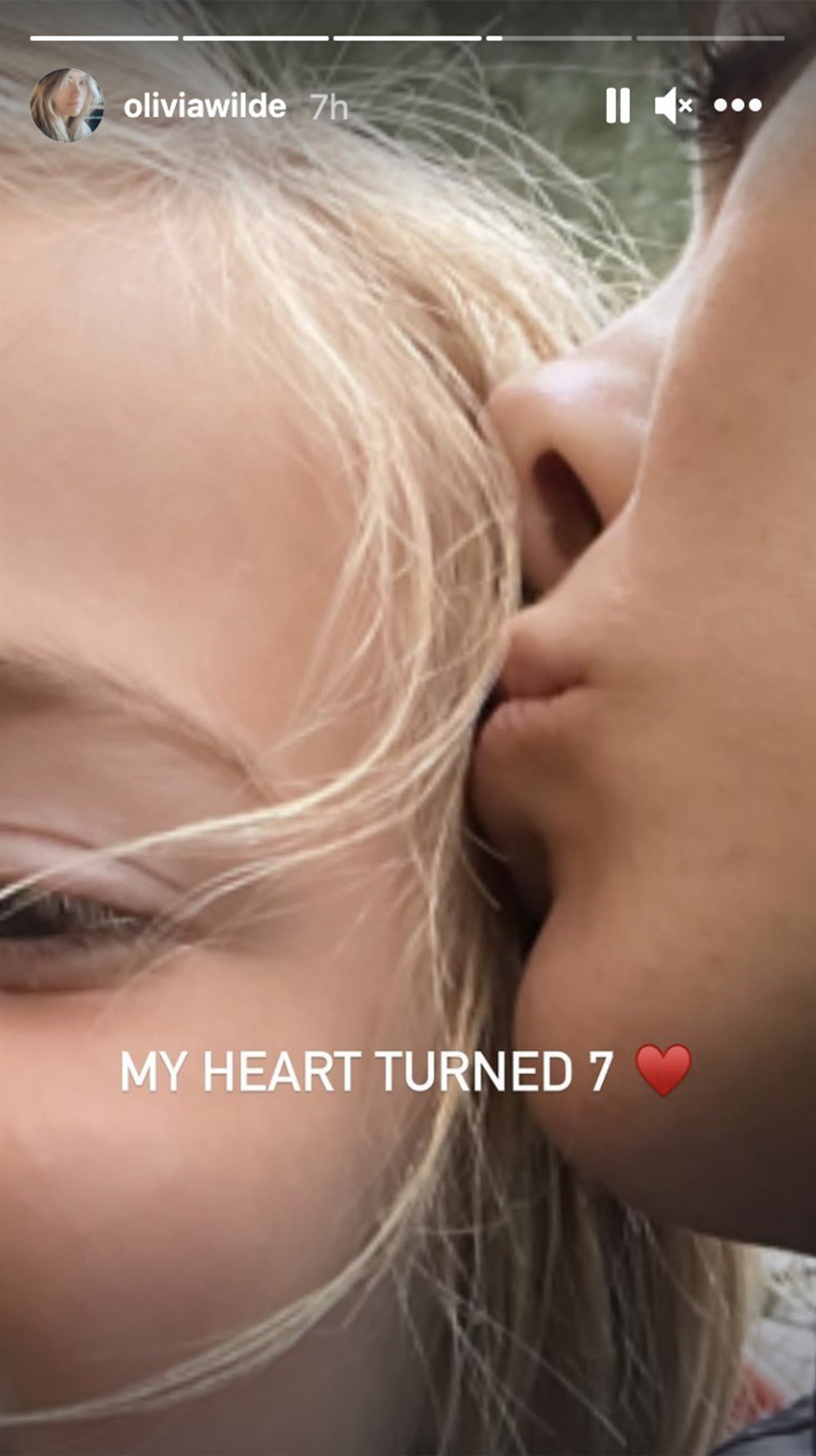 After 8 years of marriage, they decided to get a divorce. At the time, she acknowledged that she got married too young, and it ultimately got in the way of having a successful union. 
In 2012, a year after their separation, she let everyone know that their separation wasn't her husband's fault, but rather, it was a decision she felt she needed to make. The "Tron: Legacy" actress felt she stunted her growth, and she needed to learn how to take care of herself for her to grow up. 
Now, on top of being a doting mom to her two children, she is busy directing her upcoming movie "Don't Worry Darling." She is rumored to be dating one of the supporting actors in the film, former One Direction frontman Harry Styles.
Although they never confirmed or denied their romance, they have been spotted together numerous times in the past couple of months. The director even commended the 27-year-old singer-actor for allowing lead actress Florence Pugh to take the spotlight in the film.