'Mary Poppins' Star Dick Van Dyke Still Has Not Retired — A Look at His Life and Career
At 95 years old, Dick Van Dyke is still going strong in the entertainment industry. The star has been captivating audiences on large and small screens since 1947.
A prolific actor, comedian, singer, dancer, writer, and producer, Dick Van Dyke continues to work to this day. His most recognizable role is as Rob Petrie on "The Dick Van Dyke Show" on CBS.
Among his other noteworthy television roles were "The New Dick Van Dyke Show" and "Diagnosis: Murder." He also had starring roles in "Bye Bye Birdie," "Mary Poppins," and "Chitty Chitty Bang Bang."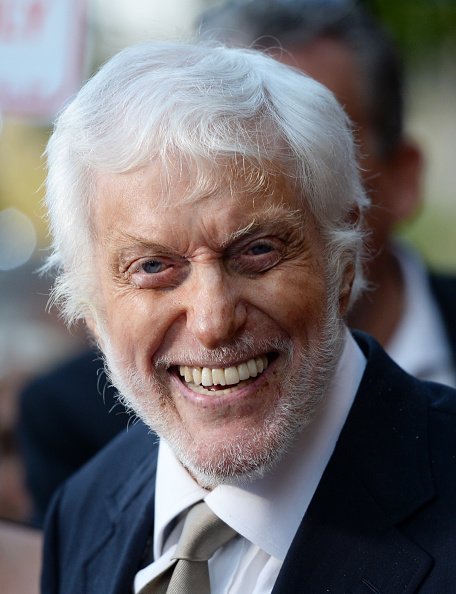 Besides winning five Primetime Emmys, a Tony, a Grammy, and a star on the Hollywood Walk of Fame, Van Dyke was inducted into the Television Academy Hall of Fame in 1995.
HIS HUMBLE BEGINNINGS
Van Dyke, born on December 13, 1925, grew up in a profoundly spiritual Presbyterian home. As a teenager, he served as a deacon in his church. Besides that, he also taught Sunday school.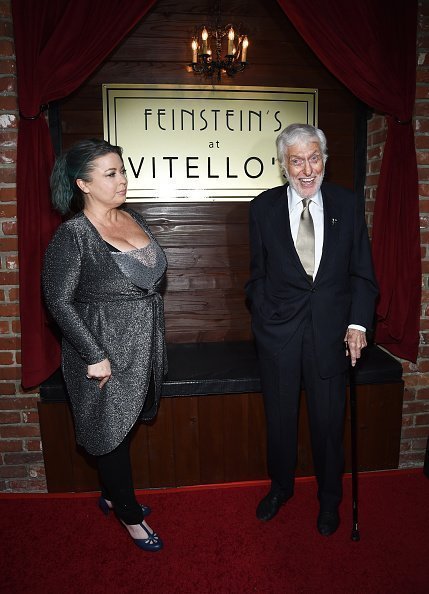 THINKING OF BECOMING A MINISTER.
At one point, Van Dyke thought about becoming a minister. In the end, he chose not to go along with the idea. Yet, it's clear that he has always enjoyed being in front of an audience.
Van Dyke is no longer a member of any organized religious order. But in an interview, he said he does believe in a higher power, and so he often seeks peace through prayer.
Van Dyke opened up his own advertising agency shortly after his time in the military was over.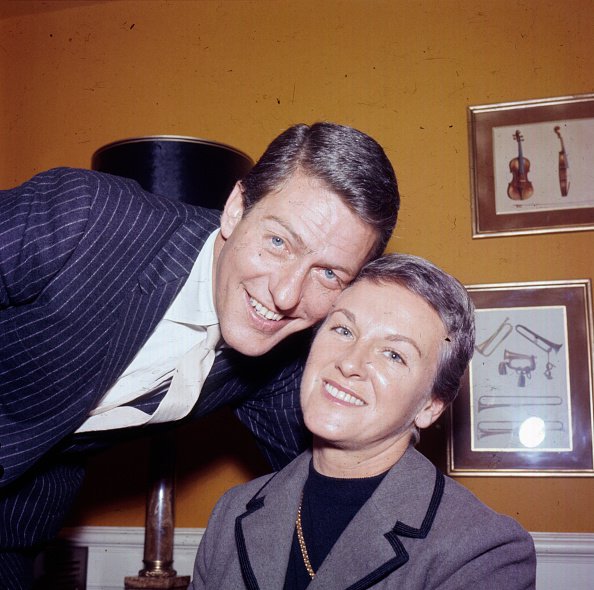 HE JOINED THE MILITARY
As a child, Van Dyke did not envision himself becoming an actor. He quit school to join the military during World War II. However, he was initially turned down due to being underweight.
Van Dyke exhibited persistence at the time. The star's intentions were clear — he wanted to join. It was then that Van Dyke applied two more times before being finally accepted.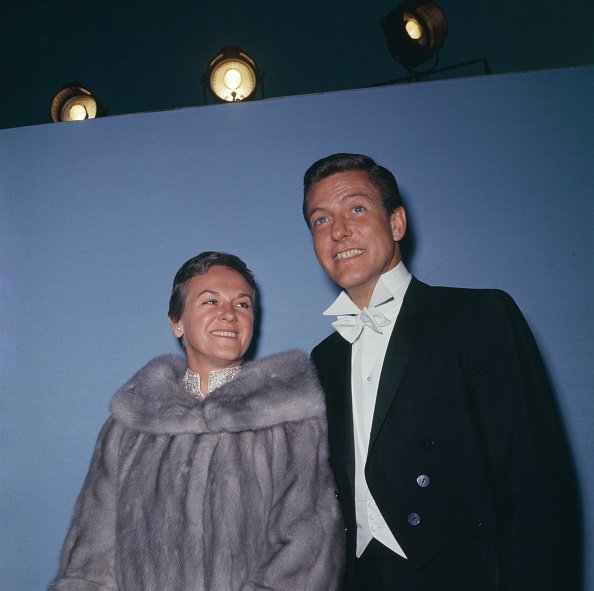 HIS TIME IN THE MILITARY
Although Van Dyke spent his years in the military as a radio announcer and performer, he never imagined he would be prepared for a career in Hollywood after his time in the military.
Van Dyke begun daydreaming about being a TV announcer. But he had a feeling back then that his chances of succeeding were so slim that he didn't take them seriously.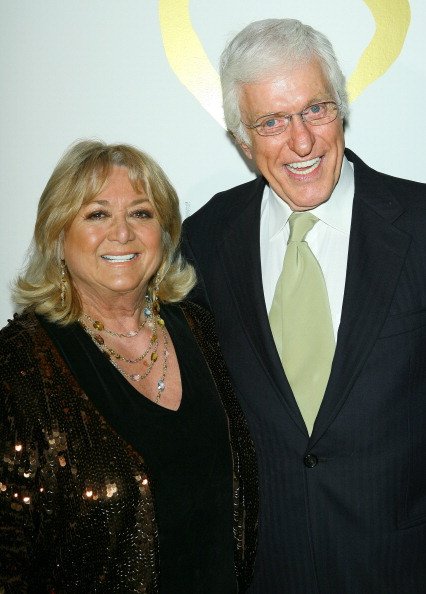 BLESSING IN DISGUISE
Van Dyke opened up his own advertising agency shortly after his time in the military was over. But the business was extremely short-lived. A blessing in disguise turned out to be the agency's failure.
In the entertainment industry, Van Dyke enjoyed tremendous success. Even as he was semi-retired in the late 1970s, the actor continued to act. In 2010, he said he has the best so-called retirement.