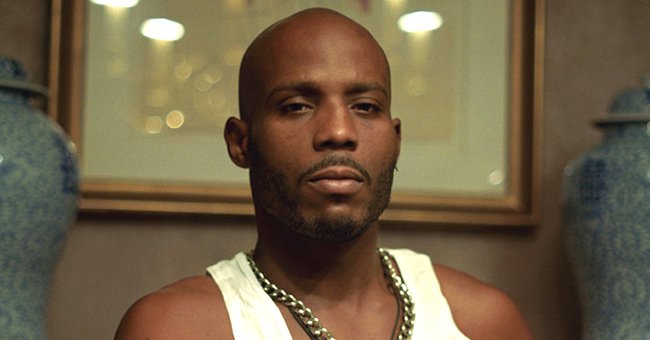 Wikimedia Commons/Mika-photography/CC BY-SA 3.0
DMX's Daughter Sonovah Honors Her Dad at His Funeral by Rapping Her Own Rendition of 'Slippin'
Sonovah Junior, one of DMX's fifteen children, paid a touching tribute for her dad during the late rapper's memorial service in Brooklyn, New York. Watch her rendition of her father's "Slippin" track.
The late rapper DMX's large family recently paid their last respects to the late veteran rapper during his first memorial service in Barclay's Center in Brooklyn, New York, on April 24.
Of the praises and heartfelt tributes for the legendary rapper during the event, it was his daughter, Sonovah Junior's singing of his hit song, "Slippin'," that stood out.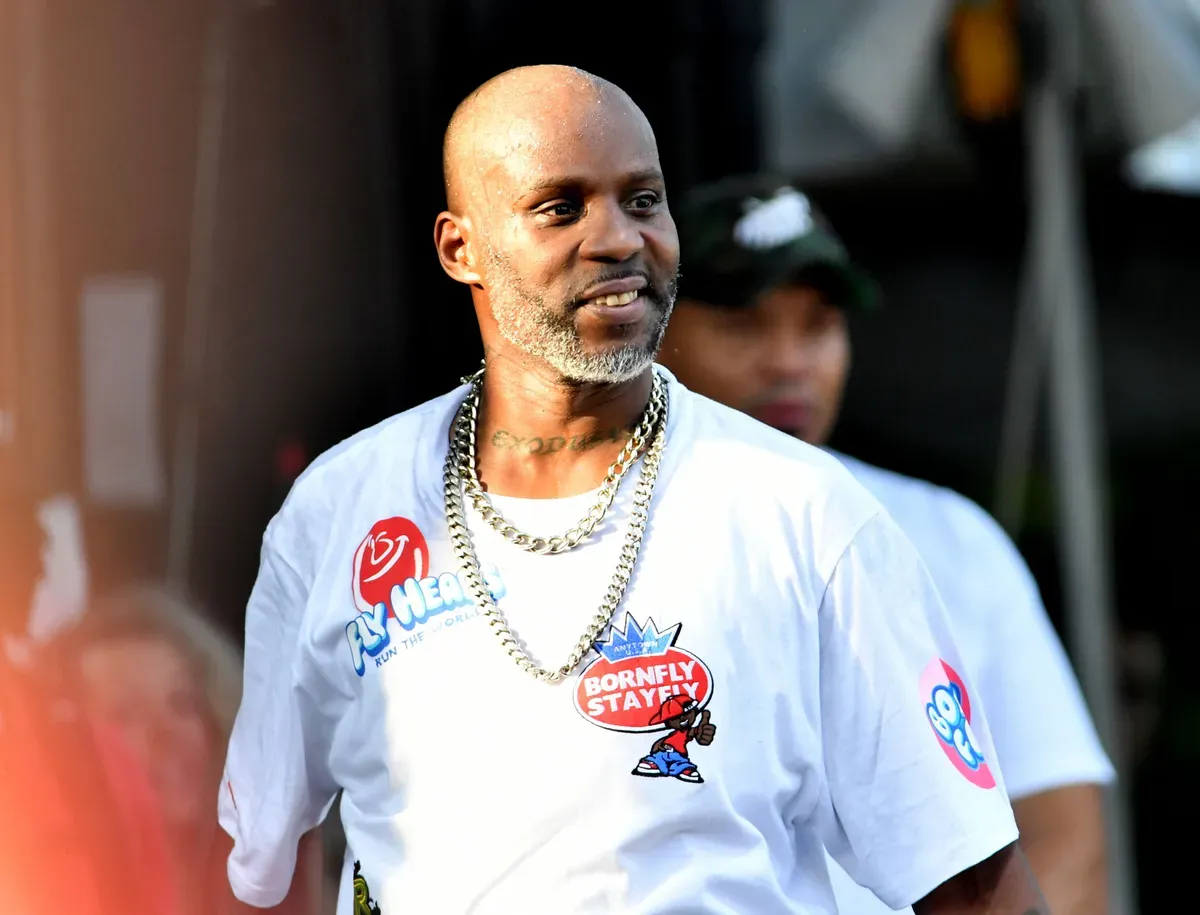 DMX at the Annual ONE Musicfest on September 8, 2019 in Atlanta, Georgia. | Photo: Getty Images
"Slippin'" was one of the famous tracks under DMX's 1998 album "Flesh of My Flesh, Blood of My Blood." Sonovah came up with her own rendition of the classic hit.
In HipHopDX's video on Twitter, Sonovah, one of DMX's fifteen children present during the memorial service, said DMX taught her to be strong. The little girl added:
"I learned so much from him. So I dedicate this song to him."
As Sonovah sang, her siblings and her father's celebrity friends also clapped to the beat. The little girl ended the song by saying, "You all call him DMX, I call him Dad..."
DMX's Twitter fans were impressed by Sonovah's singing skills, noting she definitely inherited her father's talent. Others commented on her song being sad and meaningful at the same time.
Besides Sonovah, her other siblings got their chance to speak about their father. Manny wrote a rap song for him, while Xavier Simmons also spoke about his father's legacy.
Swizz Beatz, DMX's long-time friend, paid a touching tribute and called out those who didn't help DMX when he was still alive. He also shared beautiful memories he had with the legendary rapper.
Rapper Eve also gave an emotional speech, saying she had known DMX as a father and friend. She considers herself the "luckiest woman" adopted by Ruff Ryders, DMX's hip-hop musical group, in 1988.
Many celebrities attended the memorial, including Beyoncé, Jay-Z, Busta Rhymes, and Lil' Mama. Kanye West performed with the Sunday Service choir to honor the late rapper.
In addition to paying tribute to DMX with his choir, West reportedly raised $1 million by selling Balenciaga-designed DMX T-shirts commissioned by his brand, Yeezy. The proceeds will go directly to DMX's family.
DMX, known for his troubled past, succumbed to cardiac arrest on April 9 due to a drug overdose. He left behind his fiancée, Desiree Lindstrom, and his four-year-old son, Exodus.
Even though the memorial service was only open to invited guests, many fans attended the event. DMX's fans gathered outside Barclays Centre to get a glimpse of him for the last time.
Please fill in your e-mail so we can share with you our top stories!