DMX's Fiancée Desiree Pens a Heartbreaking Post as She Speaks Out for the 1st Time since His Death
Several days after his death, Desiree Lindstrom, the late rapper DMX's fiancée, shared an emotional post on Instagram reminiscing about their time together. 
Desiree Lindstrom recently penned a heartwrenching message on Instagram more than a week after the death of her fiancé, DMX. The rapper died on April 9 due to cardiac arrest allegedly caused by a drug overdose.
Lindstrom posted a loving picture of herself with DMX, whose real name is Earl Simmons. In her post, she said the photo was taken during the first night she met the "Ruff Rhyder's Anthem" singer.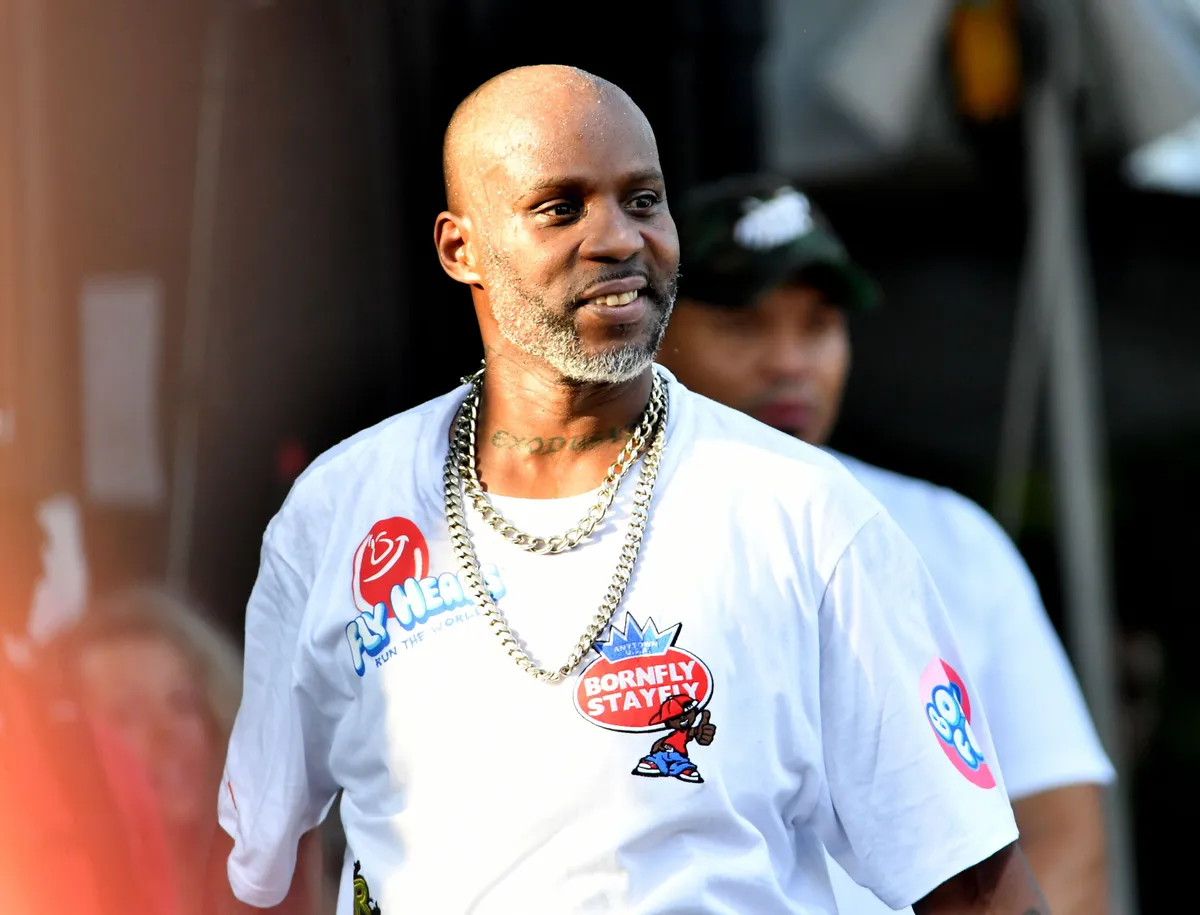 Lindstrom added that the old snap showed the first time DMX held her close. The way the late rapper held her, she knew he was the right man for her. She wrote:
"I was lost in you and nothing else mattered. My best friend, my baby, my love..."
She described DMX as her "everything." Even though the hip-hop star's life was cut short, she expressed gratitude to him for giving her a beautiful son named Exodus.
Lindstrom was in a relationship with the multi-awarded rapper for nine years. The couple welcomed their four-year-old child in August 2016. 
They became engaged in August 2019, seven months after DMX was released from Gilmer Federal Correctional Institution where he spent jail time for tax evasion.
The late rapper has fifteen children.
Lindstrom's post came days after DMX's ex-wife Tashera Simmons shared a heartwrenching tribute for the late rapper on Instagram. Instead of celebrating her 50th birthday on April 10, Simmons dedicated her special day to her ex-husband.
In her Instagram video, she said that although she was grateful for reaching the age of 50, she was more grateful for the time she spent with DMX. She featured throwback pictures of them as a couple.
DMX was married to Simmons from 1999 until 2014 and they remained friends despite their separation. According to her, the rapper acted as her mentor and spiritual partner. 
The late rapper has fifteen children. Besides Exodus, the "Party Up" hitmaker has one daughter and three sons with Simmons - Praise Mary Ella, Xavier, Shawn, and Tocoma. He has ten other children, but their names are yet to be known publicly.
Earlier, Sasha Simmons, one of DMX's children, posted an emotional farewell message alongside a video on Instagram. She described the rap icon as her "twin."
Many celebrities and musicians mourned DMX's loss, including Ciara, Queen Latifah, and Mary J. Blige. Countless fans also expressed their condolences to the rapper's grieving family.