DMX's Daughter Sasha Pens Lengthy Farewell Letter to Her Late Dad — See the Heartbreaking Post
Four days after DMX's death, his daughter, Sasha Simmons, shared a touching message on her Instagram feed. In her emotional tribute, she referred to the late rapper as her "twin."
Rapper DMX, born Earl Simmons, passed away on April 9 at the age of 50. He was hospitalized after suffering a heart attack, reportedly caused by a drug overdose.
Sasha Simmons, the rapper's daughter, recently posted on her Instagram a heartfelt message for her deceased father, alongside a picture and a heartwarming video.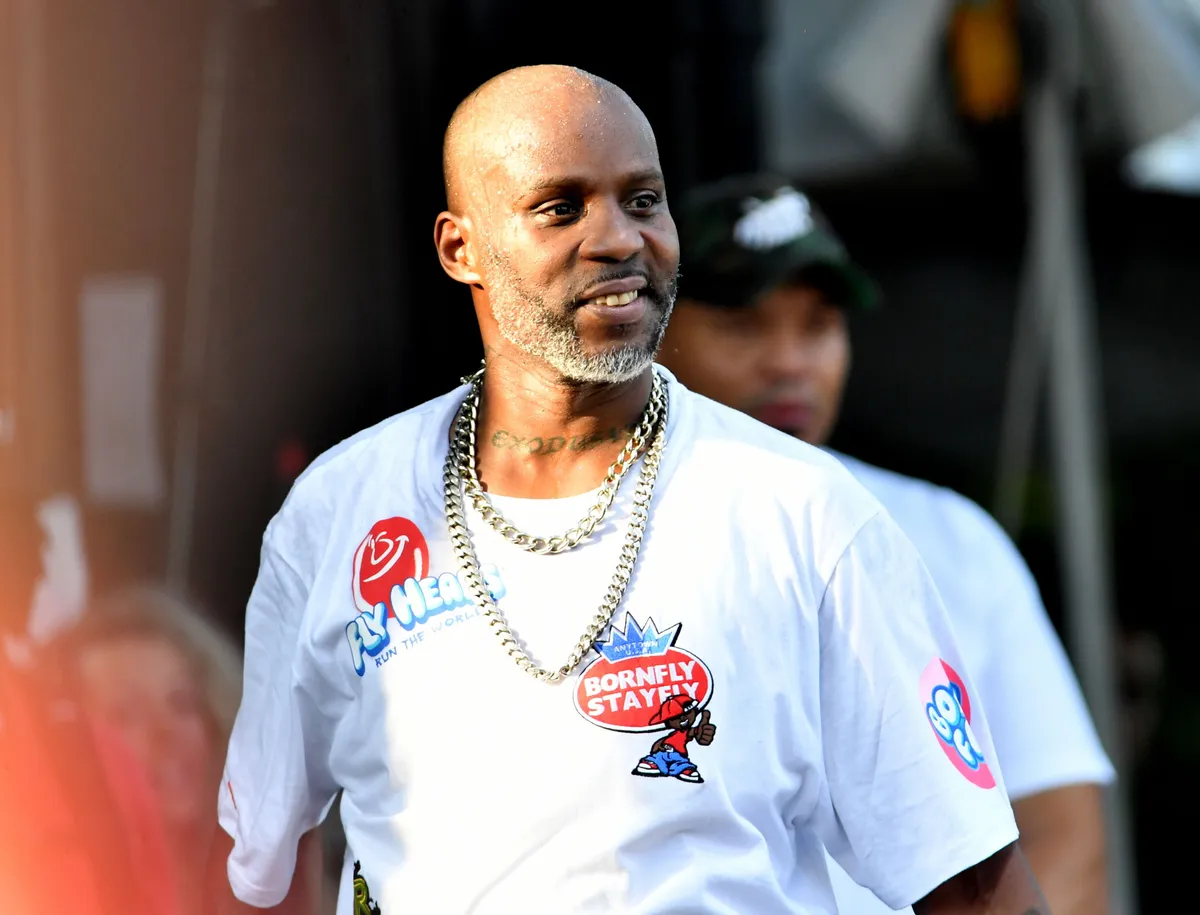 SASHA'S HEART-WRENCHING POST
Amid her grief, Simmons expressed pride for being DMX's daughter. She referred to him as her twin owing to their remarkable resemblance.
In her heart-wrenching post, she noted his beautiful qualities and the many misconceptions about him. She added that she knows her father better than those who criticized him. 
It was DMX's funny persona, charisma, and realness that were most unforgettable to Simmons. The veteran rapper was an understanding person and that trait left a mark on her.
DMX left a permanent legacy not only on her daughter. Simmons emphasized that her father left a lasting effect on many people. She wished she had more time to spend with him, writing:
"from your first baby girl. legends never die rest in eternal paradise dad [sic]."
Simmons is one of DMX's fifteen children, some of whom came to see the "Ruff Ryder's Anthem" rapper while he was at the White Plains Hospital.
TASHERA SIMMONS' TRIBUTE
It wasn't just Sasha who memorialized DMX on social media. Tashera Simmons honored her ex-husband when she turned 50 on April 10. 
DMX also gave Fraser and her stepdaughter a chance to listen to an unreleased song about his grandmother.
The video she posted on her Instagram included pictures from her childhood, her youth, and her marriage with the rapper. The couple was married from 1999 to 2014.
A CHANCE ENCOUNTER WITH DMX
Ordinary fans also shared their unforgettable encounters with the iconic rapper. One Twitter user named Jenna Fraser shared the story of her chance encounter with DMX at an airport.
While she and her stepdaughter waited for their flight to San Diego, they had a short chat with DMX, who was bound for the same destination for a show.
Fraser described the rapper as a kind person who not only engaged them in a conversation but also invited them to become his guests at his show.
DMX also gave Fraser and her stepdaughter a chance to listen to an unreleased song about his grandmother. Fraser hoped that the song, which features John Legend, would be released soon.
As fans and celebrities mourn DMX's death, the rapper's family is finalizing plans for a memorial service. They are reportedly not sure yet if the service will be open to the public.