Tatler: Authors Discuss Princess Diana's Legacy Ahead of What Would Have Been Her 60th Birthday
In Tatler's June issue, various authors speculate on what Princess Diana's life might have looked like ahead of her 60th birthday this year. 
Tatler released a sneak peek into their June issue. A photo of Princess Diana in her Elvis dress, taken during her 1989 official visit to Hong Kong, will be the cover of the issue. 
Various authors, including royal experts and Diana's friends, have written articles on Princess Diana's legacy, how it has translated to today and what her life might have looked like if she were alive.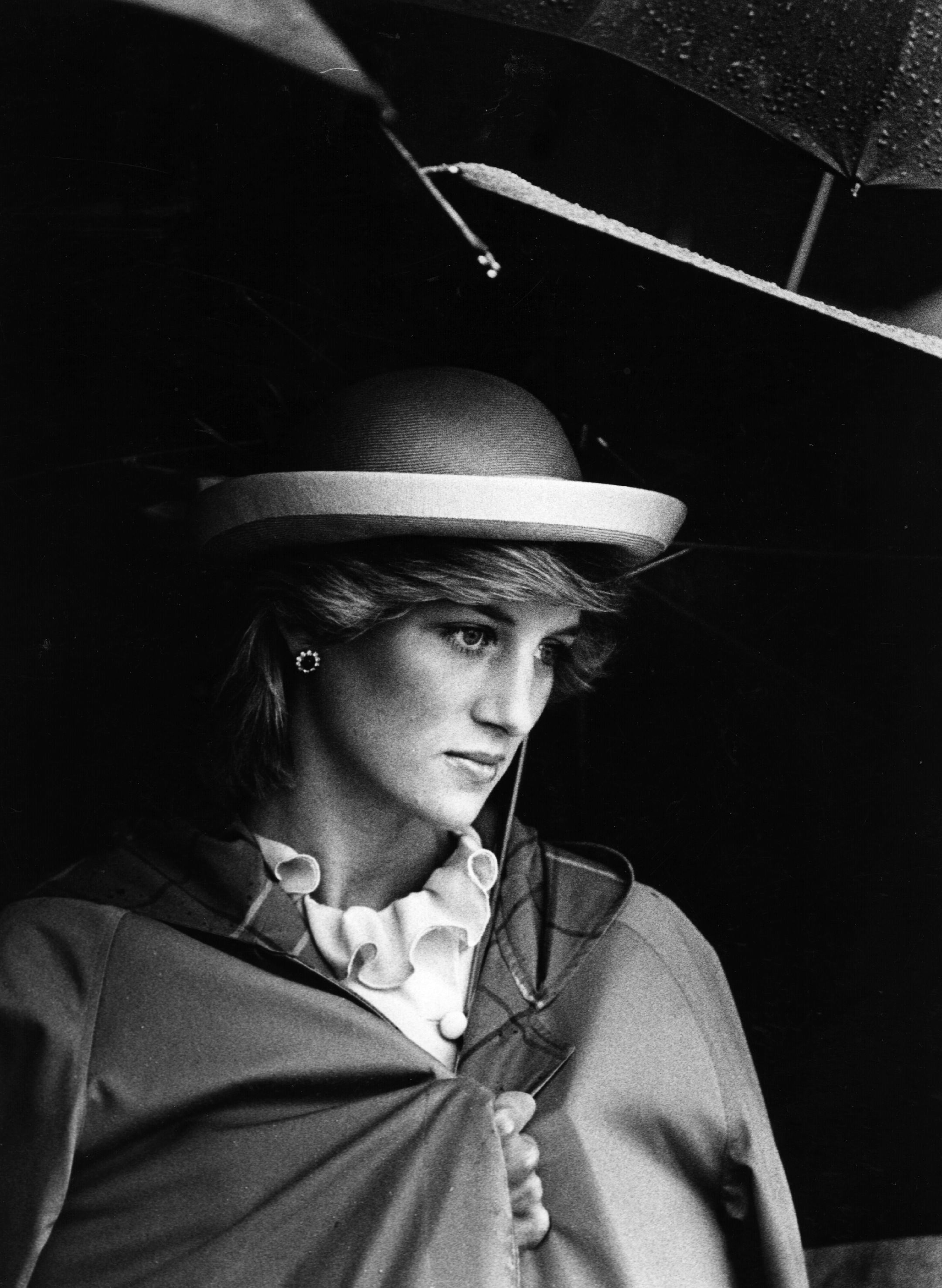 Writer Tine Brown assumes that she would have achieved it all, including an Instagram following that would have rivaled the Pope. Brown explained that the world has moved in her direction since her passing. 
Brown wrote that Diana's want to modernize the Palace was reinforced after Prince Harry married Meghan Markle. Princess Diana's need to promote empathy is valued today, as Brwon explained:
"Everything she felt about the need to promote more empathy and responsiveness is a defining social value today."
Diana's legacy lives on in 2021 in many ways. Emma Elwick-Bates discusses her fashion legacy in the issue. She explains how Diana's fashion choices have inspired today's fashion, for example, bicycle shorts and an oversized sweater. 
Royal insider Omid Scobie details how her legacy lives within her children. Although her sons lived more of their lives without her, her values were instilled in them as she encouraged staff to value their unique attributes.
The brothers will come together to unveil their mother's statue on the grounds of Kensington Palace.
Vivienne Parry, a lifelong friend of Diana, discusses her charitable work and what that might have looked like today. She stated that she would have ended the use of landmines, which was a big cause she supported. 
Parry compared Diana to Elizabeth Taylor, as she said she could have become a globe-trotting celebrity. Parry added that she would have been a grandmother to her children's four (almost five) kids as she said:
"She would be a contented grandmother. And, above all, just as her own mother did for her, she would be telling her grandchildren that with privilege comes responsibility."
Princess Diana would have turned 60th on July 1, 2021. Tatler's June issue is not the only thing honoring the late Princess. Her sons, Prince Harry and Prince Willam, will be unveiling a statue for her birthday. 
The brothers will come together to unveil their mother's statue on the grounds of Kensington Palace, in Diana's favorite area, the Sunken Garden. The garden was decorated as a tribute to her in 2017, with flowers in her favorite colors. 
Diana will also be honored with a Blue Plaque by English Heritage after being nominated by officials in London's local government body. The plaque will be installed at the apartment she lived in before she married Prince Charles. 
Specifically, the memorial plaque will go up outside Coleherne Court, where she lived with her friends from 1979-1981. Her brother Charles Spencer thanked the organizations on Twitter.