Tamela & David Mann Pack On PDA in a Sweet Post Celebrating Their 33rd Anniversary
Tamela Mann and David Mann recently celebrated 33 years as a couple and shared sweet pictures on their joint Instagram account. Underneath the blissful marriage lies a lot of challenges they overcame.
On April 24, Tamela Mann and David Mann celebrated their 33rd marriage anniversary in the sweetest way posting sweet pictures of themselves on their Instagram page.
They left their fans and followers in utter jealousy following their strong public display of affection. The photo shared showed the beautiful couple holding each other closely while looking at the camera.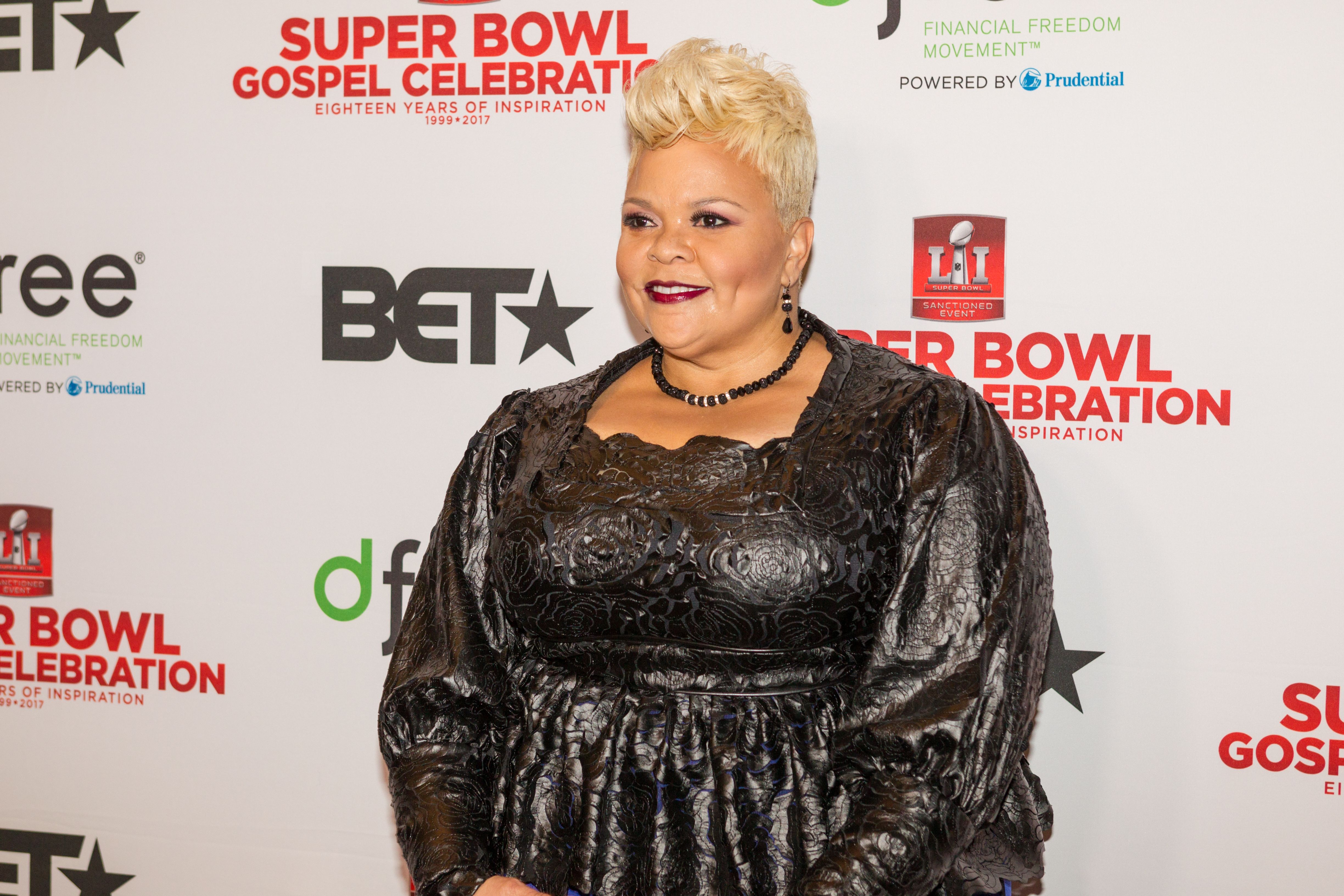 The snapshots had David dressed in a black sweater with Tamela dazzling in her patterned blouse. Their smiles were so charming with Tamela's dimples gracing her face effortlessly.
The love between the couple was heartwarming as they celebrated each other in the caption. Their message stated that they were committed to loving, living, dreaming, creating, and playing together for 33 years and never looked back. 
Their millions of fans and followers shared in their love as they wished the duo well. A fan commented: "happy anniversary! Thanks for being such models of Christ, love, transparency, and authenticity."
Marriage to the right person is one of the best experiences one can have. This was the case of the gospel singers who have known each other since high school.
Tamela revealed in an interview she always wanted to marry someone who enjoyed and did the same things she did. She added that she and her husband built their empire together, and they are grateful for the blessing.
The arrival of the second child fathered by David almost broke the marriage.
Marriages always have their ups and downs. Despite how sweet it is, the couple's 33-year union was not exempted from the lows that come with marriage as they faced their own marriage challenges.
David and Tamela share two children but are parents to four kids. Two of their children were fathered by David outside their relationship, and Tamela shared her thoughts about it. 
She noted in an interview that she accepted the first child and that she could not accept the second one. The arrival of the second child fathered by David almost broke their marriage. 
The couple, however, scaled through the trying moment and renewed their marriage vows on their 25th wedding anniversary on April 20, 2013, due to so many reasons.
In an interview, Tamela said they did not have enough money when they got married and that they always wanted a luxury wedding, hence, the renewal. The couple remains happily married to date.