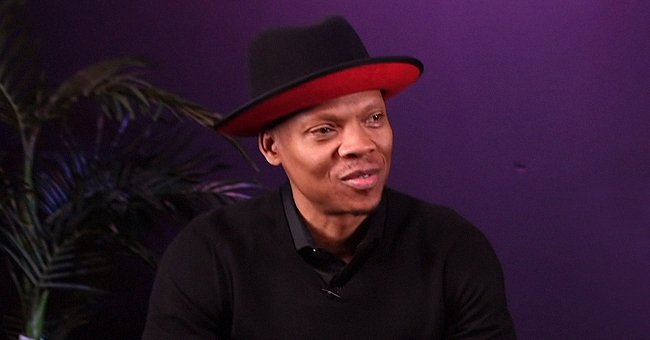 youtube.com/MadameNoire
New Edition Star Ronnie DeVoe's Twins Ronald & Roman Show Each Other Love Hugging In a Sweet Photo
With twins and open marriage, Ronnie DeVoe certainly has an interesting life, but all in all, he is still a family man and doting father, always showing love for his little lookalikes.
New Edition star Ronnie DeVoe's twins looked absolutely adorable in a recent Instagram post. Hugging each other in the photo, Ronald and Roman showed each other some affectionate sibling love.
One of the boys wrapped his arms around the other's neck, putting his face on his sibling's head. The other twin hugged by, although, in true sibling style, he looked slightly unimpressed with the situation.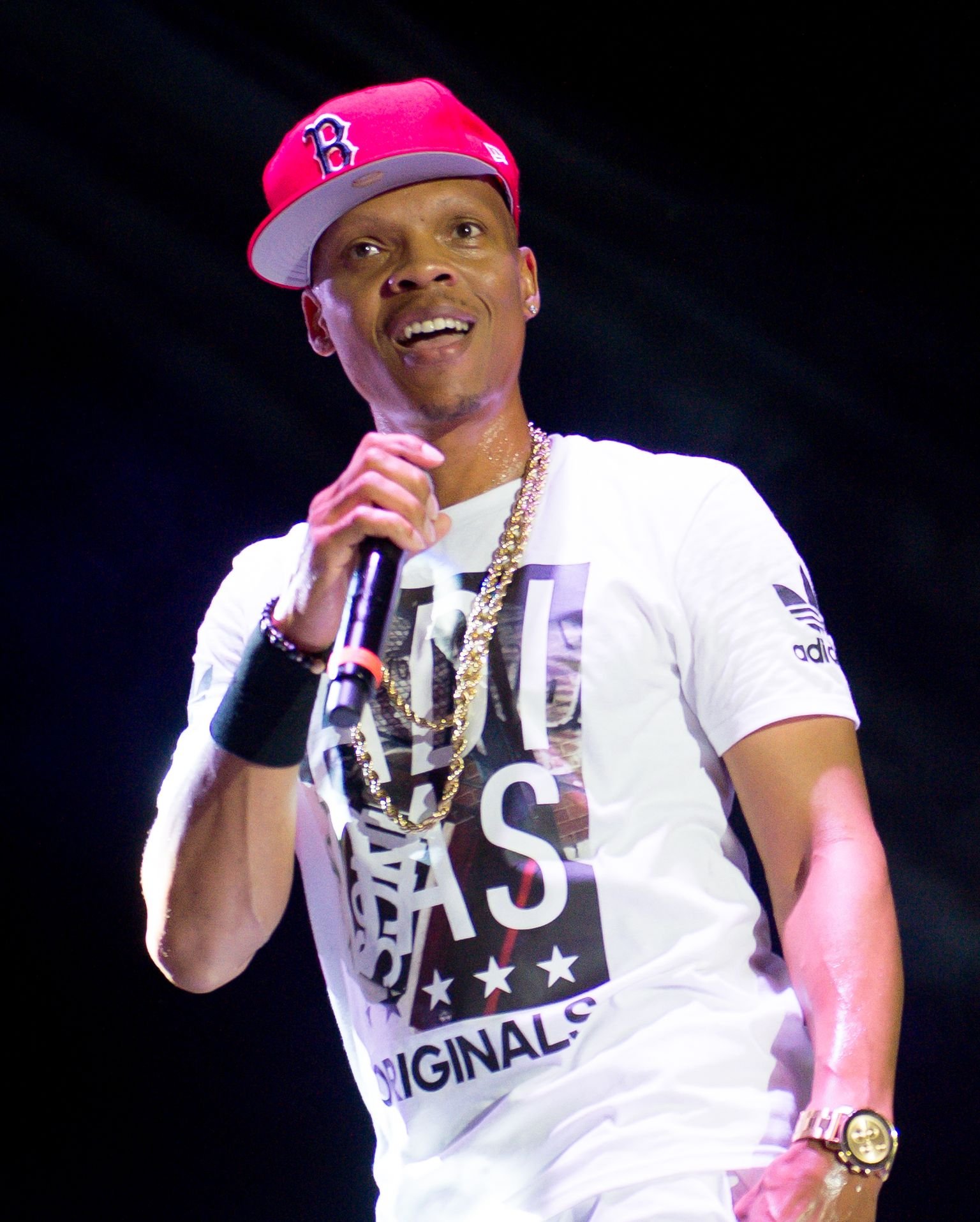 Ronnie DeVoe at the Atlanta Funkfest on May 20, 2017 in Atlanta. | Photo: Getty Images
The two looked absolutely identical, even sporting matching black pants and white shoes. The only way to tell them apart was by the different colors of their shirts. The caption read:
"My brothers keeper.......! ????"
The twins were absolutely adorable and tiny, with the one wearing the pink top almost looking at the camera. Their dark eyes glowed as they cutely embraced one another.
The green grass around and behind them appeared to imply the two were enjoying some playtime outside. Their hair was even the same, cut in the same short hairstyle.
He spoke about fatherhood turning him into a fully-fledged human and whole person.
Fans and followers absolutely adored the post, commenting on how quickly they are growing up and how they can't tell the difference between the two. The post received almost 7000 likes.
Speaking about being a father, DeVoe expressed that he absolutely loved it, stating that it is greater than all of his achievements in his life. Continuing, he said:
"Having kids is like on the sun right now like the furthest star that's how much of a difference it is."
He listed it above many accomplishments, from lifetime achievement awards to the Hollywood Walk of Fame. He spoke about fatherhood turning him into a fully-fledged human and whole person.
DeVoe's wife Shamari DeVoe had the twins when she was 49 years old, and the parents were ecstatic. Instantly after they were born, their father excitedly created their own Instagram page.
The couple once had what many would term an unconventional partnership. Their marriage was open for a while, with DeVoe claiming it made their relationship stronger.
This year, Shamari and DeVoe celebrated their 15th anniversary. They both took to Instagram to share sweet tributes and express their love to one another.
With these two having been together so long, the saying that opposites attract may be true. While Shamari is a bit more free-spirited, her husband is quite cautious.
Please fill in your e-mail so we can share with you our top stories!