Princess Anne Is the Epitome of Elegance Wearing a Purple Coat 1 Week after Prince Philip's Funeral
Princess Anne looked nothing short of regal in the purple bespoke ensemble she sported while attending the annual ANZAC Day ceremony. This came a week after her dad, Prince Philip's funeral. 
Princess Royal, Princess Anne, had no hair out of place as she looked as impeccable as ever in stylish bespoke clothes while she went about her royal assignment at Wellington Arch.
Princess Anne attended the ANZAC Day celebration in a purple knee-length coat which was a coordinating glam with her neck scarf and decorated hat. The princess clad her legs in black knee-length boots.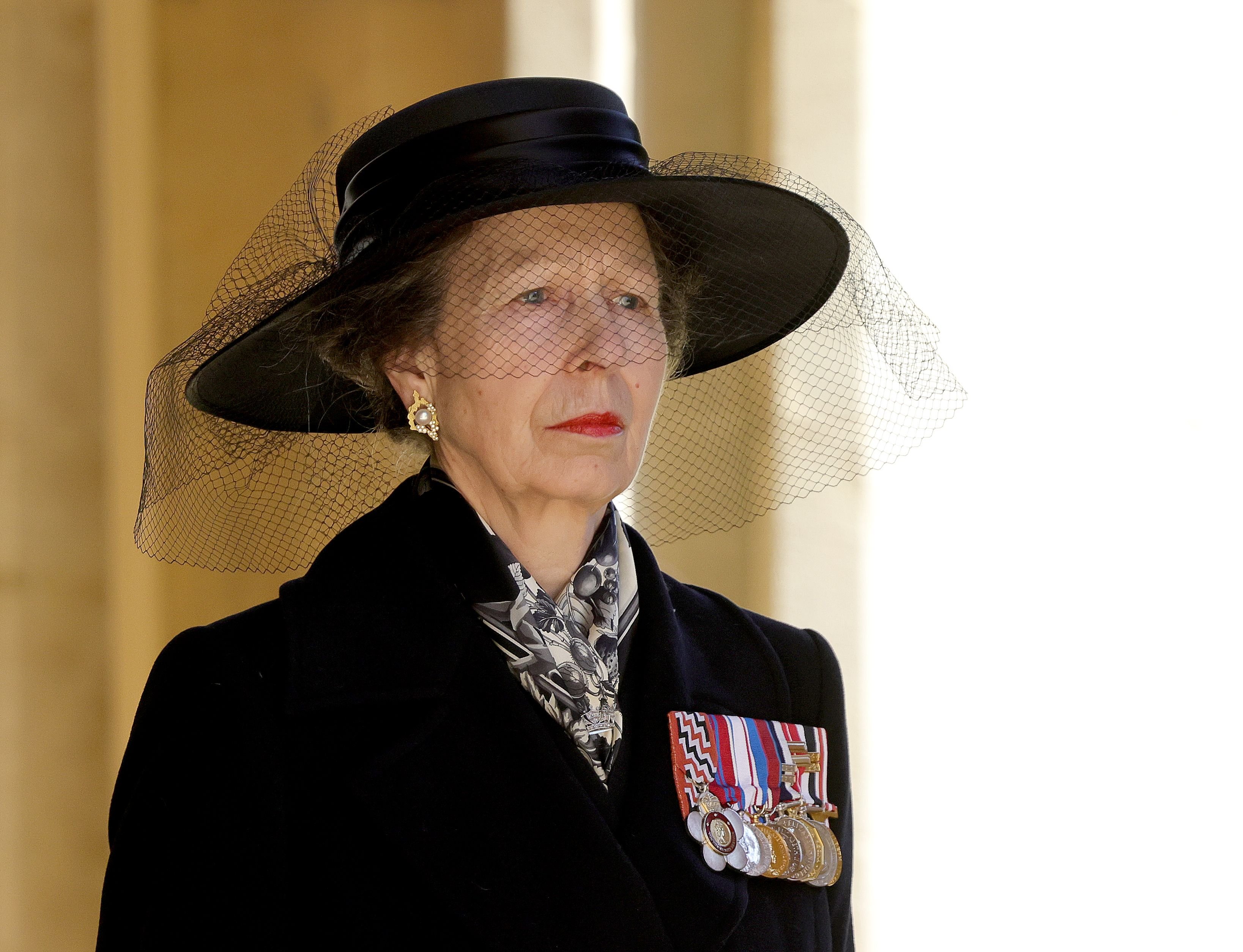 The purple dress was far from simple, with a line of chunky medals attached just below her shoulder blades. Princess Anne matched her boots with her black gloves as she went about her duties.
Last week Princess Anne joined thousands in sharing a tribute to her father.
The royal house member was photographed with other guests during the occasion. Pictures of her during the procession and when she dropped wreaths were also shared. The caption detailed the occasion:
"Today is #AnZacDay when we pay tribute to the men and women who served in the Australian and New Zealand Army Corps…"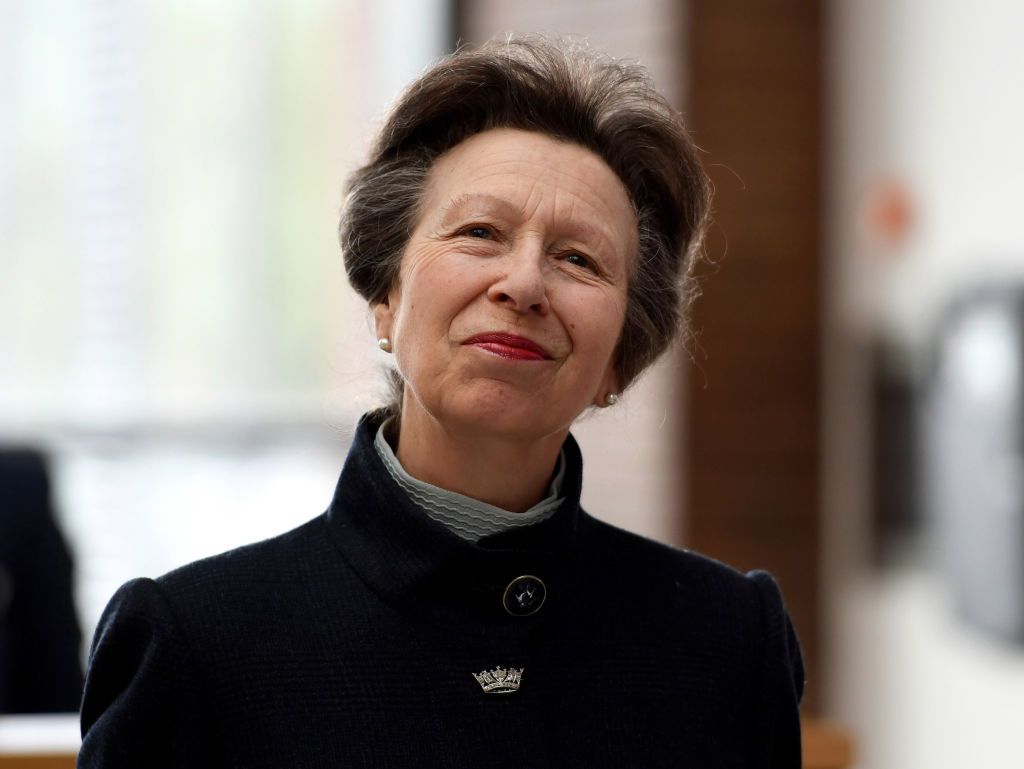 The caption relayed that the event was in honor of how they gave their lives for their countries. Princess Anne and Vice Admiral Sir Tim Laurence attended the occasion to represent the royal family. 
She laid wreaths on the New Zealand and Australian memorials and signed a Book of Remembrance. She and Sir Laurence later attended the Anzac Day Service of commemoration and Thanksgiving at Westminster Abbey. 
The Duke of Cambridge, Prince William, penned a tribute as he made it known that he and his wife commemorated the memorable occasion. At the same time, he acknowledged the minimal crowd due to the COVID-19 precaution.
Last week Princess Anne joined thousands in sharing a tribute to her father, the late Duke of Edinburgh. She described the late royal as her teacher, supporter, and critic. 
The princess soulfully noted that one was never really ready for the news of death. She related that she most wanted to emulate her dad's well-lived life and the selfless way he served the country and the royal family. 
Over the years, it has been reported that
Princess Anne
was the
closest
 to her father. While many thought she was more like Prince Philip, Prince Charles was said to have inherited many of Queen Elizabeth's qualities.