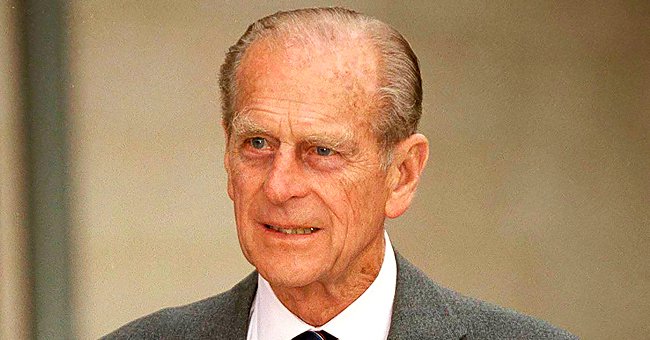 Getty Images
Look Back at Princess Anne's Relationship with Her Late Father Prince Philip
Princess Anne shared a wonderful relationship with Prince Philip, both having been sports and horse riding fans.
Princess Anne is the second eldest child and only daughter of Queen Elizabeth and Prince Philip, born after Prince Philip and before Prince Andrew and Prince Edward. As such, she shares a strong bond and a great relationship with the Duke of Edinburgh.
When Philip passed away, the 70-year-old revealed that her life would change drastically, having been through triumphs and failures knowing he was there. He was also a great listener whenever problems came, she claimed.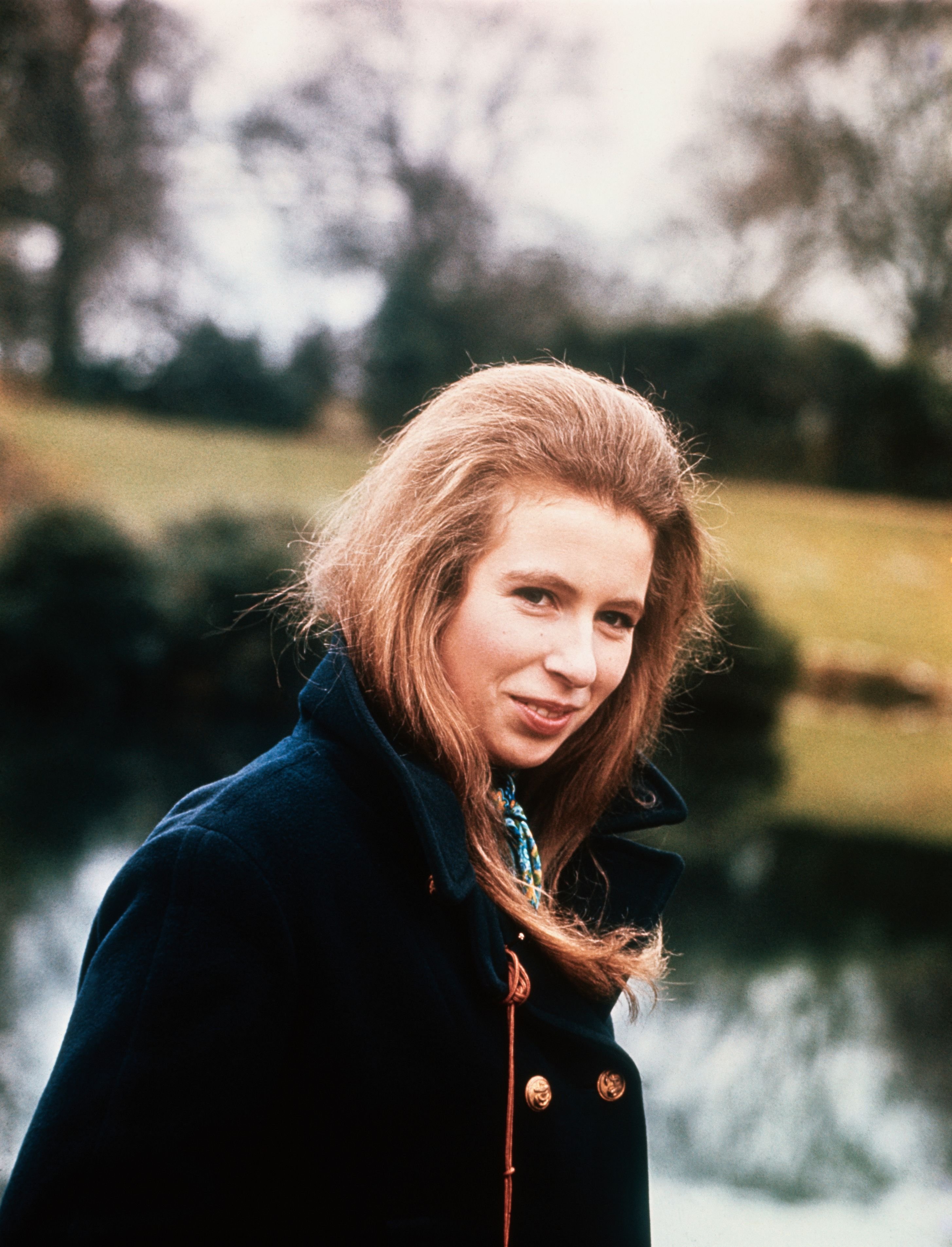 Princess Anne, 19, walking the grounds of Sandringham, the Royal Family's country residence. | Source: Getty Images
The Princess Royal was born on August 15, 1950, a day special to Philip, not only because she entered his life but also because he was promoted to lieutenant-commander in the Royal Navy.
Despite being away from home a lot, Philip and Anne shared a love for sports and horse riding. "She was up for anything, so Philip and Anne really have always shared a lovely relationship," royal commentator Victoria Arbiter said. "She's very much like her father."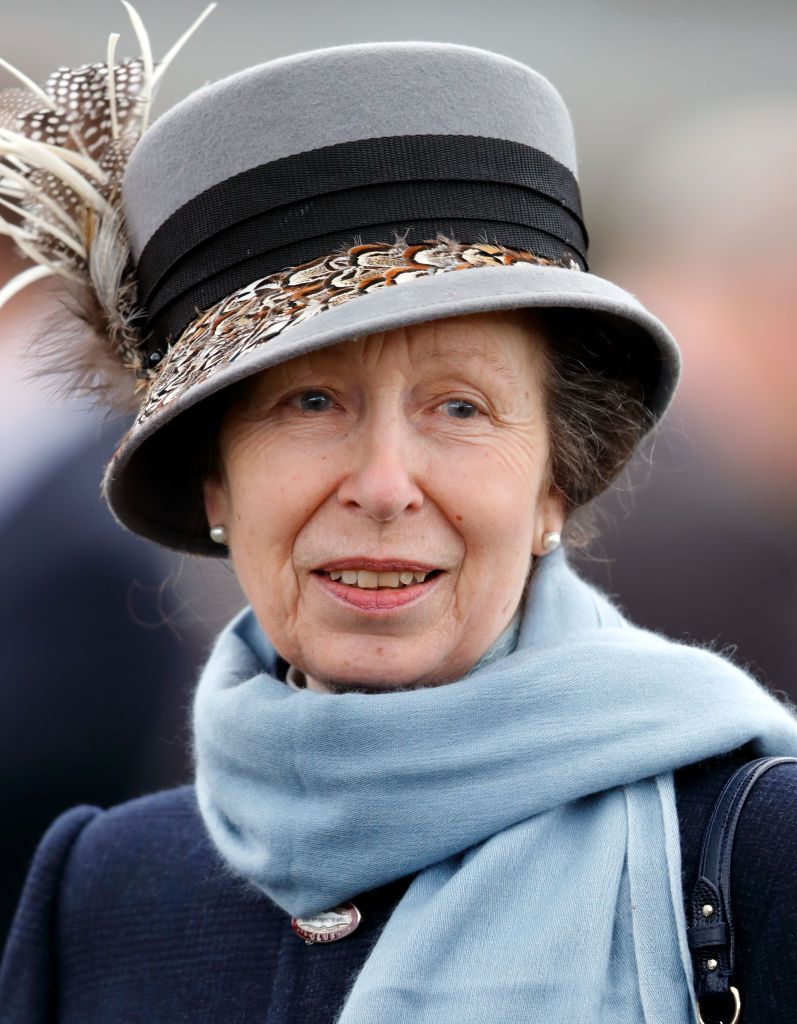 Princess Anne during day 1 'Champion Day' of the Cheltenham Festival at Cheltenham Racecourse on March 13, 2018 in Cheltenham, England. | Source: Getty Images
The duo also had similar temperaments, especially when it came to fulfilling their duties. The late royal served for 65 years before retiring at 96 years old, while the princess devoted much of her time to Britain, even named one of the most hard-working royals.
According to Princess Eugenie, he was the force that kept them anchored and a person who anyone could depend on.
During an interview with ITV, Anne said of her father: "He believed there were things outside [of school] which were necessary to help you develop as an individual, which played to your strengths and if that weren't academic, there were other things that would be your strength."
Also, in an ITV broadcast, the Earl of Wessex talked about the Duke of Edinburgh Award, which is present in over 140 countries, including those which are not part of the Commonwealth, referring to it as a great legacy.
Like Anne, Philip was said to have had a great relationship with his youngest child, Edward. In previous interviews, the Earl of Wessex had nothing but praises and words of support for his father.
He also revealed that the media did not fairly portray the late prince. Apart from being an intelligent man, Edward described his father as a man with a good sense of humor and great wisdom.
Philip was also close to his grandchildren, who saw him as a hero in their own way. According to Princess Eugenie, he was the force that kept them anchored and a person who anyone could depend on.
Philip peacefully passed away on Friday, April 9, 2021, a few days before her Majesty's birthday and a couple of months before his 100th birthday. He is honored by many for his service and dedication to the royal family and all of Britain.
Please fill in your e-mail so we can share with you our top stories!