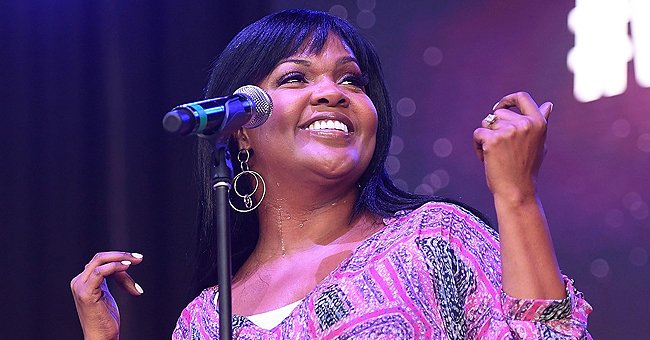 Getty Images
CeCe Winans Shows Resemblance to Her Mom & Daughter as They Pose in White Ensembles (Video)
CeCe Winans recently gave her followers something to look forward to on Mother's Day when she shared a short video clip that saw her posing with her daughter and mother.
CeCe Winans has decided that this year's Mother's Day celebration will be different, and to that end, she has set things in motion. The singer recently shared the BTS footage from a photoshoot that featured herself, her daughter, and her mother. She captioned:
"Working on something special for Mother's Day with my Mom and Daughter today."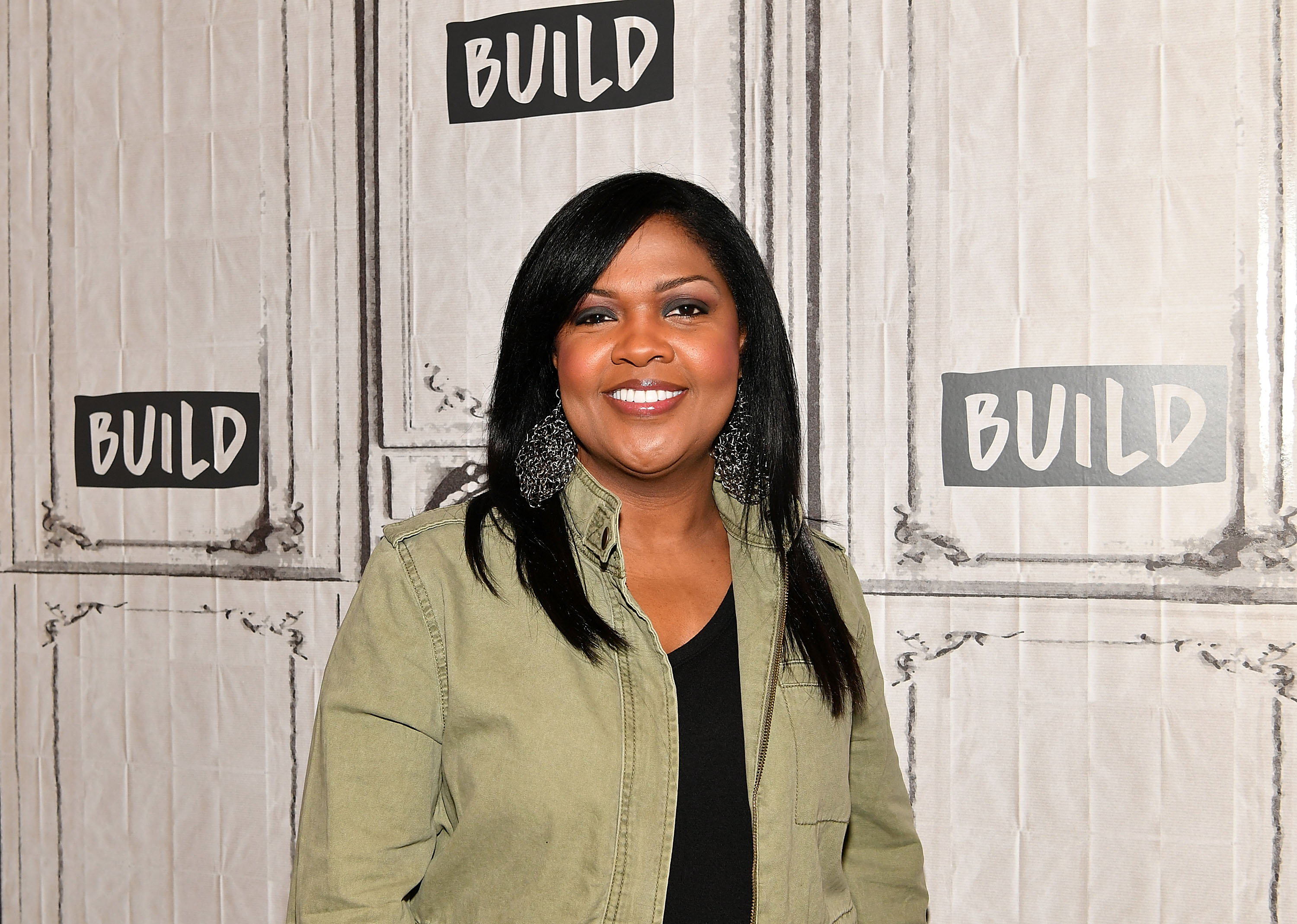 CeCe Winans visiting Build Series in New York City in March 2017. | Photo: Getty Images
She promised her fans that there would be more details available about the whole thing soon; however, they will have to remain at the mercy of their imagination until then.
The shoot saw all three gorgeous ladies posing in different outfits of white; CeCe wore a leather jacket over a round neck T-shirt while her mother had on a sheer white top with a low necked top underneath.
Ashley had on a sleeveless top, but not much of it could be seen as she was the only one seated among the three women— her mom and granny took positions directly behind her.
The hairstyle all three sported were just as different as their choices of outfits; CeCe's wavy brunette locks were styled into a bob that framed her face and teased her shoulders, her mother had her white hair styled short, and Ashley wore her long dark hair straight.
She has battled great odds, and in a world where gospel artists hardly thrive, CeCe has built an empire.
In the comment section, fans of the lovely Winans family had nothing but sweet words for the trio. One fan declared that their smiles lit up the room while another gushed over the transgenerational beauty obvious in the footage.
CeCe, whose real name is Priscilla Marie, was one among the ten kids born to the Winans. Their parents, who were so strict they condoned no secular music within their abode, took it upon themselves to nurture their musical gifts.
CeCe first sang at 8 years old. It was a solo, and she reportedly cried in the middle of it— not that it stopped her parents from seeing her capabilities.
Aside from her, four of her brothers had musical talent as well, and they landed a recording deal. CeCe was closest in age to her brother BeBe, and the two seemed to pair up well together.
Everyone enjoyed the music put out by the Winans siblings, even Whitney Houston had a special spot in her heart for their music, and the feeling was mutual.
When CeCe was 19, she and her brother released their first duo album in 1984. They recorded for larger labels, a move needed to improve the quality of their music.
They made music together until she branched out as a solo artist in 1995. Now she is recognized as one of the best-selling gospel artists of all time.
She has battled great odds, and in a world where gospel artists hardly thrive, CeCe has built an empire. Last month, she released her first live album, "Believe For It."
It should have happened in 2020 but had to be delayed due to the novel coronavirus pandemic, a viral attack that eventually caught up to some of CeCe's family members, including BeBe and their mother. Thankfully they got better within a few days.
Please fill in your e-mail so we can share with you our top stories!