Ronnie Ramsay Is Gordon Ramsay's Brother Who Was Jailed in Indonesia — Get to Know Him
Star chef Gordon Ramsay has a younger brother named Ronnie, who has struggled with drug addiction for years and has even gotten arrested for possession. Learn about Ronnie's troubled life.
Almost everyone and their neighbor know who Gordon Ramsay is. While many know him as the mean chef-judge on different cooking shows, others know him as the incredibly talented and respectable chef, restaurateur, and TV personality responsible for training many other chefs.
Still, he is one of the cooking industry's most prominent figures. Of course, Gordon might have it great in many aspects, but it seems that this success and well-rounded life is not the same across his family.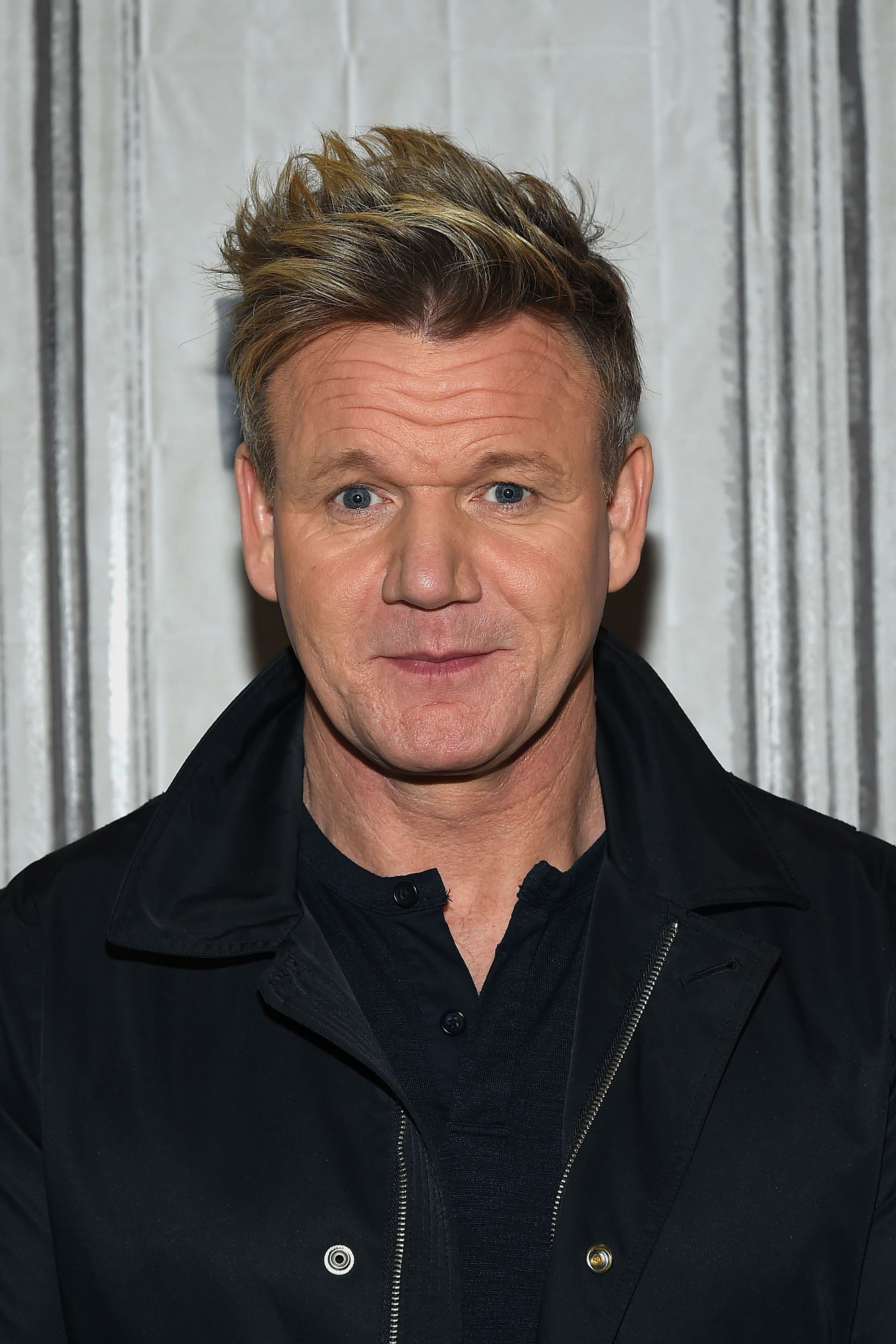 Born as the second of four children, Gordon has two sisters and a brother, Ronnie. The latter has had a particularly tough past couple of years, and publicly so. Find out more about Gordon Ramsay's brother, Ronnie.
RONNIES' DRUG ADDICTION
Alongside their sisters, Ronnie and Gordon were born to their mother, Helen, and their alcoholic father, Gordon Sr. Many times, the chef has detailed the horrid years of his childhood and growing up with a father like theirs. 
Now that they have all grown up, the Ramsay children are still haunted by the effects addiction can have on a person and their family as a whole.
However, the person at the center of it this time is none other than Ronnie. For many years, Ronnie has struggled with drug addiction.
In 2014, Gordon revealed that his brother had been battling his addiction for years. Through a large chunk of that period, his family worked hard to stick by his side.
Gordon was deeply troubled by the passing of his friend and head chef, who he had no idea was on drugs.
After so many years filled with hurt and failed attempts at redemption, Ronnie still could not be helped. This path has led him to many troubles, including getting jailed in a foreign country.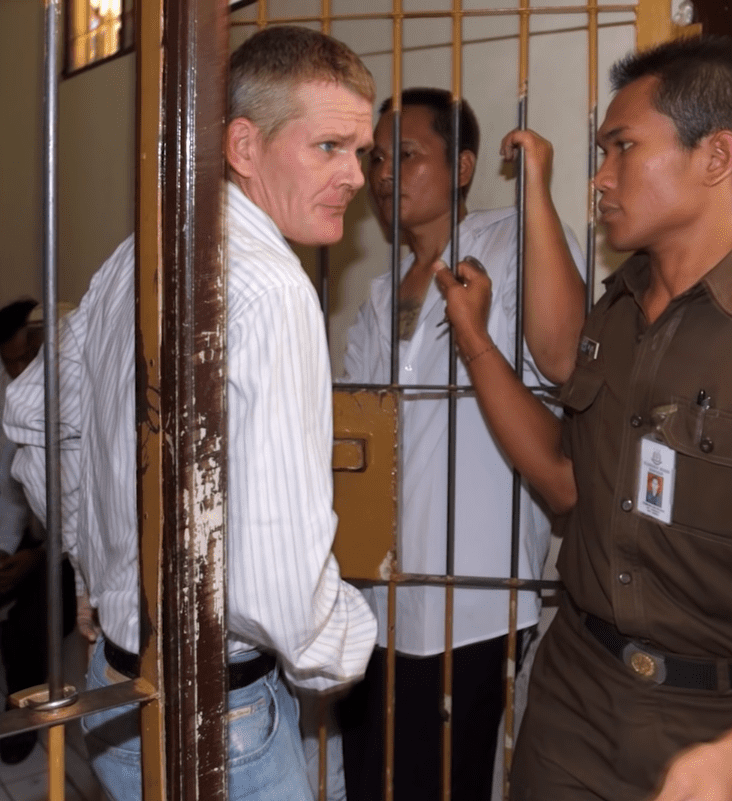 HIS IMPRISONMENT IN INDONESIA
In February 2007, the media was set abuzz with some shocking news about Gordon's brother, Ronnie. He was arrested on the island of Bali after he entered a supermarket in one of the island's main tourist strips. 
According to reports, the police noticed him exhibiting suspicious behavior and stopped him. Upon conducting a search at the supermarket's car park, they discovered 100 milligrams of heroin in his possession. Ronnie was then arrested and detained for questioning.
Gordon reportedly sent representatives to the country to do their best to help free his brother despite Ronnie accusing Gordon of abandoning him and not offering to help. Eventually, after six months of being in prison, the chef's brother was fined £260 and given a ten-month sentence. 
RONNIE'S LIFE AFTER JAIL
Following his ten-month stint in jail, Ronnie's long-troubled journey with addiction continued. In August 2009, he was spotted in Britain for the first time since his jail sentence. He appeared to be living in the streets, selling the Big Issue. 
For Ronnie Ramsay, Gordon's involvement in his life had come to a screeching halt. Looking scruffy and nearly unrecognizable, Ronnie revealed that his famous older brother and mother wiped their hands off him.
He also said that he had no means of survival and was selling the £1.50 magazine to get by. A month later, he was spotted in the streets again. This time, he was seen in a sleeping bag on a side street in Plymouth. 
GORDON ON DRUGS AND RONNIE
In his long career in the cooking industry, Gordon has gotten his fair share of close-up experiences with drugs and their terrible effects on people's lives, apart from his brother's struggles. 
In 2017, many people were stunned to learn shocking truths about the chef's industry in an ITV documentary, "Gordon Ramsay on Cocaine." Gordon Ramsay's cocaine documentary revealed that drug use, especially cocaine use, is very rampant in the industry.
Even more surprising, the famous chef admitted that not only had he been slipped drugs many times, but he had been asked to sprinkle the substance on a soufflé. 
In the documentary, he also admitted that one particular memory with Ronnie haunted him the most. In 1997 when their father passed away, Ronnie refused to attend the funeral.
Gordon said he had to persuade his brother by taking him to a drug dealer to get a drug fix. Apart from Ronnie, Gordon also witnessed the effects of drugs first-hand with one of his chef proteges, David Dempsey.
Dempsey passed away while on cocaine. Gordon was deeply troubled by the passing of his friend and head chef, who he had no idea was on drugs.
Gordon has truly seen quite a lot in his personal and professional life. He and others can only hope that their loved ones who struggle with addiction find their way out of it.