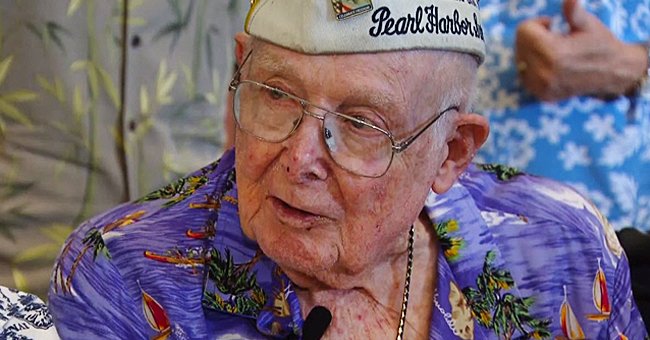 twitter.com/ksdknews
One of the Oldest Survivors of Pearl Harbor, Clayton Schenkelberg Dies Aged 103
Clayton Schenkelberg passed away at a senior frail care facility on April 14, leaving behind a legacy filled with courageous war stories and a life of service.
Clayton Schenkelberg, one of America's oldest survivors of Pearl Harbor, passed away at the age of 103. He fought on the frontline of World War II and stayed in the Navy for 20 years after the war ended.
The former soldier's life was marked by service. After retiring from the Navy, Schenkelberg dedicated his life to the schools of San Diego where he worked himself up the ladder to eventually become Head Custodian.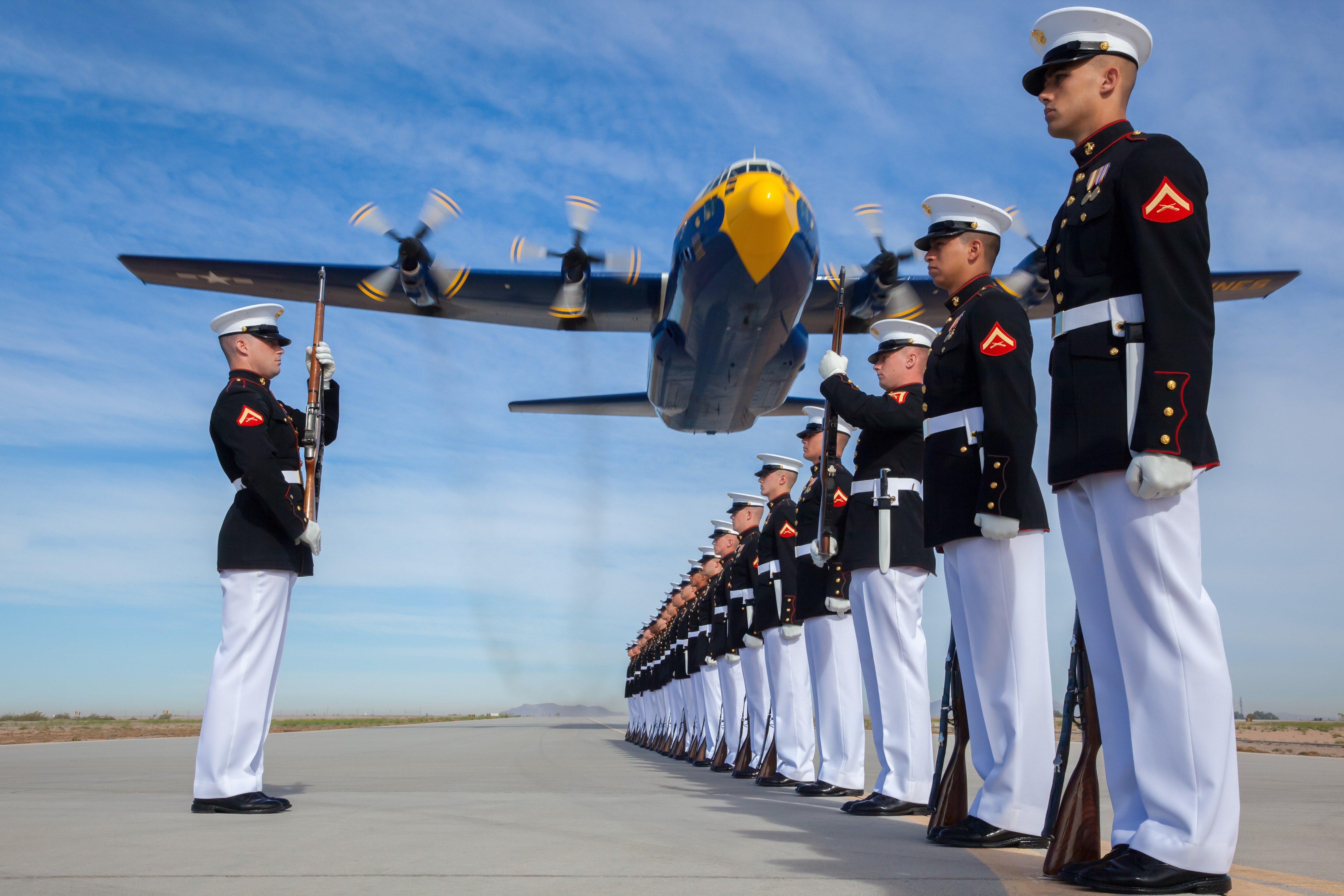 A group of soldiers ready to salute. | Source: Pexels/ Pixabay
TRUE SOLDIER
The 103-year-old soldier also spent many hours helping Our Lady of Grace Church by collecting donations for their food pantry, another great act of service. Schenkelberg's son Patrick shared the following about his father's attitude to serving:
"If you asked him about any of it, he would tell you he was just doing what needed to be done. He didn't think it was anything special."
Schenkelberg also demonstrated his love to his wife of 74 years, Alithea. When Alithea became ill with Alzheimer's disease her spouse stepped in to take of her throughout the four years she struggled, up until her death.
TOUGH LIFE
The Pearl Harbor survivor knew the hardships of life from an early age. Schenkelberg's mother passed away when he was just nine years old and his father died when he was 17, leaving him to fend for himself.
The ship capsized after suffering numerous torpedo hits with more than 400 dying during that attack.
The Navy was an obvious choice for young Schenkelberg as his brother was already serving. He was sent to Pearl Harbor where he worked with the torpedos.
A TRUE HERO
Schenkelberg showcased his bravery on the fatal day of Dec. 7, 1941, when Pearl Harbor came under attack. The young soldier stepped forward to volunteer as the driver of a train loaded with torpedos while Japanese planes were attacking.
The 24-year-old torpedoman made it to the other side and immediately ran to an armory to grab hold of a gun and start shooting back. Despite his immense bravery, the soldier remained humble. During the 2016 Pearl Harbor Day, he said:
"We're still paying our respects to those who didn't make it."
DNA TESTING
With another loss of one of the few remaining soldiers that fought and survived Pearl Harbor, the preservation of such a historic event becomes more challenging. The stories of those lost that day are still being uncovered.
With 2,403 military personnel killed during the Pearl Harbor attack, there are many stories to tell with William Eugene Blanchard's only being discovered almost eighty years after his death.
Blanchard was killed at only 24 years old and with the development of sophisticated DNA testing, his remains have been identified all of these years later. This allowed his family to say their proper goodbyes and have a memorial.
Blanchard was a Boilermaker 1st Class aboard the battleship USS Oklahoma. The ship capsized after suffering numerous torpedo hits with more than 400 dying during that attack.
Please fill in your e-mail so we can share with you our top stories!