Daily Joke: A Blonde Calls Boyfriend to Help Her Solve a Puzzle
A blonde woman was doing a jigsaw puzzle at her apartment but found it difficult to solve, so she decided to ask her boyfriend for a helping hand.
A blonde lady was solving a jigsaw puzzle in her apartment. After a while, she realized that it was too difficult for her, so she asked her boyfriend for a helping hand.
When her boyfriend got in, he asked her what the puzzle was supposed to be, and the blonde replied that according to the box, it was supposed to be a rooster.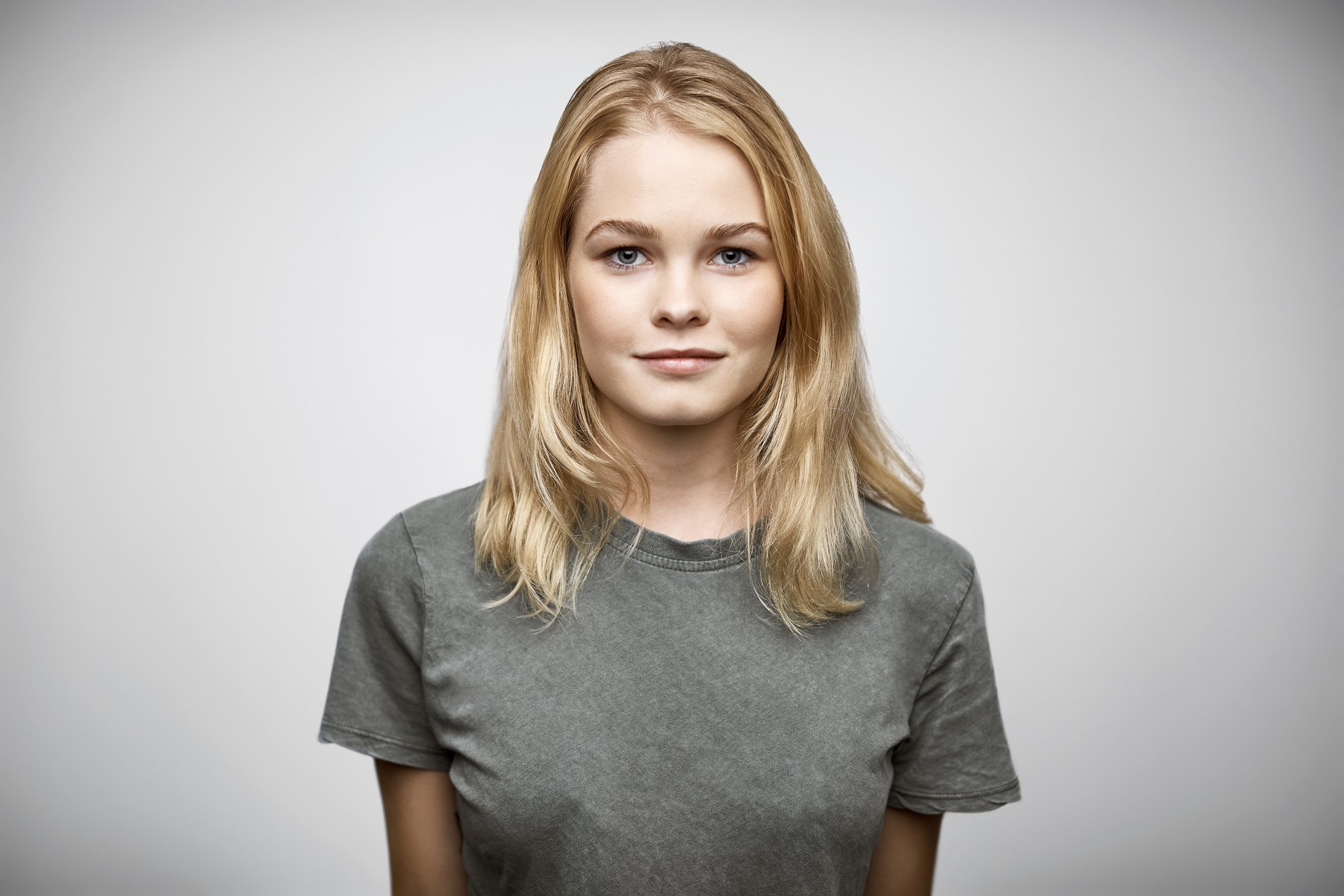 Her boyfriend took a close look at the box and said he doubted if anything could be made out of the jigsaw puzzle. Angry, the blonde asked why. Her boyfriend asked the blonde to calm down and take a cup of tea before adding: 
"once you are relaxed, we can start putting the corn flakes back into the box."
Read on for another joke about two young blonde women who were sitting at a bar: Two blondes were in a celebratory mood and decided to hang out in a bar. The bartender noticed them and decided to offer them a drink on the house.
When the bartender got closer to the girls, he heard one of them congratulate the other, saying, "here is to 17 days." Surprised, the bartender wanted to know what 17 days meant.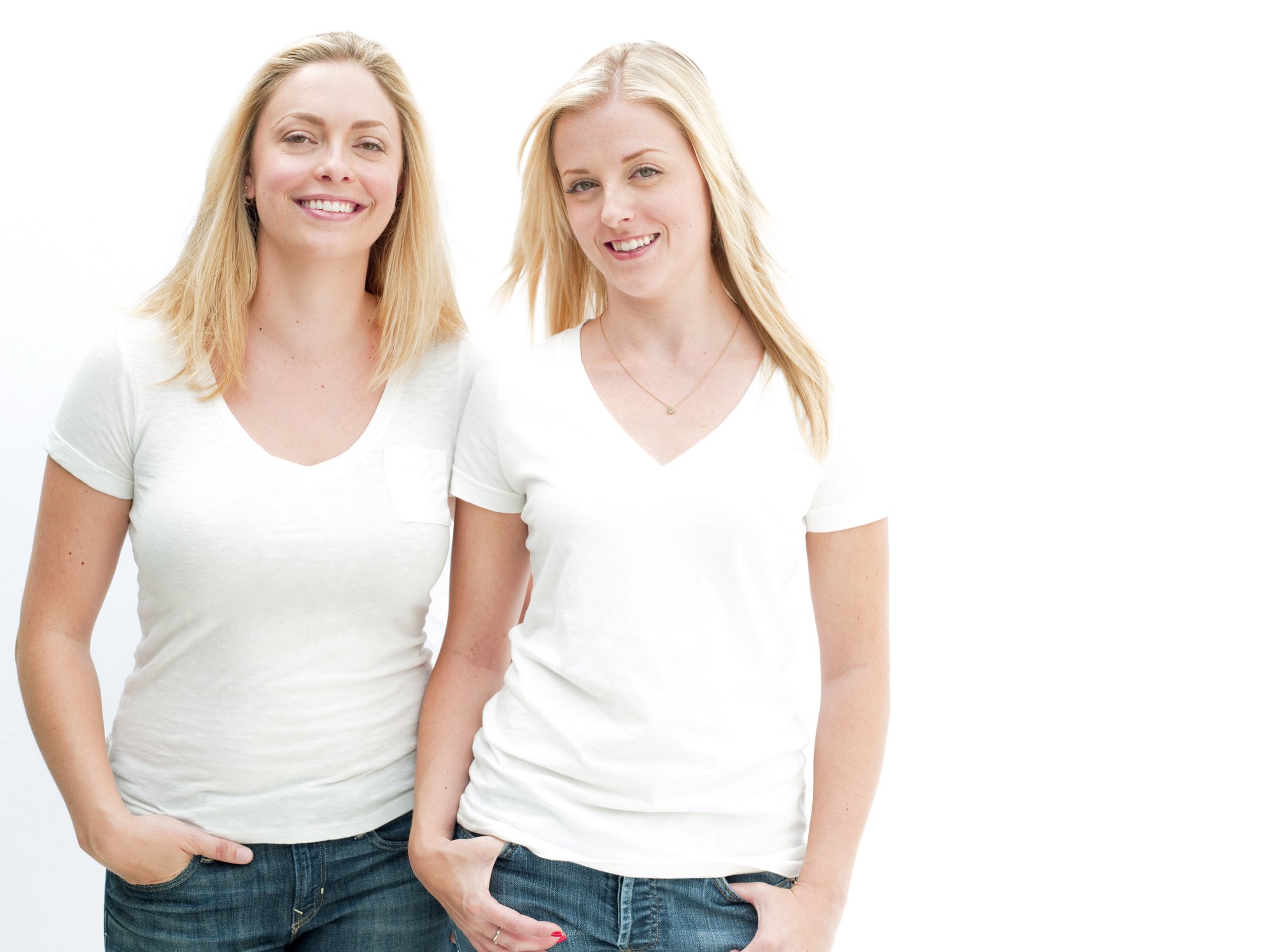 So, he congratulated the girls and asked them what 17 meant. One of the blonde girls explained with a smile that they had been trying to solve a jigsaw puzzle and spent their evenings working on it.
She remarked with a sense of pride that the box said it will take 3-5 years to finish, but they finished working on it in only 17 days!
Read another joke about a blonde who got tired of all the blonde jokes here.
Sources: Jokesoftheday, Jokesoftheday