Katharine McPhee Watches Her Series 'Country Comfort' with Son Rennie in This Charming Video
"American Idol" alum Katharine McPhee takes parenting to a new level as she shared an adorable Instagram video of herself dancing with her son while watching her popular Netflix series "Country Comfort."
Katharine McPhee has won the hearts of millions with her musical prowess and talents as an actress, which is why many were impressed by her unique parenting skills in a recent video on Instagram.
The "American Idol" alum wowed fans with a precious clip that captured the singer dancing with her son, Rennie, in her arms along to her musical performance on the Netflix series "Country Comfort."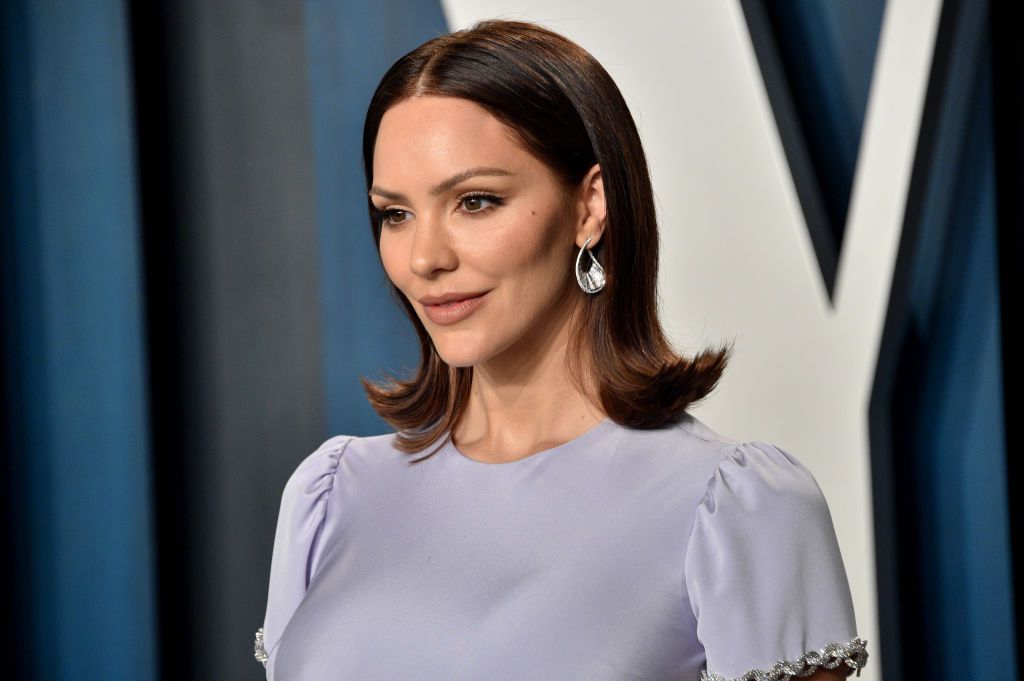 In the sweet clip, the 37-year-old was seen holding her baby towards the TV so he could watch his mother showcase her vocals while McPhee moved their bodies to the beat. The proud mother-of-one also had a funny caption that read:
"the ONLY screen time my baby is allowed to have"
The "Smash" star's post received various positive comments including from her husband David Foster's 38-year-old daughter Erin, who stated that Rennie would grow up to become a music lover that would outshine her.
[McPhee] is not the only one introducing her kids to her shows.
Other celebrities such as Disney Channel's "Even Stevens" star Christy Carlson Romano praised Katharine's parenting skills while "RuPaul's Drag Race" judge Michelle Visage couldn't help but gush over Rennie's cuteness.
The adorable boy is McPhee's first child, whom she welcomed in February 2021. However, for her husband, Foster, Rennie is his sixth child. The 71-year-old has five daughters from previous relationships. 
The "Best Of Me" crooner met the actress in 2006 when he served as a mentor to the mother-of-one on the fifth season of "American Idol." Thirteen years later, the pair said their vows.
When it comes to being a unique celebrity parent, the "Country Comfort" star is not the only one introducing her kids to her shows, as there are many celebrities who enjoy watching their movies with their children.
This list includes Hollywood's sensation Hilary Duff, who shared an Instagram video in 2019, that captured the teen idol watching her famous movie "The Lizzie McGuire Movie" with her husband, Matthew Koma, and their children.
In May 2020, "Dawson's Creek" alum, James Van Der Beek, enjoyed watching his 1999 hit movie "Varsity Blues" with his five children and shared the precious moments on his Instagram stories.