People: Cindy McCain Gets Candid About the Ups & Downs of Her 38-Year Marriage with John McCain
Cindy McCain spent almost four decades with John McCain, and in a new memoir, she opened up about how their marriage was, revealing that sometimes it was stressful.
After meeting in Hawaii in 1979, a young Cindy Hensley imagined a life where things were all rosy and full of fun with John McCain, but for the next thirty years, the duo would go on to have a marriage that featured both fun and pain.
Initially, Cindy thought she would marry a naval officer, but she would go on to see herself in a different part. Within years of being married, John found himself on a political path and would later become a leading figure in the country.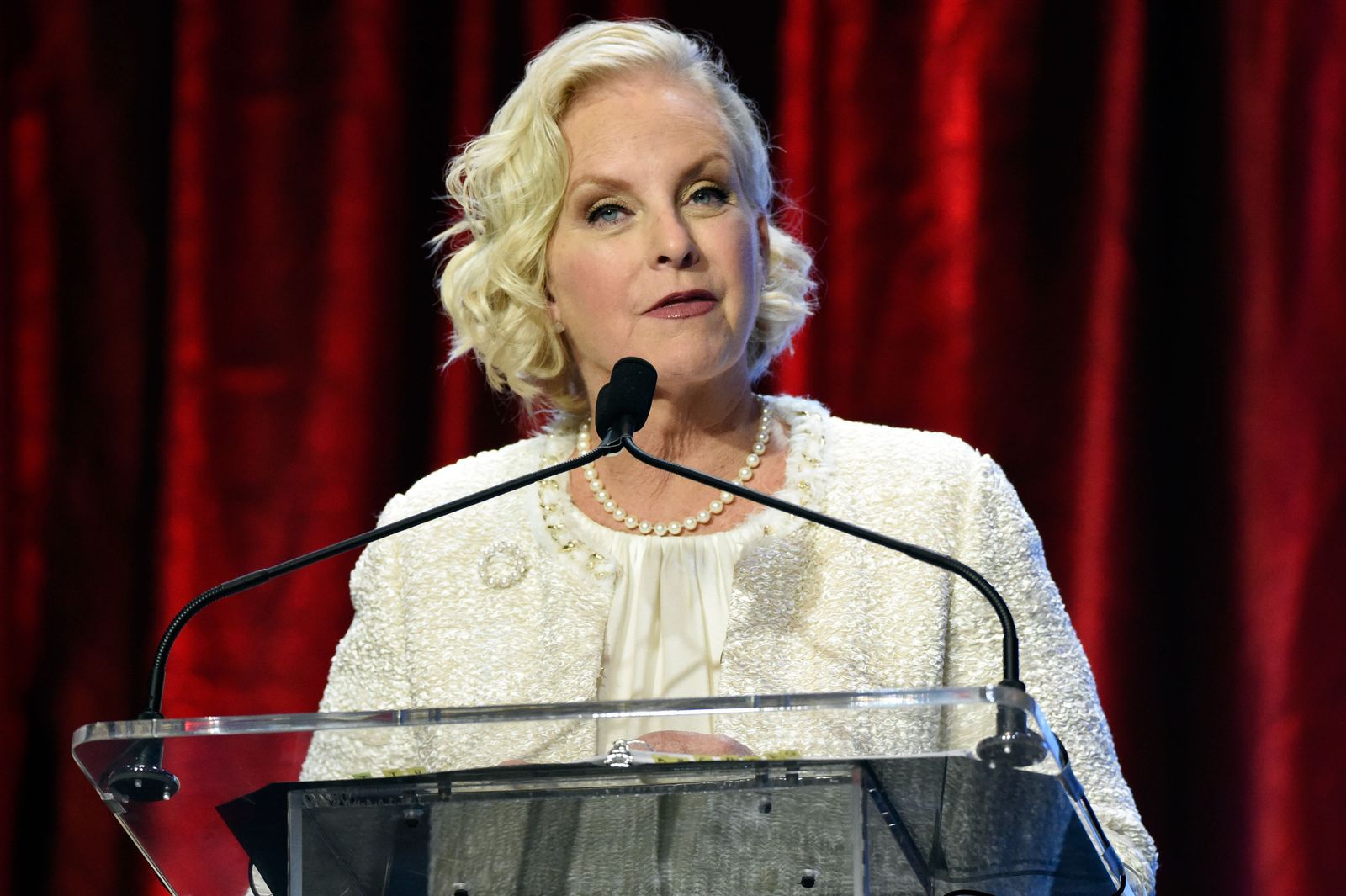 The McCains shared four children and experienced different moments in their political careers, winning and losing campaigns and seeing themselves close to the White House in 2008.
In her new memoir, "Stronger," Cindy opened up on their journey together, speaking about their marriage and many victories and losses, including John's August 2018 death from brain cancer. 
Excerpts of the memoir were shared on People, where she said their 38 years marriage had its moments and sometimes would be fun while at other times it would be a bit stressful.
Looking back on their marriage, Cindy believes it was more fun than the little heartaches they experienced. Speaking on what they enjoyed between them as a political couple, Cindy noted that they both added humor to their relationship, which was much needed.
Members of the McCain family took to social media to pay tribute to their Nana for teaching them how to be strong.
Her new momoir also detailed certain private incidents in the McCain family, including Cindy's prescription pill addiction in the 1990s, John's failed campaigns, a serious stroke in the 2000s, and adopting youngest daughter Bridget from Bangladesh. 
Cindy got candid about the struggles of being a political wife and revealed that sometimes, she felt like leaving the spotlight in favor of more private life for her family.
Despite the great burden the 2008 election loss had on their union and the rumors of infidelity, which she would rather not discuss in her book, Cindy believes she has no regrets, and neither did John.
The book is aimed at using their story, which comprises of their defeats and successes, to inspire Americans and the world, especially in a time like this where everyone needs to be stronger.
Late last year, it was revealed that John's mother, who was an anchor in his political career, especially his 2008 election run, has passed on at 108. A spokesperson for the family announced the passing of Roberta McCain. 
Members of the McCain family took to social media to pay tribute to their Nana for teaching them how to be strong and paying attention to family above all other things.