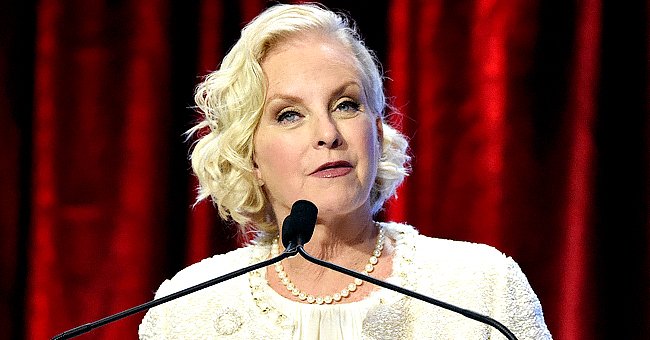 Getty Images
Cindy McCain Shares Photo of Her Grandson Meeting Late Senator John McCain for the First Time

Recently, Cindy McCain shared a photo of her grandson Luke meeting her late husband, Senator John McCain, for the first time. Luke is the son of James McCain and his wife, Holly.
On February 24, Cindy McCain posted a photo of her son James McCain, his wife Holly, and their son Luke. Cindy explained in the caption that some of her family went to see her late husband today.
"His grandson met him for the first time, and his parents took some goodies for him. Boy, do I miss you, John!" added Cindy, who will have a memoir out this spring.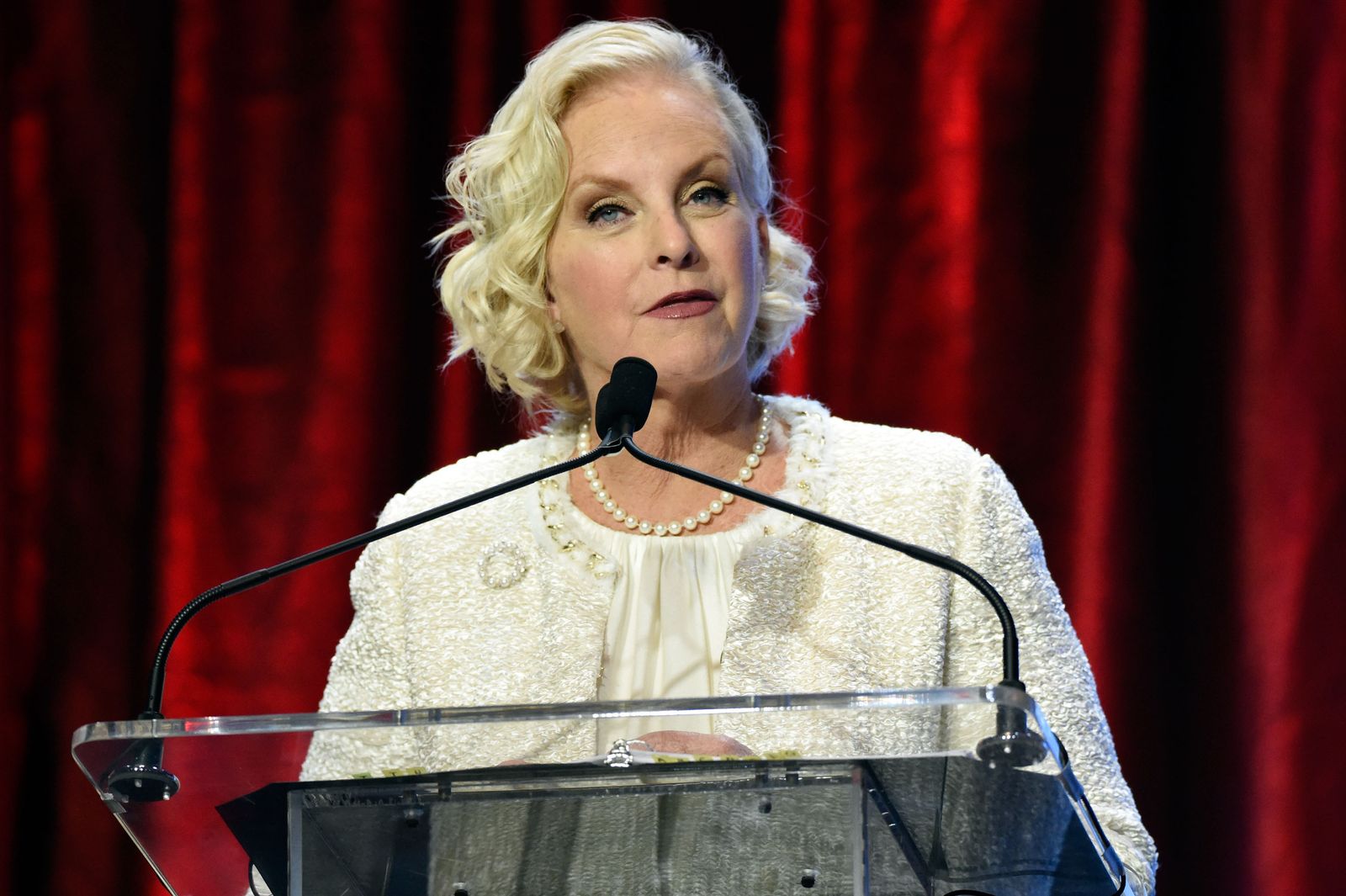 Cindy McCain at Marriott Louisville Downtown on September 17, 2016. | Photo: Getty Images
In the photo, James and Holly and their son Luke can be seen posing by the grave of late John, former Senator and presidential candidate for the Republican party in 2008.
James also took to his own Instagram account to share a photo of his son. He captioned the adorable picture: "Luke got to meet his grandpa for the first time today."
Aside from James, Cindy and John also share Meghan McCain, John Sidney IV McCain, and Bridget McCain. The memory of John will be with Meghan and her infant daughter, Liberty Sage, forever.
Meghan wrote on Instagram that Liberty always stares at a portrait of John, who died in August 2018, at the age of 81, after being diagnosed with stage 4 glioblastoma in July 2017.
In a statement, Cindy said she considered being married to John for 38 years an adventure.
Besides Cindy and Meghan, a well-known political and pop culture commentator, the other family members have largely kept their private lives low-profile and have garnered little public attention.
Although they lived in the background, each member of the McCain family contributed to shaping the Senator into a major public figure who works at the center of the American political scene.
A Penguin Random House imprint, Forum, announced recently that Cindy's memoir, "Stronger: Courage, Hope, and Humor in My Life with John McCain," will be released on April 27.
Forum has called it an intimate memoir of Cindy's marriage to the Arizona Republican that lasted 38 years. In a statement, Cindy said she considered being married to John for 38 years an adventure.
"Because of what I learned from him about honor and courage, I know how to use my voice to stand up for what I believe is best for me, my family, and America," she added.
Cindy went on to say that she believes writing her memoir at this time was a step in the right direction and that she is thrilled to share the full story of their life together.
Please fill in your e-mail so we can share with you our top stories!