E! News: Amanda Kloots Talks about Managing the Show's Shortcomings after Sharon Osbourne's Exit
Amanda Kloots has opened up about the aftermath of Sharon Osbourne's exit from "The Talk" following an outburst during one of the show's sensitive episodes. 
TV host Amanda Kloots joined E! News in a new chat where she talked extensively on the recent developments obtainable on CBS's "The Talk" following co-host Sharon Osbourne's exit. 
Kloots relayed that often, viewers perceived TV shows as perfect when it was all about dealing with imperfections and learning to thrive amid them. She shared that she felt viewers would henceforth see "The Talk" as an evolving show.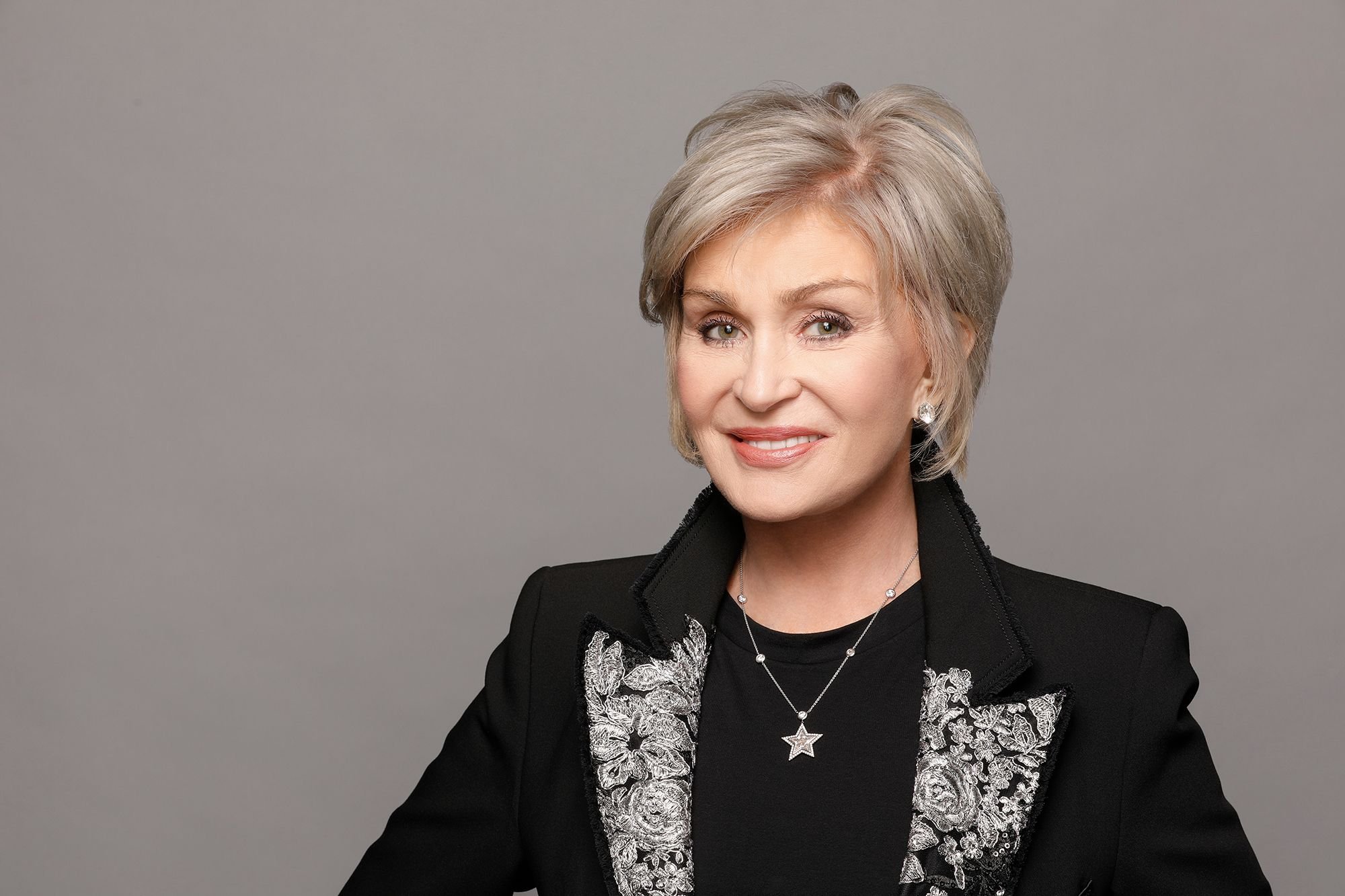 Speaking about Sharon Osbourne, the star made it known that she kept in touch with the former "The Osbournes" personality. Kloots noted that Osbourne was supportive when she arrived on the show and also when her spouse, Nick Cordero, died. 
Osbourne's exit from "The Talk" came after the episode where she defended her friend, Piers Morgan, on a sensitive issue. Her exit from the show came after 11-years of being a regular co-host. 
Kloots,39, shared that she missed Osbourne on the show, adding that the other co-hosts also miss her. The fitness instructor mentioned that she was proud of the discussions that came up during "The Talk's" April 12 return. 
Last week, Osbourne sat in an interview with Bill Maher on HBO's "Real Time." This was her first interview following her controversial exit from the long-running TV show, "The Talk."
The 68-year-old later mentioned that she felt like she was under siege for her comment. 
. @piersmorgan I am with you. I stand by you. People forget that you're paid for your opinion and that you're just speaking your truth.

— Sharon Osbourne (@MrsSOsbourne) March 9, 2021
Osbourne was candid when Maher asked her how she felt. The reality personality mentioned that she had different feelings but was angry and hurt. This statement alluded to how she felt about the drama on "The Talk."
The subsequent development began when Osbourne supported Morgan's view about the Duchess of Sussex, Meghan Markle's exclusive interview with Oprah Winfrey. 
At the time, Morgan shared that he did not believe all that Markle claimed in the interview, and Osbourne defended this on "The Talk." The 68-year-old later mentioned that she felt like she was under siege for her comment. 
"The Talk" went on a hiatus in mid-March following the multiple allegations levied against Sharon Osbourne concerning racism. The showrunners also conducted an investigation on the allegations. 
Former co-hosts Leah Remini and Holly Robinson-Pete gave their takes sharing that Osbourne used racial words while referencing Julie Chen and homophobic slurs against Sara Gilbert. 
So far, Osbourne is not the only host who has left the show. On Monday, fellow co-host Carrie Ann-Inaba announced that she would be taking a leave of absence to concentrate on her health.