Photographer Says Princess Diana Blushed While Dancing with Neil Diamond at a 1985 White House Dinner
Former White House photographer Pete Souza discussed Princess Diana's moment at the White House. He said she blushed while dancing with Neil Diamond at a dinner in 1985.
On April 22, Pete Souza shared his recollections of Princess Diana on Instagram. At the 1985 White House dinner, Diana danced with actor John Travolta and singer Neil Diamond.
In the caption of a photo he uploaded, the renowned photographer wrote: "The one rock-solid remembrance I have is that Diana was visibly blushing when she danced with Neil."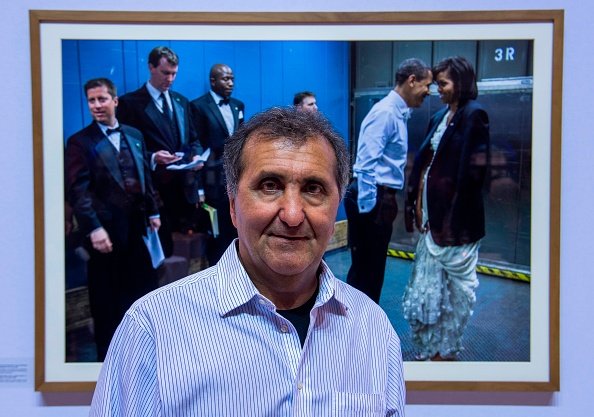 "In the photograph, you can see that her cheeks are a bit red but in the moment it was even more obvious,"' Souza wrote. He added that Diamond performed with the military band that evening.
Although the photographer admitted that he wasn't sure whether his recollection is correct, he did say Diamond continued singing "You Don't Bring Me Flowers" while dancing with Diana.
In another Instagram post, Souza noted that Diana was seen dancing with several celebrities at the event. He mentioned that she also danced with President Reagan, Tom Selleck, and Clint Eastwood.
Travolta continued to describe how special it was to waltz with the People's Princess.
In a recent interview, John Travolta also opened up about his memories of Princess Diana. The acclaimed actor gave his take on his famous dance with Diana, who passed away in August 1997.
In reminiscing the iconic moment, Travolta admitted having some jitters before approaching Diana. Despite not expecting to dance with her, he said he had the great honor of doing so.
The actor said that the challenging part was introducing himself to Diana correctly, conveying confidence, and making her feel comfortable with the dance. For him, that required a lot of effort.
Travolta continued to describe how special it was to waltz with the People's Princess. Their effort at the time exceeded the expectations of everyone around them at the White House.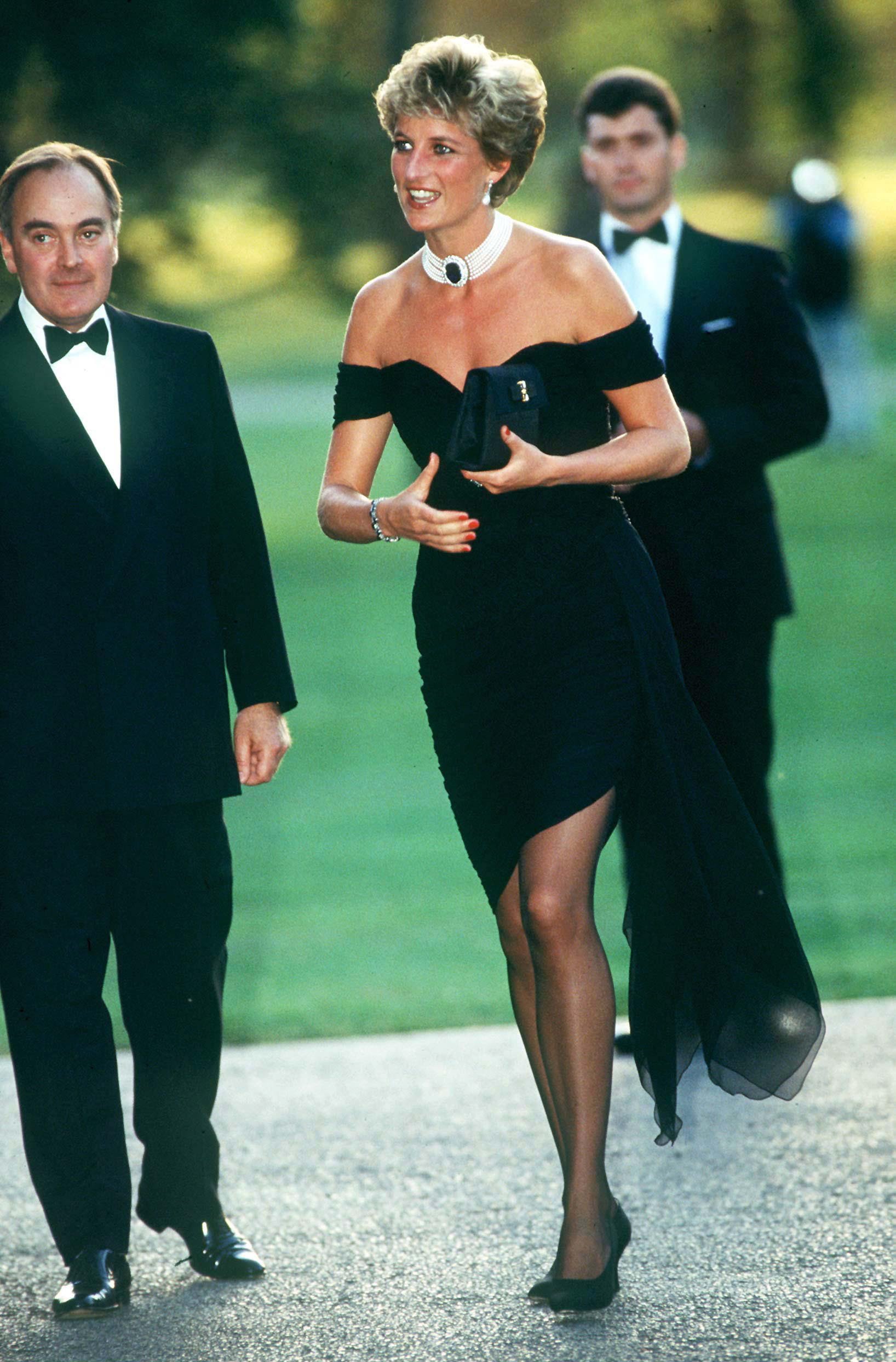 In 2019, the gown worn by Diana during the dinner hosted by President Ronald Reagan was being auctioned off by Kerry Taylor Auctions. This was the third time it had been sold.
Just two months before she passed away, Diana reportedly auctioned off her blue velvet gown in 1997 to raise money for cancer and AIDS charities. The gown was auctioned off again in 2013.