Gab Union's Outfit for Date Night with Dwyane Wade Is Gorgeous – See Her Look Here
With a prime focus on spending quality time together to strengthen their partnership, Gabrielle Union and Dwyane Wade sure know how to share a romantic night in style. 
Going on a date with her husband and retired basketball star, Dwyane Wade, actress Gabrielle Union looked stunning. She wore a patterned Soraya mini dress with Tasha Reiko Brown's make-up to match the ensemble. 
Her dress sported white leaf patterns with a brown surrounding. It included a button-up collar at the neckline, hinting at a slight peek of her cleavage.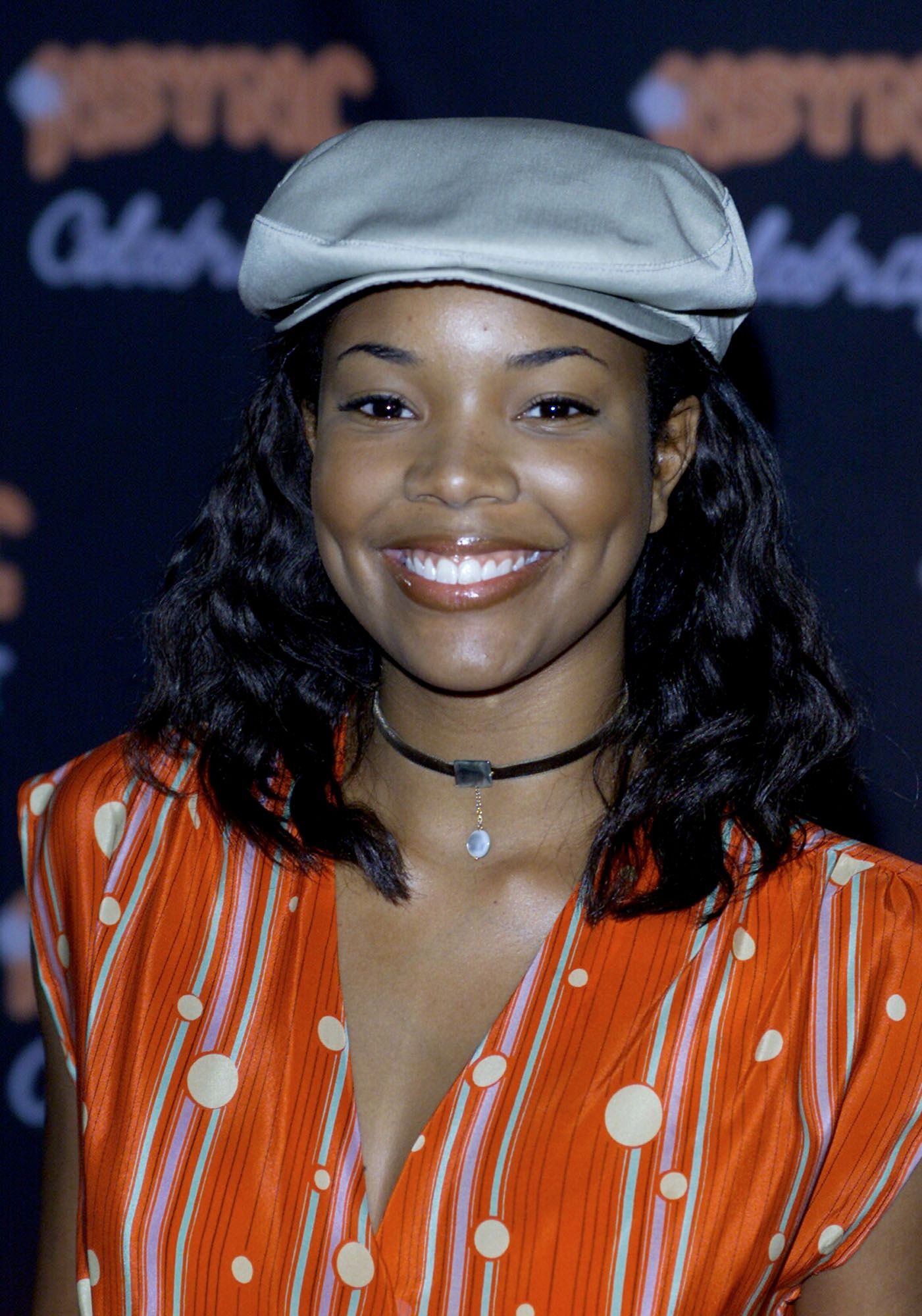 DINING IN STYLE
Her dress had long sleeves with a low-cut bottom, exposing her shapely and toned legs which were emphasized more by her high rising white heels, complete with quirky big-toe straps. The caption read: 
"There's Dinner & Then there's Us! #datenight🖤."
Union's hair was tied up into a high pony, showing off her gorgeous face and prominent cheekbones. She mismatched this with a clashing yet endearing large yellow clutch purse. 
POWER COUPLE
Of course, Wade didn't hesitate to bring out all the stops when it came to his ensemble either. Dressed head to toe in black, he wore a long coat and dark black-rimmed glasses to match.
Their transgender daughter Zaya... was part of the 100 Most Influential People of 2020 according to Time magazine.
The post attracted a lot of attention, with fans and followers rushing in to complement their outfits and how cute they looked together. It attracted just over 224,000 likes in total. 
MARRIAGE AND SUCCESS
Wade has expressed that spending time together is paramount to a strong relationship. The successful star sportsman has said that Union had been a part of why he is successful. 
He explained that quality time is important, expressing that money doesn't help keep two people united. He added that his wife has never tried to change who he is as a person. 
PROUD PARENTS
Both parents have expressed their pride towards their transgender daughter Zaya, who was part of the 100 Most Influential People of 2020, according to Time magazine. Speaking on the issue, Wade said: 
"We are proud parents of a child in the LGBTQ + community."
Wade has also expressed that he and his wife have chosen to be allies of the LGBTQ+ community. He continued, stating that his daughter is the leader when it comes to this new path. 
Union and Wade are obviously quite family-orientated as well as doting parents. This is possibly why they have a multitude of family traditions for the holidays. 
One tradition Union implements herself is the practice of giving back to the community. As a whole, the family also enjoys singing together during the holidays with turkey sandwiches as a yearly staple.