Sherri Shepherd Shows off Her Curves in a Slitted Tube Dress Following Her 20lb Weight Loss
Sherri Shepherd recently clocked 54, and to celebrate, she showed off her 20-pound weight loss as she posed up a storm in a gorgeous outfit that drew attention to her curves— details here. 
At 54, Sherri Shepherd has a lot to be thankful for, so it did not surprise many when she opted to do a Hollywood glam photoshoot inspired by Black women icons.
She posted a screenshot of an article Essence dedicated to her alongside a full-body image from the shoot on her Instagram page and the caption: "Thank you @essence for showing a sista some #birthday Love. Hollywood glam in full force & effect!"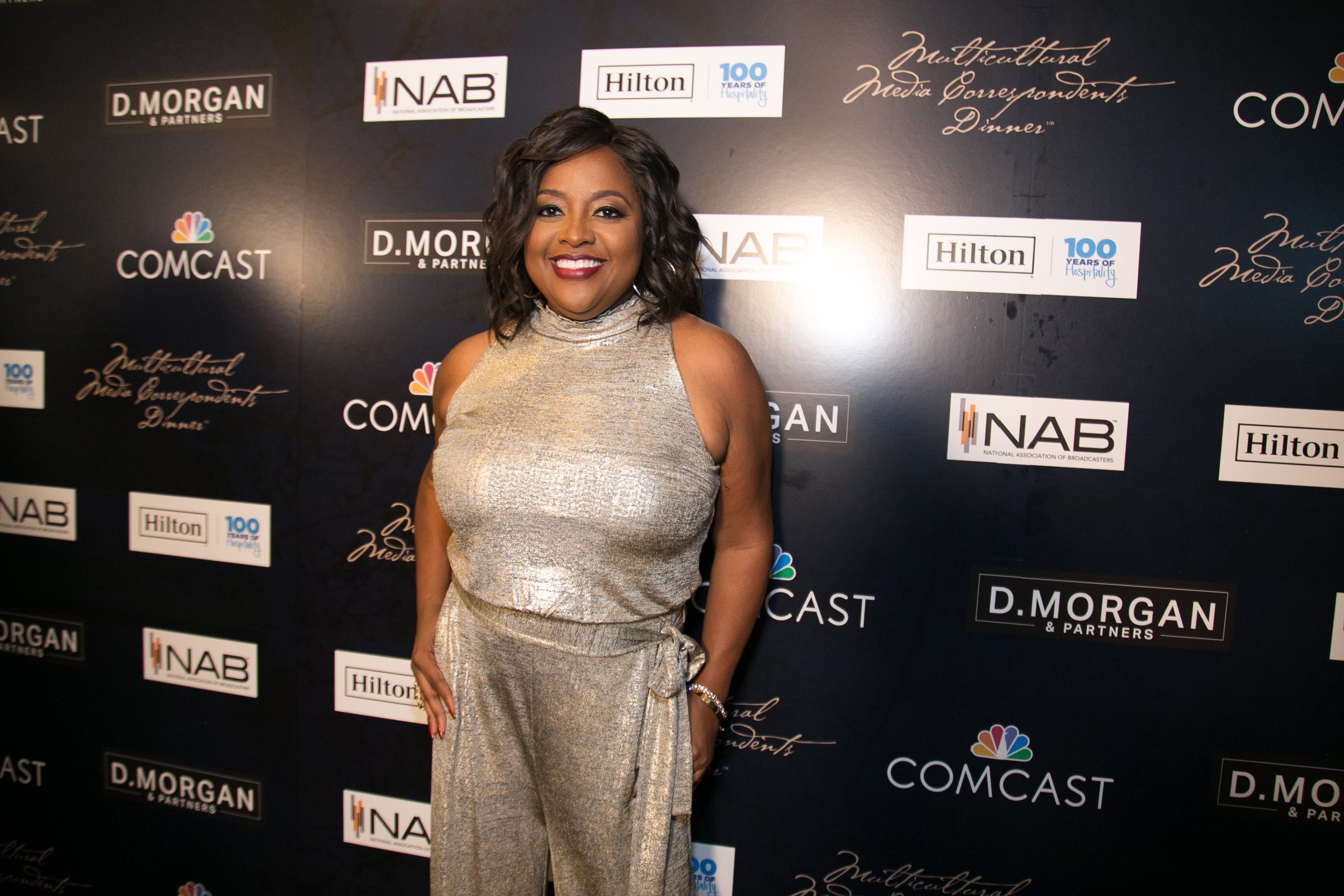 Shepherd urged her fans to check Essence.com for more photos from the glam shoot. She had this to say about the trailblazers that
inspired it
:
"These women were risk-takers and forever cemented as icons."
Shepherd also added that she decided to do the classic Hollywood-themed shoot in an effort to pay homage to "many of the leading ladies" on whose "shoulders she stands."
It gives her a feeling of accomplishment whenever she sees him doing his own thing. 
Some of them include Dorothy Dandridge, Hattie McDaniel, Lena Horne, and Diahann Carroll. Shepherd feels blessed to have marked another milestone and still be relevant after years in the entertainment industry. 
The talented comedian has a lot of accomplishments she is proud of, and above all, she is at peace with who she is— a "strong," "intelligent," "sexy," "talented," and of course, "pretty funny" woman. 
Anyone can tell she is in love with how her body looks now more than ever before— her Instagram page is filled with shots flaunting her sculpted curves in fashionable dresses she would have thought twice about wearing years ago. 
She reportedly credits her new toned figure to a strict high-fat, low-carb diet coupled with intermittent fasting. Her motivation is none other than her son Jeffrey, a boy who shares her birthday.
Shepherd's love for the boy is known to all those who follow news about her. She thinks he is similar to her in many ways, and it gives her a feeling of accomplishment whenever she sees him doing his own thing. Happy Birthday, Shepherd!