Sherri Shepherd Shares a Touching Tribute as She Celebrates Her Son Jeffrey's 16th Birthday
Sherri Shepherd melted many hearts when she took to social media with an emotional tribute dedicated to her son on the event of his 16th birthday— details here. 
Sherri Shepherd showed love to her first son Jeffrey as he clocked 16 by sharing a progression of snaps that featured them posing together at different times in their lives. 
A couple of the shots she shared went as far back as Jeffrey being a toddler. In one of those, she had him in a motherly hug. A few other pictures captured the cute Jeffrey as a teenager who now dwarfs his mom by some inches— he gives the hugs now.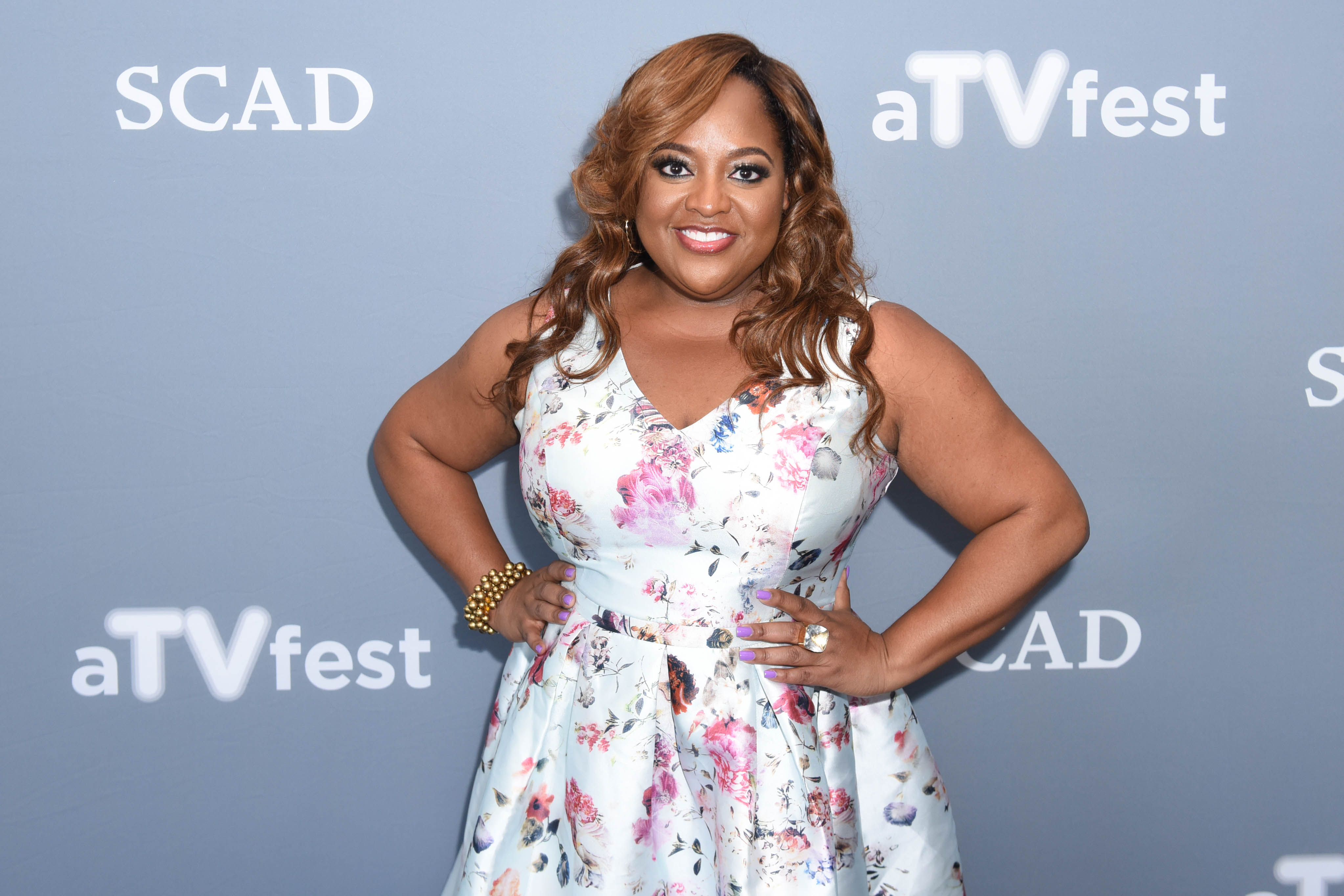 In her caption, Shepherd had a lot to say concerning her boy. She began by stating that he was delivered on her birthday before revealing what occurred after. She wrote,
"My son Jeffrey was born on my Birthday (4/22) at 25 weeks (apps 5.5 mos) weighing 1lb 10oz."
The boy had been so sickly; the doctors urged her to take him off life support because they thought he would die. Shepherd was right in that headspace with them, but "God said no," she wrote. 
Her boy survived and is now 16 years old. Even though he has his own set of challenges, Shepherd referred to him as "the best birthday gift" she ever received.
Tarpley sought temporary physical custody of Jeffrey, with Shepherd barred from visiting. 
Her tribute continued with her opening up about how Jeffrey has now become a teenager who wants her around less. She says he does not want to be photographed by her and thinks she is uncool but never forgets to hug and kiss her "goodnight."
Shepherd added that she is aware Jeffrey is trying to locate where he fits in, and while he does, she will be his safe haven— even though she is aware she can't protect him from getting hurt.  
As the write-up tapered to an end, Shepherd revealed one of her conversations with God. It read, "God said to me the other day "who do you think knows Jeffrey better? You? Or the One who created him? Release him to Me." 
As she ended the tribute, Shepherd made supplications for Jeffrey, whom she hopes she has done right by, declared her love for him, and wished him a "Happy Pre Birthday."
Shepherd shares Jeffrey with her ex-husband Jeffrey Tarpley. She also has legal ties to a son she arranged for via surrogate while she was with Lamar Sally. 
Both fathers seemingly have a bone to pick with the talented TV personality; Tarpley has for a couple of years been increasingly demanding more time with his son, whom he once alleged Shepherd was ignoring. 
In 2020, he demanded full custody of the boy. In the court documents he filed, Tarpley sought temporary physical custody of Jeffrey, with Shepherd barred from visiting. 
He claimed their boy, who has special needs, had poor hygiene and could not manage mundane things like tying his shoes, reading at a second-grade level, and writing. 
Tarpley's petition came to light one month before Shepherd's second husband Sally filed for legal separation from her. In the court documents, he requested full legal and physical custody of their baby and Shepherd is doing all she can to deal with it.