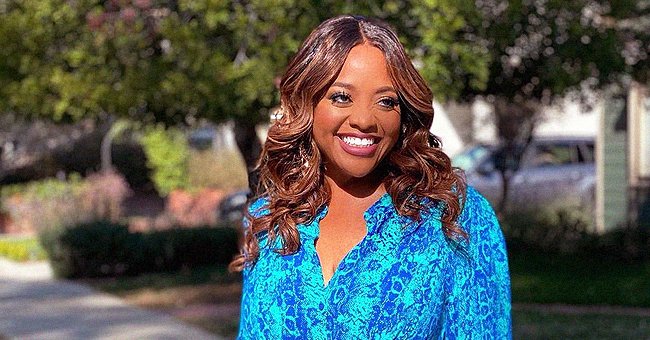 Instagram/sherrieshepherd
Check Out Sherri Shepherd's Stunning Transformation in This Blue Jumpsuit & High Heels (Photos)
Sherri Shepherd looked stunning as she posed in a blue jumpsuit and high heels that accentuated her trimmed and fit physique in new posts she shared on Instagram.
Taking to Instagram, Sherri Shepherd put up photos that showed her looking amazing in a blue jumpsuit and high heels while sharing the good news of her lead role in a new pilot, "Black Don't Crack."
In the first post Shepherd made, she looked gorgeous in the full-length shot that showed her jumpsuit. The outfit had baggy legs and hands and a belt that made it come together in the middle as her hands peeked slightly from her pockets.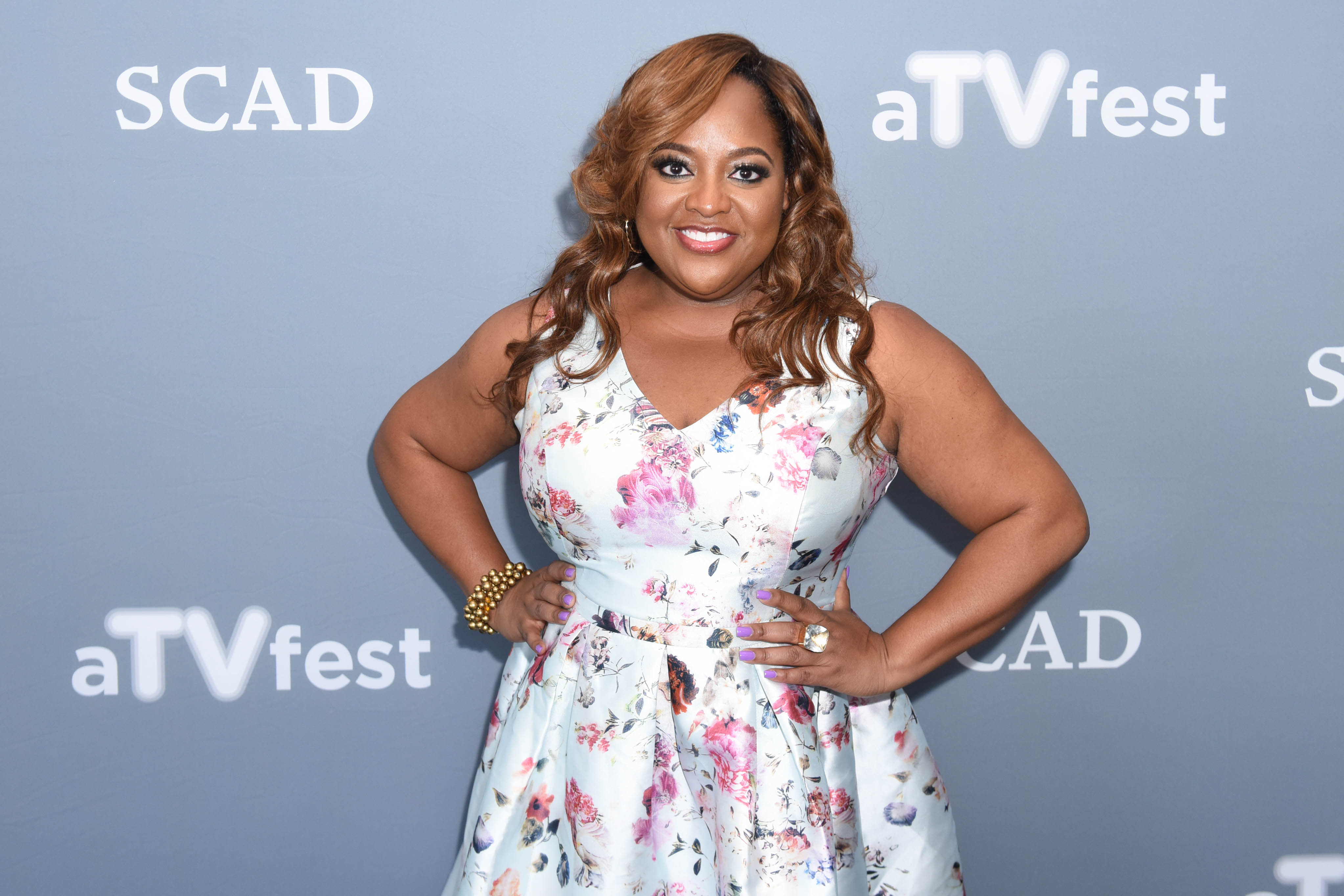 Sherri Shepherd at a promotional event for Trial & Error at aTVfest 2017 presented by SCAD on February 3, 2017. | Photo: Getty Images
For her face, the adorable host opted for a moderately makeup look that consisted of eyeliners, eyeshadow, and lashes. Her brows were carved to perfection, and she had on nude pink lipstick.
The following post she made was a video of her standing close to a house and swaying from side to side while a voice in the background told her that she got the lead to be in a new ABC network pilot. She captioned the post saying:
"When you find out you got the lead in an @abcnetwork #pilot being executived produced by @violadavis (and you're a producer too!)..."
The excitement and glee could be seen on her face in the video as she ran towards a car and began hitting the hood while smiling.
In the last post she made, Shepherd shared about four different photos. The first was a cowboy shot of her outfit; the next was a medium close-up shot that showed off her long brown hair, which was patted down the middle.
She was determined to put in the work and was able to lose about 30 pounds within record time.
The subsequent media in the last post was a screenshot from Deadline, talking about how Shepherd had landed the gig to headline and produce "Black Don't Crack" with Kelly Park working as the director.
In the post's caption, she encouraged her followers, saying that sometimes a person hears the word "No" so much that they start to believe it. She continued by saying despite the setbacks; it was not too late. Shepherd encouraged that:
"It's never too late because God can turn 1000 No's into one Yes. He who is the keeper of your heart- knows those secret desires. Keep trusting, keep believing..."
Through all the posts that were made, fans and lovers of Shepherd congratulated and commended her for her resilience to keep working and putting in the effort despite the setbacks she might have faced at some point.
A few years back, Shepherd struggled seriously with her weight. There was the constant fluctuation of losing and gaining weight which made her unhappy.
Despite the fluctuation, she was determined to put in the work and was able to lose about 30 pounds within record time by cutting off sugar entirely from her diet and going on a keto diet.
Shepherd never failed to share pictures and details of her weight loss journey with fans and followers and even urged them to join by joining an organization that gave away 10,000 dollars to dieters who achieved their weight loss goal.
Please fill in your e-mail so we can share with you our top stories!