Khloé Kardashian's Daughter True & Niece Dream Rock Matching Curls and Pink Swimsuits in an Adorable New Pic
Khloé Kardashian's daughter True and niece Dream stole hearts recently after pictures of them in matching pink swimsuits and thick curly hair were shared by her on Instagram.
Khloé Kardashian is known for her outstanding fashion sense, and her daughter True is taking after her following snapshots shared on her Instagram page.
The proud mother recently shared pictures of her adorable daughter and her niece Dream Kardashian with her millions of fans on Instagram looking adorable.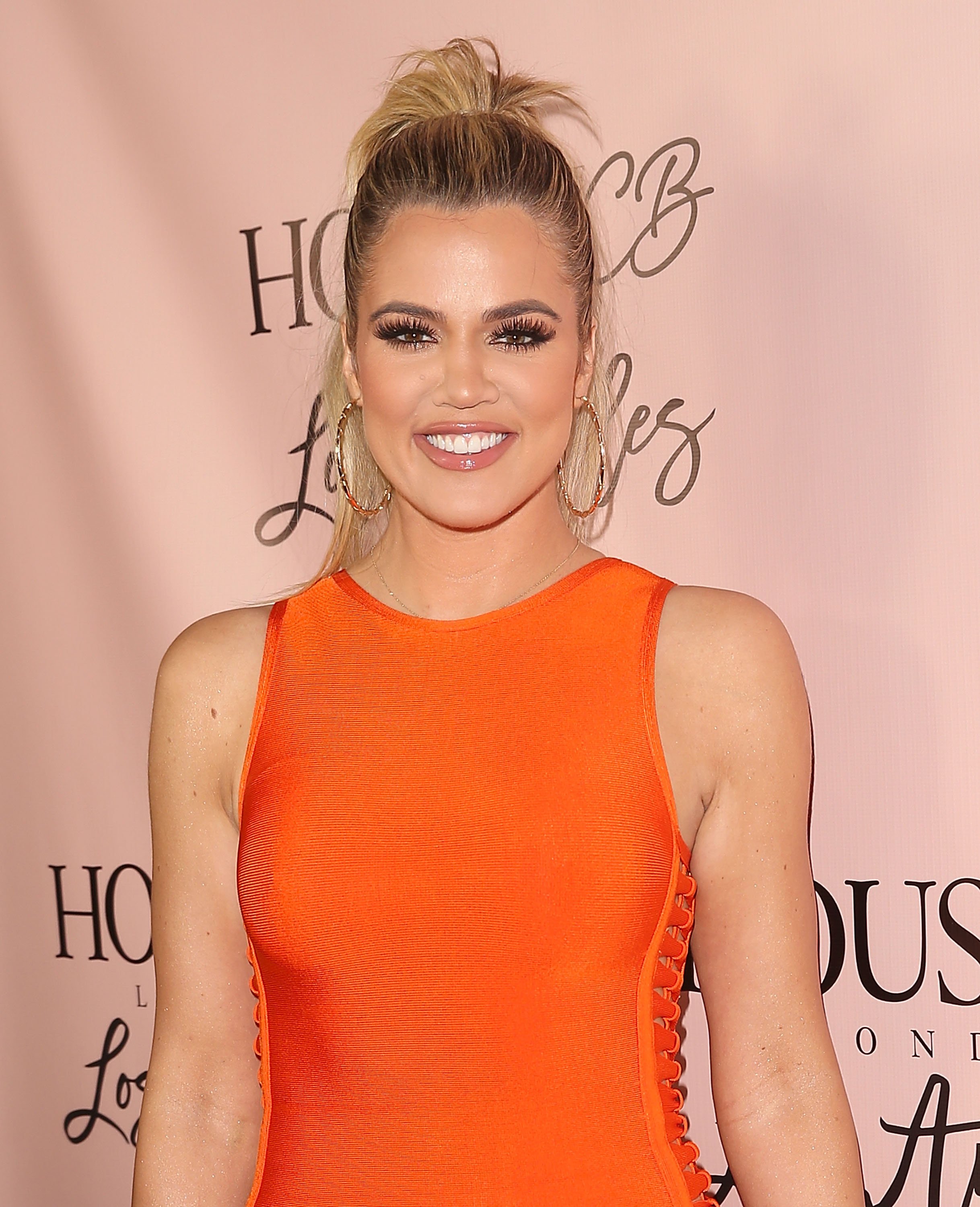 The snapshots were all shades of cuteness. The little beauties were seen sweetly holding on to each other while giving out a heart-melting smile.
They were absolutely gorgeous, sharing a striking resemblance wearing matching pink swimsuits as their thick curly hair caught the attention of the fans. Kardashian was left overwhelmed by the girls, and her heart melted. She captioned the post: 
"My heart is melting with these two angels! 💕."
The fans could not resist the charms of the pretty girls following the outpour of complementary reactions. One fan thought the girls were the cutest ever. This would not be the first time Kardashian and True are spending quality time with Dream.
The mother-of-one was cheated on by [Tristan] Thompson in April 2018.
Kardashian once shared a picture on her Instagram page of herself and the girls in a garden. She replied to a fan who thought it was a joy seeing the cousins together, saying that Dream was the best and they loved being with her so much. 
The love Kardashian has for her family is second to none; she recently shared a heartfelt tribute on Instagram dedicated to her daughter on the occasion of her third birthday.
She revealed alongside the post how unready she was for the 3-year-old to be a big girl. Kardashian also noted that True was always going to be her baby no matter her age. 
True has been a constant source of joy to her parents. Despite this, her parents' relationship has been complicated in recent times. True's father is Kardashian's boyfriend, Tristan Thompson.
The mother-of-one was cheated on by Thompson in April 2018, which resulted in their split at the time. However, the duo has reunited with the decision of raising their daughter as a couple.