'Grey's Anatomy' Star Patrick Dempsey Shares His Thoughts on Meredith and Derek's Wedding
Patrick Dempsey opened up about his thoughts on Meredith Grey and Derek Shepherd's wedding during the previous episode of "Grey's Anatomy." The actor noted that filming the scene was emotional.
After an eventful run in season 17 of "Grey's Anatomy," Patrick Dempsey is saying goodbye to the hit show again. The actor's final act as Derek Shepherd played out in last Thursday's episode, "Good as Hell."
Shepherd and Meredith finally fulfilled their long-life dream of exchanging vows on the beach to the delight of fans, and Dempsey couldn't be more pleased about the lovely ending to his character's comeback.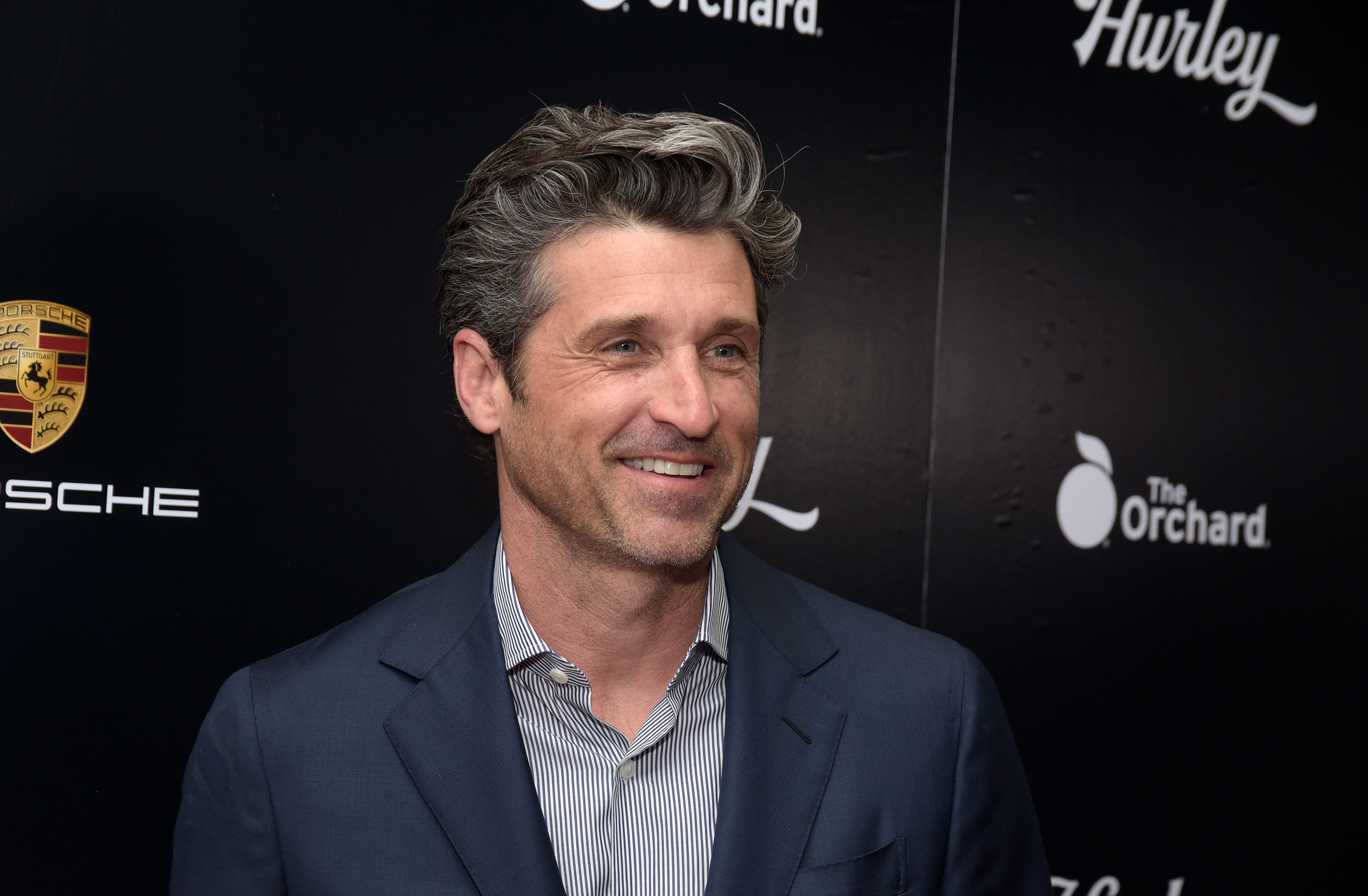 In a recent interview with Variety, Dempsey opened up about the emotional wedding scene and how his return as Shepherd for the ongoing season had a strong message. The 55-year-old said:
"I thought it was a beautiful way to close it. The intention was to really give people some hope because they are such an iconic couple."
Dempsey explained that due to the enormous loss many have suffered this year, the show thought it was essential to send a message of hope about having angels around to take care of people.
Dempsey told the publication that filming the wedding scene was emotional for the actors.
He expressed satisfaction in the ending and noted that he was glad that fans loved it. As for if that were the last time viewers would get to see the beloved McDreamy, Dempsey answered saying, "never say never."
The actor shared that the show was unpredictable, so he couldn't tell. However, he was glad that he teamed up with show creator Krista Vernoff to use his return to ignite hope in the viewers.
Dempsey told the publication that filming the wedding scene was emotional for the actors. He recalled that they cried and hugged each other. He explained that his character's return was vital to encourage fans to keep safe amid the pandemic.
He recalled speaking to his on-screen wife Ellen Pompeo last spring about what they could do to impact the viewers positively. After being killed off in season 11, Dempsey's character returned this season as a pseudo angel.
Shepherd featured in Meredith's dreams as she lost consciousness while battling COVID-19. In Thursday's episode, the iconic lovebirds tied the knot with Meredith wearing a white dress and Shepherd in a suit.
Ending the scene, Shepherd informed his bride that it wasn't time for her to die, and their daughter, Zola's voice, was heard in the background, calling her mother back to consciousness.
In a previous interview, director Debbie Allen opened up about how the team successfully kept Dempsey's comeback under the wraps. She noted that the group was aware of how valuable the secret was for the viewers.