Extra: Kelly Osbourne Slams Cancel Culture after Sharon Osbourne's Recent Exit from 'The Talk'
Star entertainer Kelly Osbourne shared her candid views on recent updates of her life, from relapsing to getting back on track. She also shared her opinion on cancel culture.
Kelly Osbourne's recent interview was all about the recent happenings in her life, as she talked about relapsing, her love life, her new podcast in the works, and the concept of cancel-culture.
The star condemned cancel-culture as she stated that the criteria were becoming more stringent. She noted that it was tough because it was not enough to be anti-racist; one had to put in active work.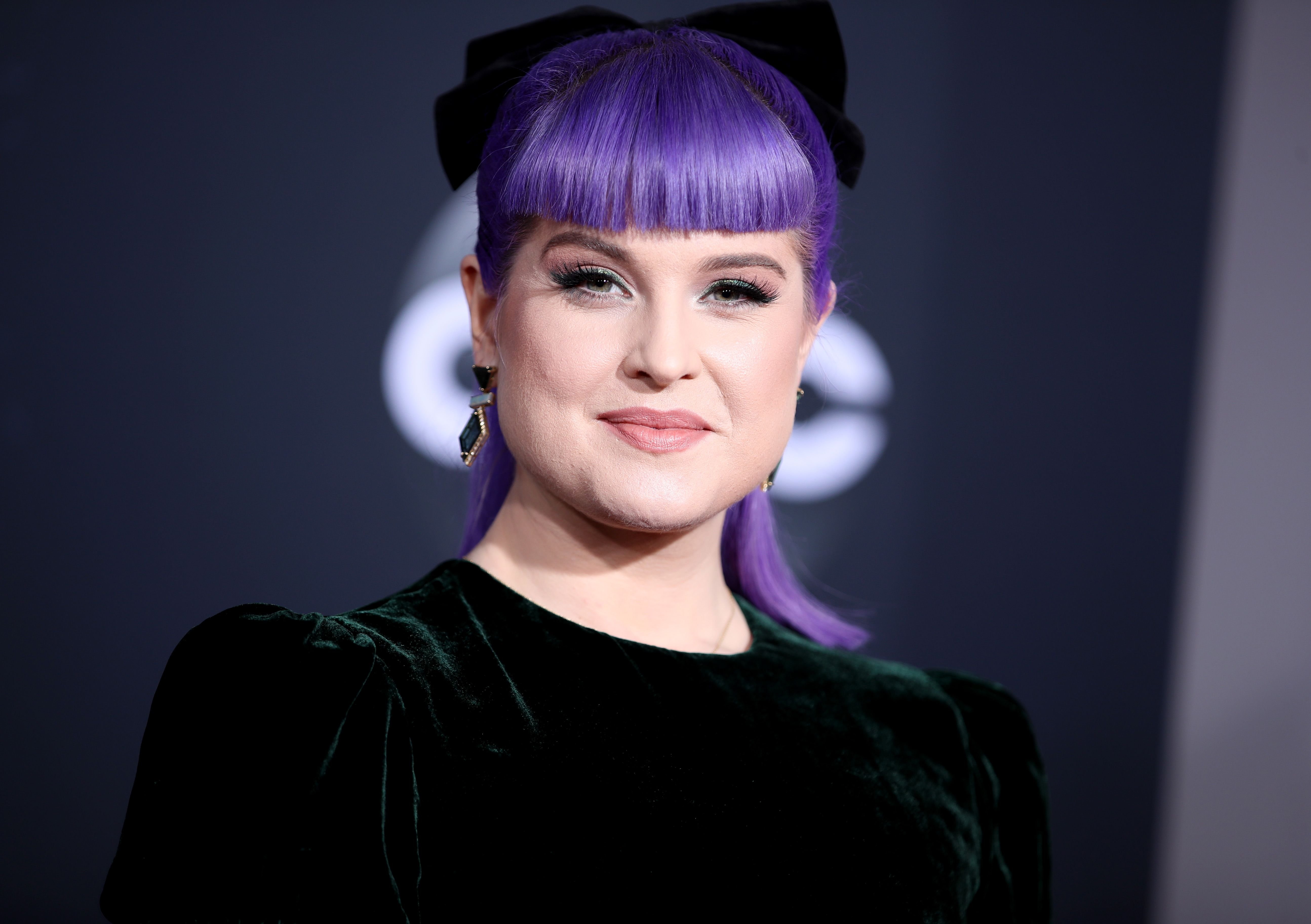 Kelly relayed that what should be upheld in the place of cancel culture is "counsel culture," which would help educate people on societal and sensitive issues. Kelly gave her take:
"It's all about counsel culture… educate people, teach people… a gentle nudge in the right direction is so much better than a public execution."
The "Fashion Police" star opened up about how she experienced a nervous breakdown at the end of the lockdown. She relayed how she relapsed after battling addiction. Kelly added that she believed opening up would help others.
Kelly is not the only one who has shared her opinion on cancel-culture.
Kelly's thoughts about cancel culture came on the heels of her mom, Sharon Osbourne's outburst, and exit from her 11-year stint on "The Talk." Sharon had a brief exchange with fellow host Sheryl Underwood in her last episode on the show.
The outburst recorded in March showed Sharon defending her pal Piers Morgan in his views that Meghan Markle's claims about the British royal household were false. She took sides with him, but this did not sit well with her co-hosts. 
She soon insinuated that she was seen as racist for supporting a friend. "The Osbournes" star later apologized, but "The Talk" went on a hiatus, and Sharon announced her wish to leave the long-running show.
Kelly is not the only one who has shared her opinion on cancel-culture. Former Fox News star Megyn Kelly on Bill Maher's "Real Time." Maher referred to the time Kelly had to leave Fox News after her opinion on black face and Halloween costumes. 
Kelly talked about how people who make social faux pas should not always be relieved of their jobs because mistakes were inevitable. Maher shared that the irony of cancel culture was how people who hate bullying were the bullies.