Kelly Osbourne Is Barely Recognizable as She Debuts a Gorgeous New Hairstyle — See Her Look
Kelly Osbourne recently took to social media to unveil her new hairstyle. She looked unrecognizable— see how her fans reacted. 
Kelly Osbourne is one of the most controversial celebrities in Hollywood today. The beautiful TV personality recently took to Instagram to seek her fans' opinions on her latest hairstyle.  
She shared a gorgeous selfie of herself that captured her dressed in a black tee and an unzipped grey hoodie. Her hair was dyed platinum blond, and it was styled in a short bob that framed her lovely face.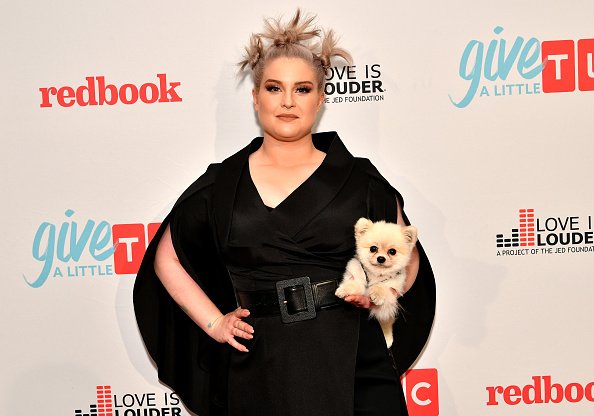 In her caption, the talented actress confessed that it was her first attempt at wearing her hair down in months before going on to ask what her 2.3 million followers thought about it. 
Osbourne looked barely recognizable in the photo, but most of her fans think the look suits her. Kelly's fans are accustomed to her ever-changing hair color and style. 
The famous actress has sported nearly every possible hair color in the past years, with her favorite being purple hair. According to her, the purple hair is more "her" than any other hair color, and without it, she feels like someone else. 
Things are really going great for Osbourne, who is reported to be at her best health-wise. The same can be said for her love life— she has a new beau, and according to sources close to her, she is delighted with how things are going with him. 
Osbourne has always been open about the fact that she had the surgery
The beau in question is cinematographer/director/pro skateboarder Erik Bragg. According to a source, the pair's relationship started during the quarantine.
It allegedly started as a friendship, but when they started spending a lot more time together, it naturally morphed into more, and either party had no objections. 
The two keep their relationship on the low and have been hanging out at each other's homes. One source believes the two are perfect for each other because she can be herself with him. 
It is believed that Osbourne is approaching it from a healthy, fulfilled standpoint and this, more than anything, is what the sources agree has made her happy about the relationship.  
It would seem the famous actress has the perfect life with all that she has going on, but things were not always this rosy. In 2014, her "Fashion Police" co-host and friend Joan Rivers died— the loss shook the fashion world and rattled Osbourne's. 
When the show ended in 2017, Osbourne had a breakdown and afterward decided to do something about the things she found unsatisfactory, one of which was her body and habits.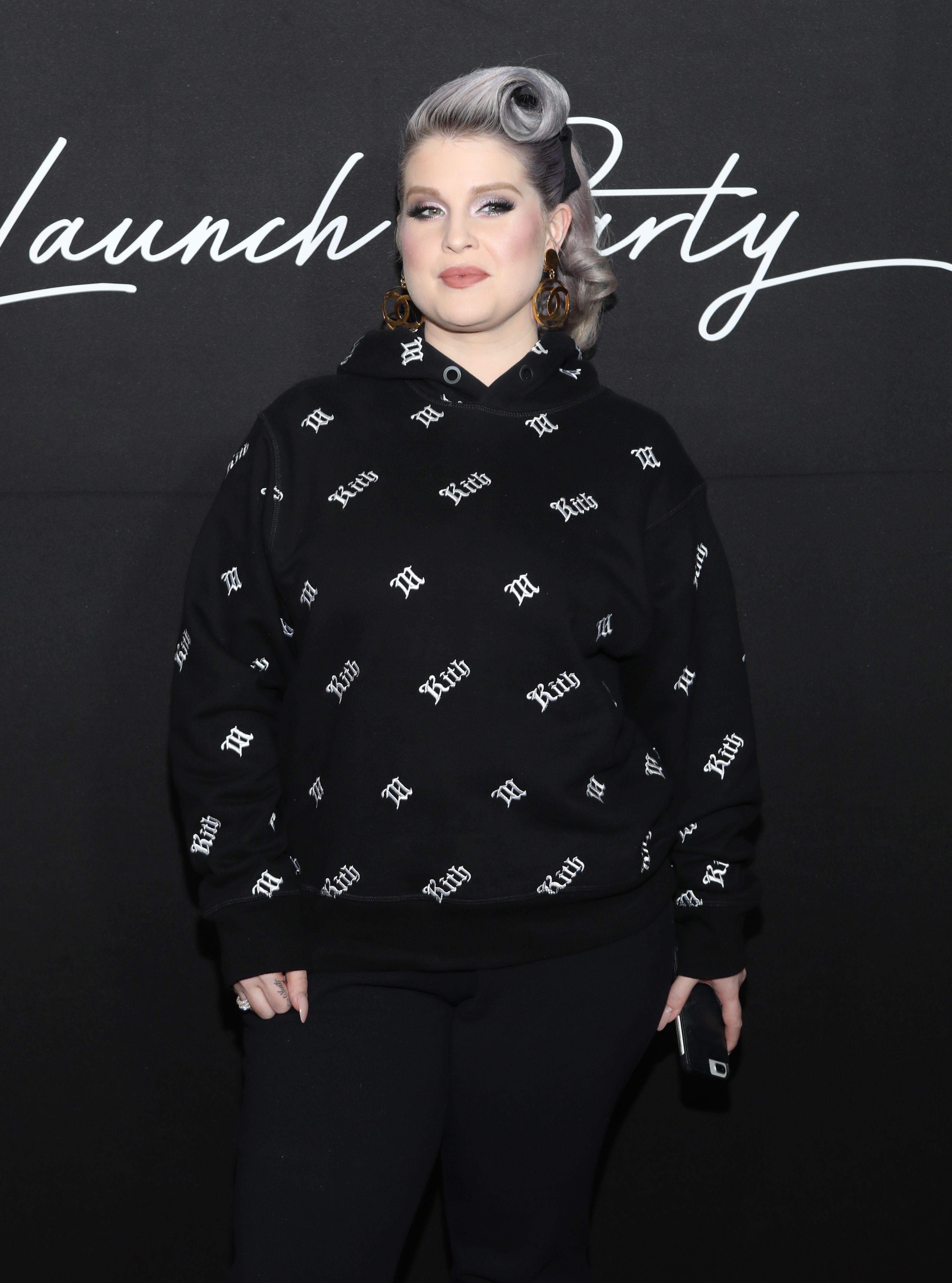 She went on to have gastric sleeve surgery and has been keeping fit ever since. Osbourne has always been open about the fact that she had the surgery, often preaching that it still requires the patient to work hard at not getting the fat back. 
The gorgeous actress now flaunts her fit and attractive body in fabulous dress pieces like the black cutout dress she wore on her 36th birthday. Fans are glad to see her thriving, and they hope it lasts for a long time.