Loved Ones of NYPD Officer Killed by Drunk Driver on Long Island Expressway Mourn His Loss
Loved ones mourn the loss of a former New York Police Officer, Anastasios Tsakos, who an alleged drunk driver killed on Tuesday on the Long Island Expressway.
NYPD Police Officer Anastasios Tsakos's friends and family remembered him as a hero who was respected for his profession and being the kind of person he was in his community.
A CBS New York news reporter shared that the deceased is honored as a New York City warrior, devoted husband, a father, and an all-around good man.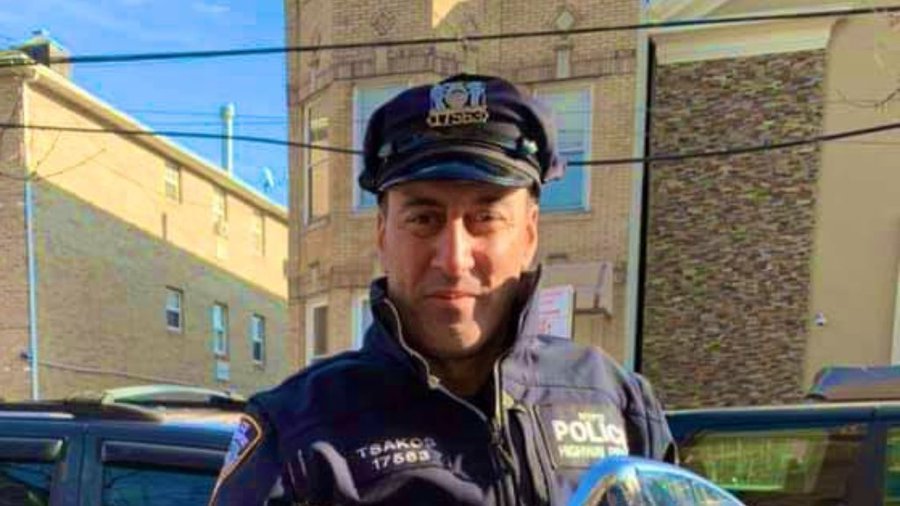 Tsakos' brother described him as a great guy who loved being a cop, whereas a former neighbor and friend shared how much her daughter respected him.
Anna Yiatrou said, "He was a dedicated father, a dedicated police officer. My daughter respects police officers because she knows the type of individual he was."
Another neighbor shared, "He brought us food and went with us to the supermarket," while adding that he used to get them whatever they needed before he passed.
Rosemarie Giancalone further explained that she and her husband would keep the fallen officer's wife and kids in their prayers as they remember him as a kind man who treated them as his family when they were infected with COVID-19.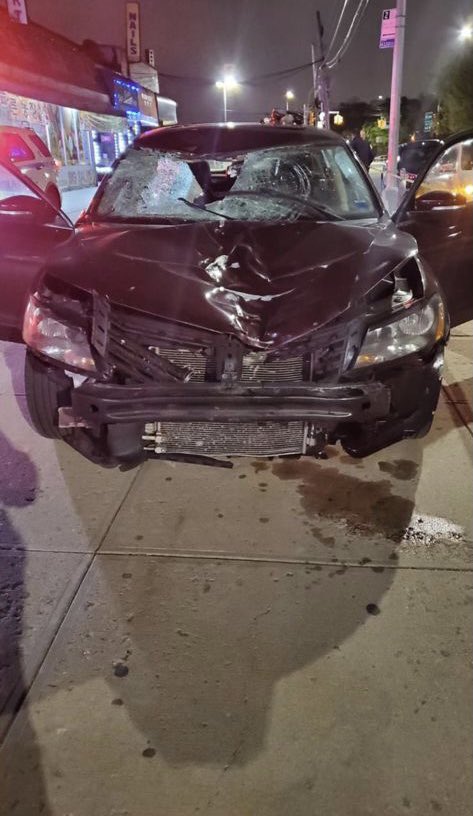 Tsakos was killed in Queens while directing traffic away from an earlier crash. He was a father of two and lived in Suffolk County. He and his family relocated to their East Northport neighborhood last summer. One neighbor, Moyra Bletsch, said:
"Family man, friendly as can be, and the most hardworking person you'd ever want to meet."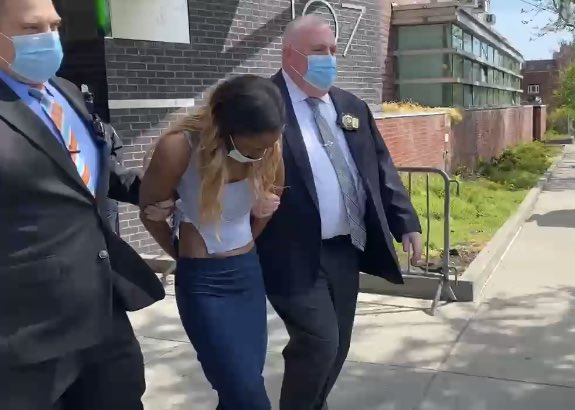 The 43-year-old was run down by a heavily drunk driver in a hit and run. The suspect was later apprehended and is now in custody. The officer was assigned to Highway 3.
Tsakos was a 14-year veteran of the force and leaves behind a 3-year-old son and a six-year-old daughter. He is survived by his wife of seven years.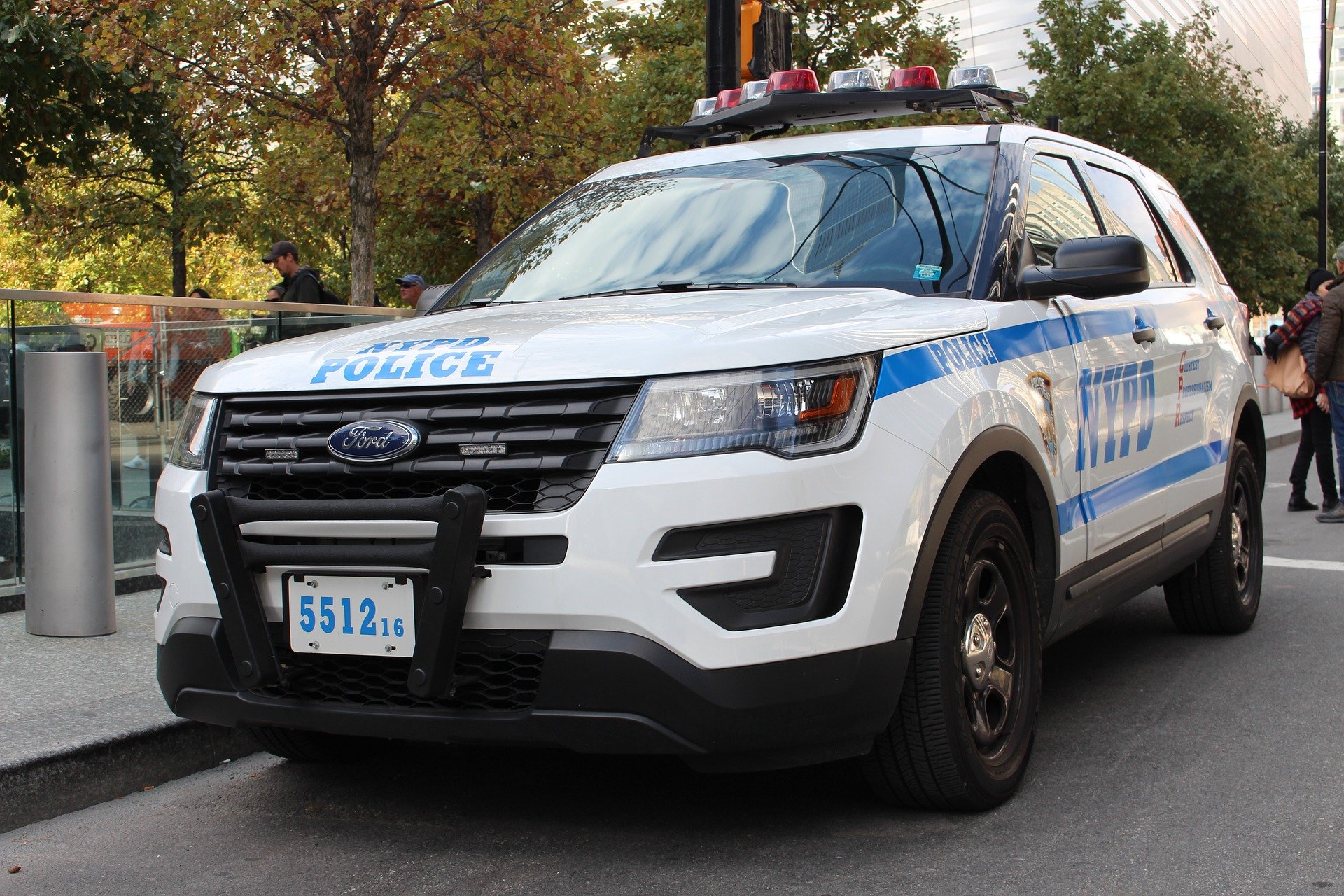 Police commissioner Dermot Shea revealed that Tsakos was transported to the hospital following the incident, where he was later pronounced dead from the injuries.
Shea identified the driver as Jessica Beauvais, who was driving with a suspended license. Beauvais, 32, faces several charges, including vehicular manslaughter, driving under the influence of alcohol, reckless endangerment, and leaving the scene that resulted in death.