Cat Osterman on Coming Out of Retirement to Help USA Softball Players Win Gold at the Tokyo Olympics
Olympic gold medalist Cat Osterman came out of retirement to play at the upcoming Tokyo Games. In a new interview, the 38-year-old shared how her decision came to be.
Softball is making a comeback at the Tokyo Olympic Games. Not only is the sport returning, but veteran pitcher Cat Osterman is also coming out of retirement, hoping to win the USA a gold medal.
Osterman recently spoke about how her journey back to the Olympics started and how she has prepared for the big games since her decision to return. Softball was voted out after the 2008 Games, making Osterman believe her glory days in the Olympics were over — but clearly not.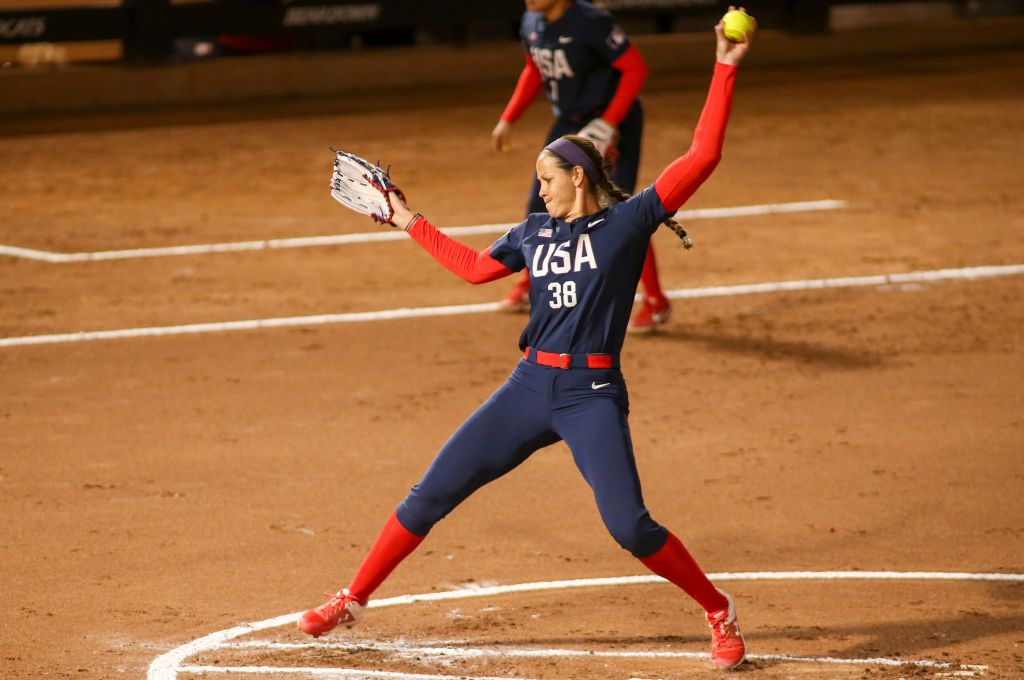 When it was announced that softball was returning for the Tokyo games, one of Osterman's friends convinced her to consider playing again, and just like that, she came out of retirement.
Osterman announced her retirement in 2015, but by 2018, the veteran confirmed she would be playing at the upcoming Olympics. And so the journey began.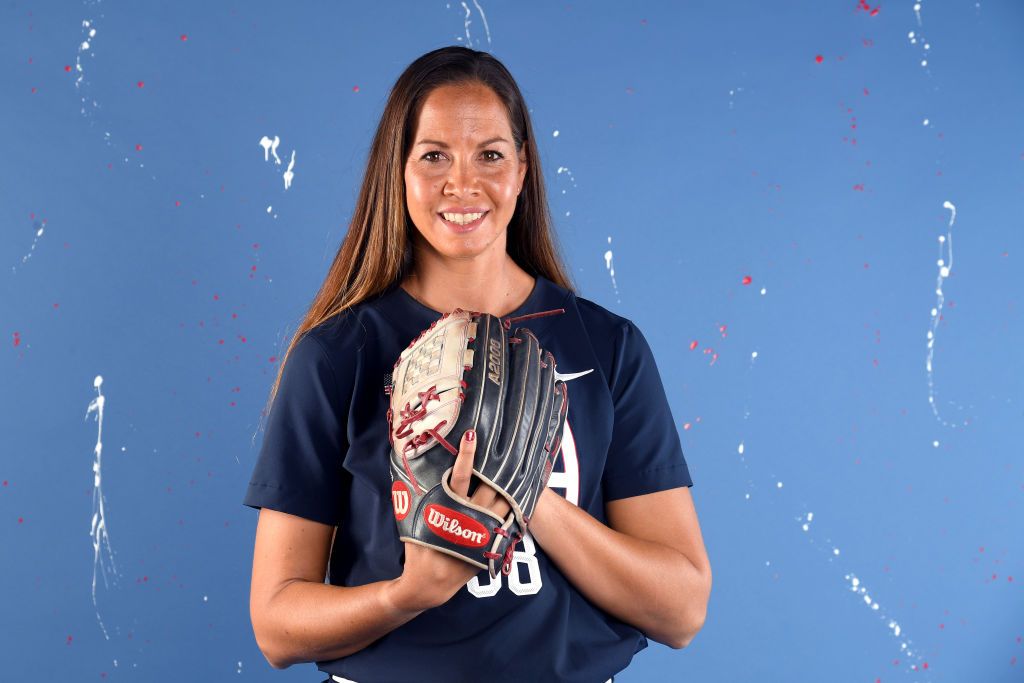 She started training, and thanks to the COVID-19 pandemic, she had an extra year to dedicate to perfecting her skills. But while this had its perks, it also came with disadvantages. 
In adherence to social distancing guidelines across the country, the athlete and her teammates had to train separately, away from each other.
Osterman first played at the Olympics in Athens in 2004. 
The 38-year-old admitted that it was tough to be separated from her teammates but revealed they found a way to bond and keep the chemistry between them virtually.
But while she hopes to make her final Olympics appearance, some of her younger teammates are happy to be playing in the multi-sport event.
Earlier this month, team USA softball players Dejah Mulipola and Haylie McCleney opened up about how the sport's return was a dream come true for them.
While Mulipola, 26, felt doors had been opened to actualize her dreams, McCleney, 23, said she was excited to have a chance to play with veterans like Osterman.
After her RBI double today, @dejahmulipola is now hitting .548 (23-42) with runners in scoring position this season 🤑 pic.twitter.com/uTqjc4pkFP

— Arizona Softball (@ArizonaSoftball) April 25, 2021
Osterman first played at the Olympics in Athens in 2004, where she won a gold medal. Four years later, she earned a silver medal at the Beijing games.
With a new shot at doing what she loves, Osterman is returning to the Olympics with a determination to come home with gold and more, with a zeal to leave a lasting legacy for herself.