Meghan McCain's Baby Daughter Liberty Looks Super Cute In Stylish Sunglasses
Meghan McCain's 7-month-old daughter, Liberty, has already demonstrated her fashion sense. In her stylish sunglasses, she looked absolutely adorable.
Meghan McCain took to Instagram on April 26 and shared a snap of her daughter with her fans and followers. In the photo, baby Liberty is seen relaxing in her stroller in a white outfit.
The little girl appeared cuter with fashionable sunglasses, and her white pacifier added extra style. McCain did not write a lot when she captioned the post. "Vibes," the doting mother wrote.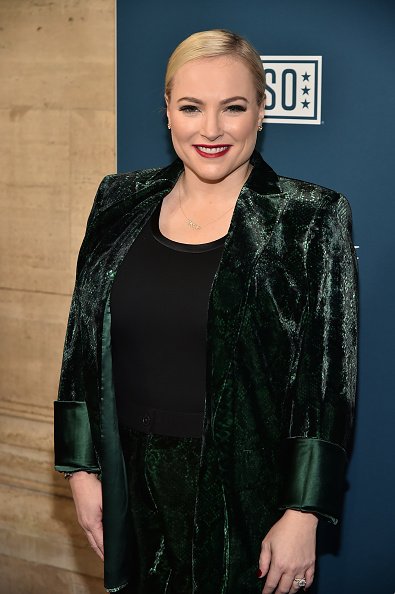 "A FASHIONISTA"
It didn't take long before the photo received more than 21,000 likes. Meanwhile, fans were equally enthusiastic about Liberty's look. One person took to the comments section and wrote:
"Such a fashionista! So adorable."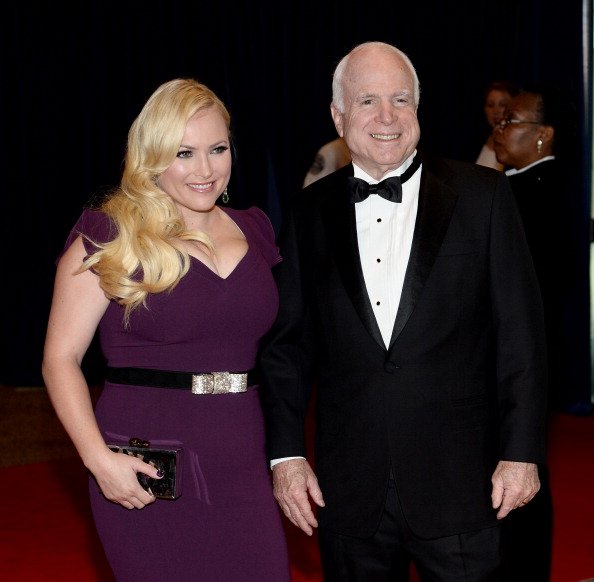 In February, McCain, who shares Liberty with her husband Ben Domenech, told PEOPLE that Liberty couldn't get enough of her grandmother Cindy McCain, the wife of late Senator John McCain.
McCain chose Liberty as her daughter's name to honor her family's love for democracy.
Moreover, McCain said Cindy had been a valuable resource when it comes to acquiring knowledge about parenting. She knows all the answers to every question a woman might have about the baby.
SPITTING IMAGE OF GRANDMA
McCain believed that her girl bears a striking resemblance to her grandma. Her Instagram feed earlier this month featured an image of Liberty, in which she noted how similar her daughter's look to Cindy.
During a PEOPLE interview late last year, Cindy, who has become notable in the fight against human trafficking during the 2010s, said her new granddaughter is adorable and perfect.
"The View" announced the birth of McCain's first child with her husband Domenech in September 2020. McCain chose Liberty as her daughter's name to honor her family's love for democracy.
HONORING HER FATHER
McCain, who obtained media recognition on her own accord in 2007 for her blog, McCain Blogette, paid tribute to the late Senator McCain at the National Cathedral in Washington, DC in 2018. 
One year after her father died, McCain took to social media in August 2019 to commemorate the strong, passionate man who raised her. She shared a touching tribute to Senator McCain.