Check Out Paulina Porizkova's Photo with Boyfriend Aaron Sorkin during the Oscars
Paulina Porizkova's look to the 93rd Oscars Award ceremony held more meaning than the classic elegance she exuded; however, the star looked dazzling alongside her famous lover, Aaron Sorkin.
Czech-born supermodel Paulina Porizkova made her Oscars red carpet debut in grand style as she attended the star-studded occasion dressed in symbolic but upscale designer wear. 
Porizkova gave her Instagram fans a glimpse of how she looked at the 93rd Academy Award Ceremony. The image shared was a photo of her posing with her plus one and award nominee Aaron Sorkin.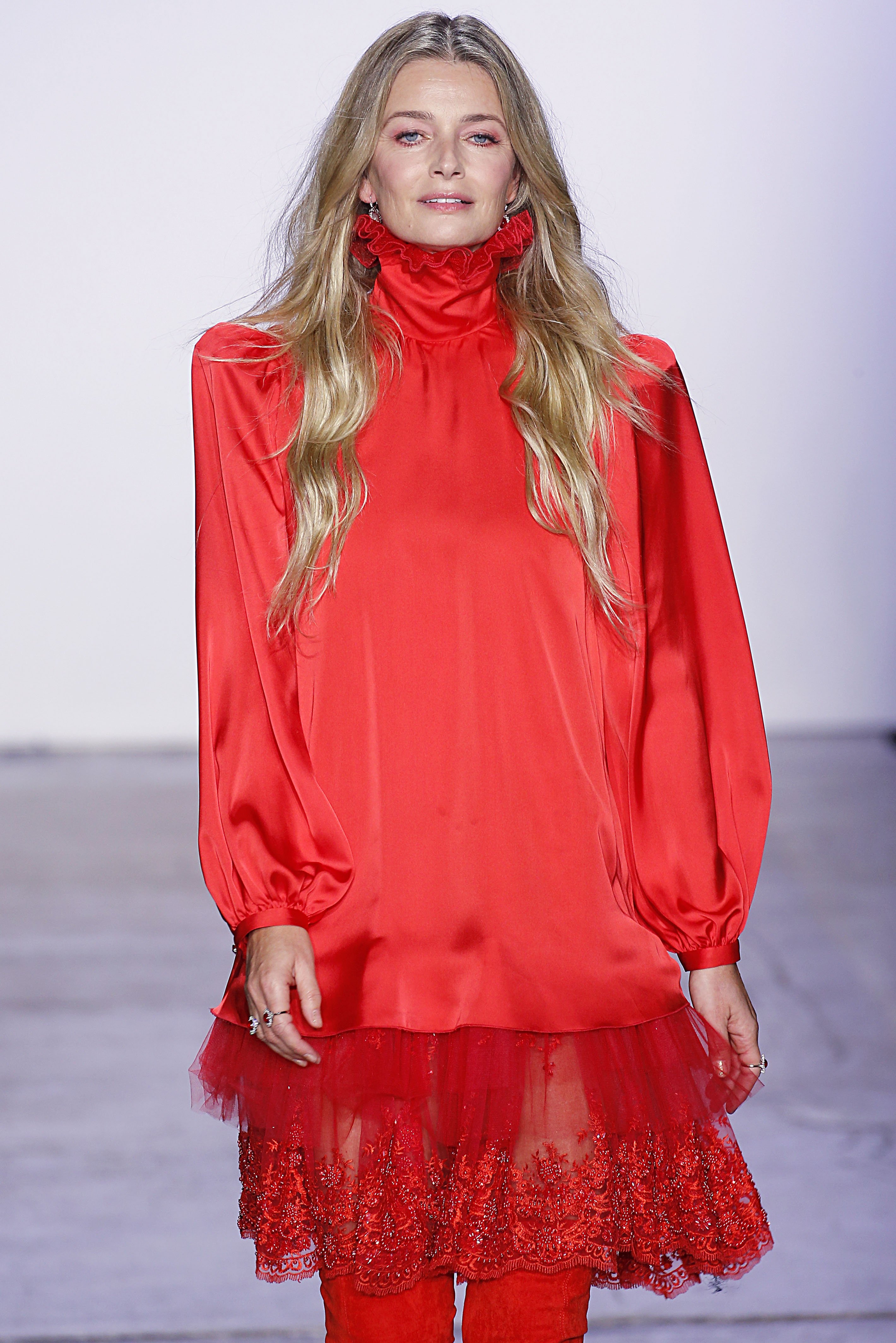 The former Sports Illustrated model showed off her curvy figure in a gold floor-length ensemble. The form-fitting outfit bore a sleeveless bodice and a ruched design that ran through the chest area, down her hips.
She perked up her look with a box clutch purse while sporting drop earrings. Porizkova opted for minimal jewelry as she styled her hair in coiffed waves. Sorkin complemented her elegance in his black suit and bow tie. She captioned:
"Although I've attended the Oscars before (as a fashion correspondent for the TV guide), this was my first time at the Oscars as an attendee…"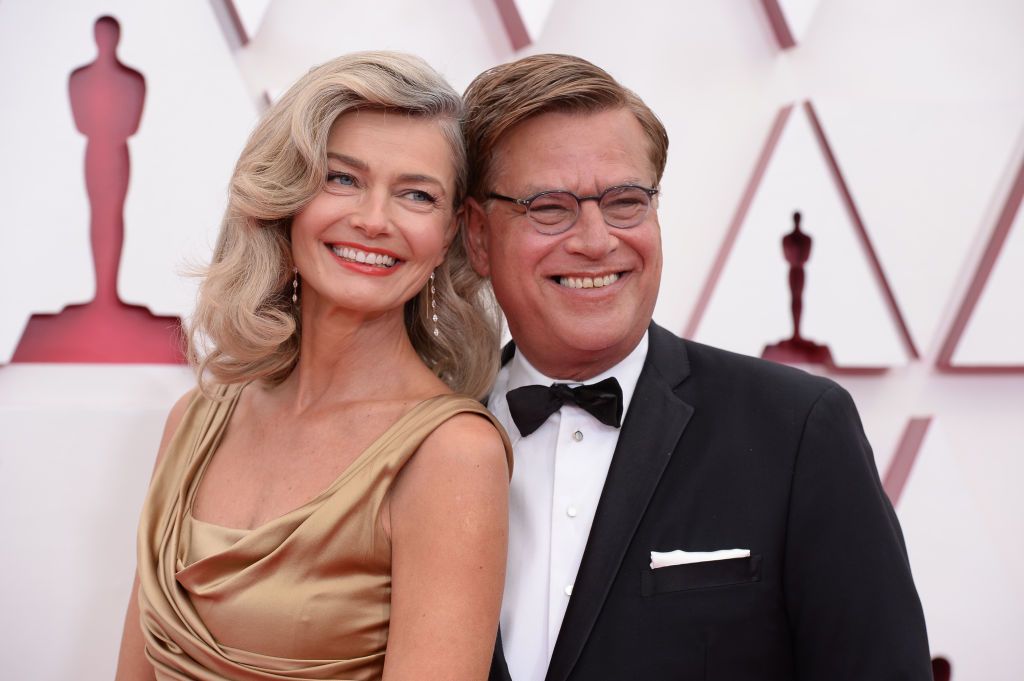 Porizkova, 56, continued her revealing caption, making it known that she enjoyed being at one of the most significant events of the movie industry, which she called "the most original ceremony ever."
Porizkova commended the coziness and intimacy that the ceremony's setting exuded. However, she pointed out that it was freezing due to the ventilation.
Porizkova recently revealed that she went through hard times after Ocasek's death.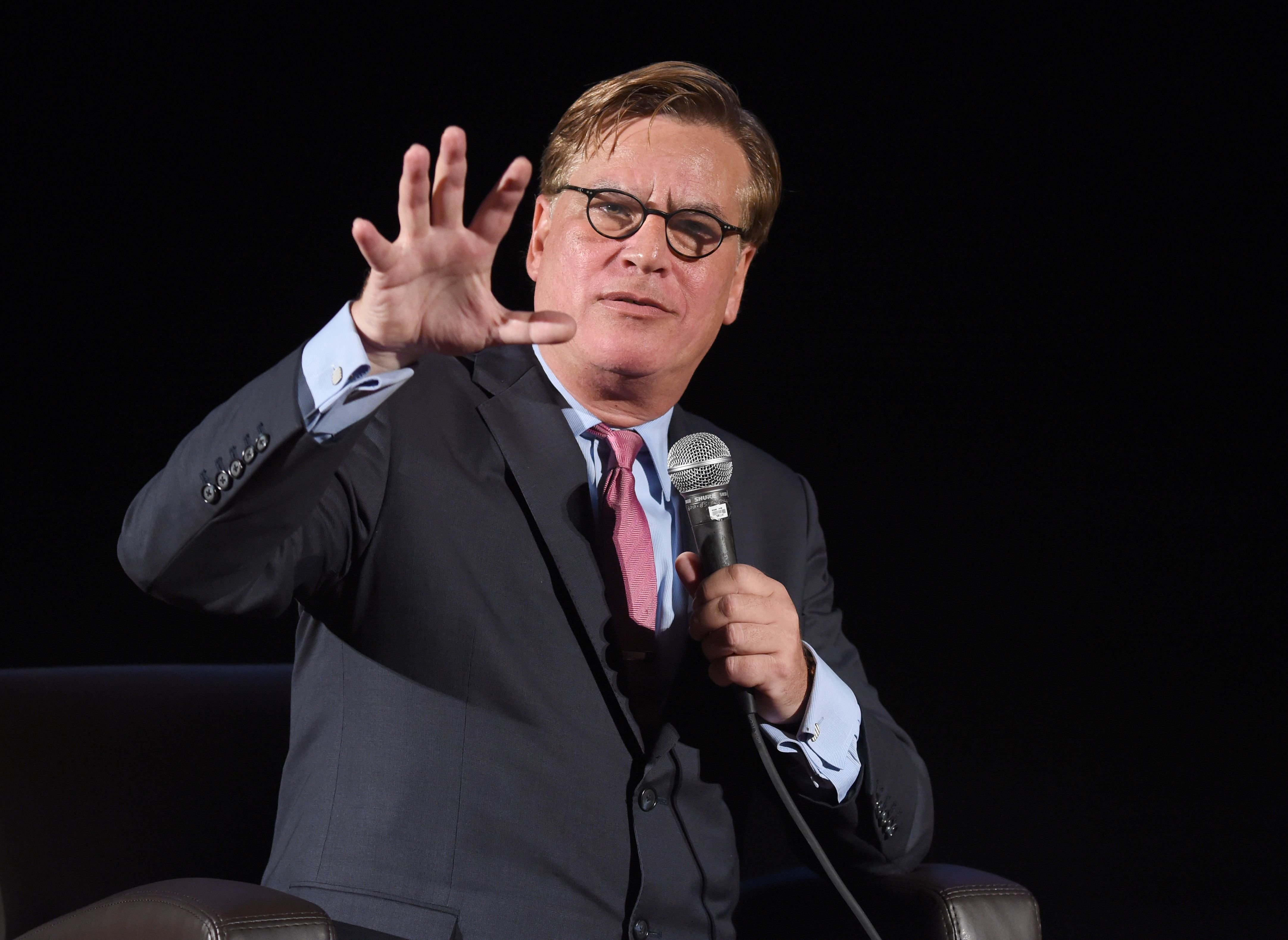 She talked about the upside of the ventilation, penning it allowed her to cuddle up with her man, who kept her warm all night. The star also gushed over her dress, relaying that the gold hue made her feel like a female oscar. 
Porizkova added that she ditched the idea of renting a dress for the big occasion and instead favored her iconic 15 years old Dolce & Gabbana gold dress. 
She made it known that she channeled the Oscars' structure to represent her lover's accolade if he did not win in the nominated categories. Ironically, Sorkin lost the Best Original Screenplay Award to Emerald Fennell.
Porizkova and Sorkin reportedly started dating a few months ago. Before this, the star model faced a tough time in 2019, when her spouse, Rick Ocasek, suddenly died.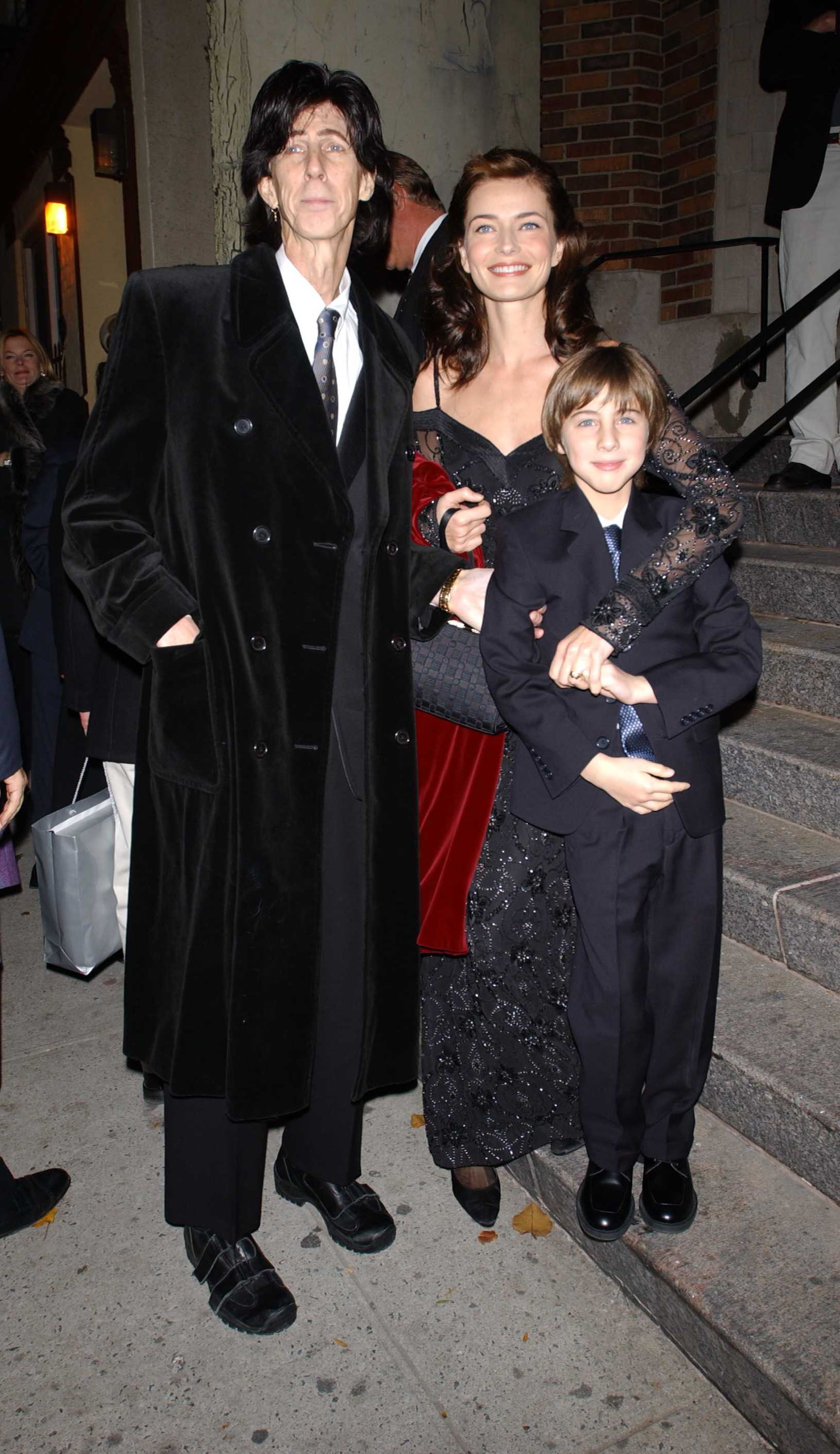 It was even more shocking for her when she discovered Ocasek left her out of his will. The couple also did not sign up for a prenuptial arrangement. Porizkova recently revealed that she went through hard times after Ocasek's death.