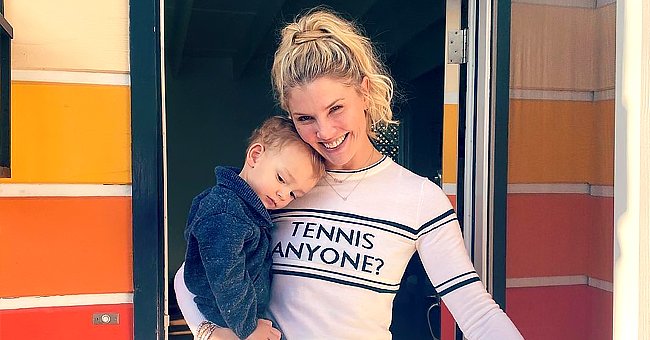 instagram.com/amandakloots
Amanda Kloots Gets Candid About Her Life Nearly 1 Year after Husband Nick Cordero's Death
Amanda Kloots recently revealed how she is adjusting to life after her husband, Nick Cordero, died of COVID-19 in June 2020. He left behind Kloots and their son Elvis.
Fitness instructor Amanda Kloots told US Weekly that every day is different for her, but she still copes with the grief of losing her husband Nick Cordero, whom she married in 2017.
"A lot of people have said to me, 'It gets easier [and] time helps,' and I don't know if I found that yet," Kloots said. "I still pretty much cry every day. It's growing pains."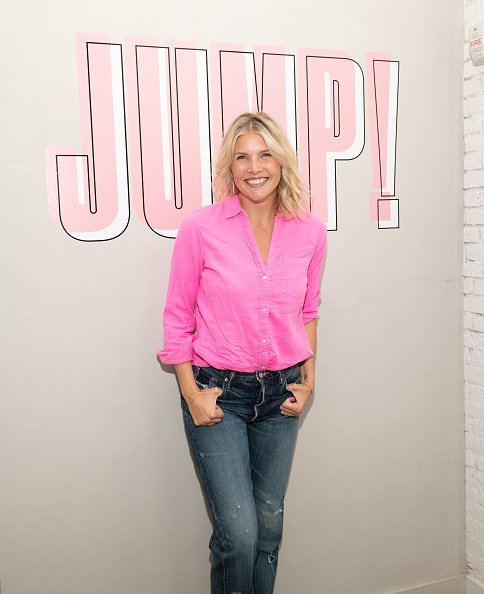 Amanda Kloots on August 27, 2019 in New York City. | Photo: Getty Images
The new "The Talk" cohost elaborated that she strives to stay healthy, active, and happy. She added, "And you know, grief is a process … Everybody does it differently."
Kloots believed that people become accustomed to their grief because they learn tools to help themselves. At first, these tools are not known to them, said the single mother.
However, Kloots said there are moments, mainly as she watches her son grow, that the grief becomes worse. She pointed out that her husband would have been there to witness her son's milestones.
She revealed that they did not hug nor kiss goodbye in the hospital.
Nick Cordero and Amanda Kloots at The Marriot Marquis Hotel on December 1, 2016 in New York City. | Photo: Getty Images
On July 5, 2020, Cordero, who was twice nominated for Drama Desk Awards, passed away from complications caused by COVID-19. The Broadway actor was only 41 years old.
The doctor diagnosed Cordero last April, and he experienced multiple complications. The medical consequences of this include lung damage and blood clots that required an amputation of his leg.
Last month, Kloots marked a full year since she dropped Cordero off at the emergency room at Cedars-Sinai Medical Center in Los Angeles in March of 2020 when he started feeling unwell.
In a poignant social media post, Kloots said that her heart breaks that day. She revealed that they did not hug nor kiss goodbye in the hospital. She was not even sure if he said goodbye to their son.
At a recent interview, Kloots divulged that her husband was constantly fighting and that she and the doctor see it every single day. While he's fighting in there, she'll fight with him, Kloots said.
Cordero was only one of many celebrities to become ill from COVID-19. Power couple Rita Wilson and Tom Hanks were among the first high-profile names to test positive for the virus.
Please fill in your e-mail so we can share with you our top stories!