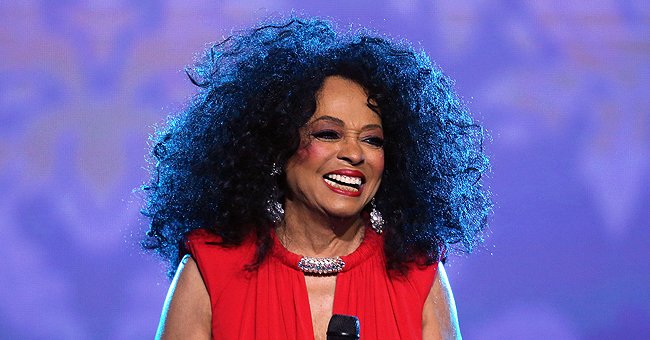 Getty Images
Diana Ross' Grandson Ziggy Looks Like a Doll as He Chills on His Father Evan in Sweet New Video
Diana Ross' grandson Ziggy melted many hearts when a video clip that captured him enjoying some bonding time with his father surfaced on social media — see how his followers reacted.
Diana Ross has eight cute grandchildren, but one may be overtaking the others in terms of their appearances! His name is Ziggy, and his father, Evan Ross, shared a video clip that saw the baby resting comfortably on top of him.
The footage had a black and white filter, and in the background, a cartoon can be heard playing. Evan looked like there was nowhere else he would rather be — a sentiment Ziggy mirrored as he stared off into the distance.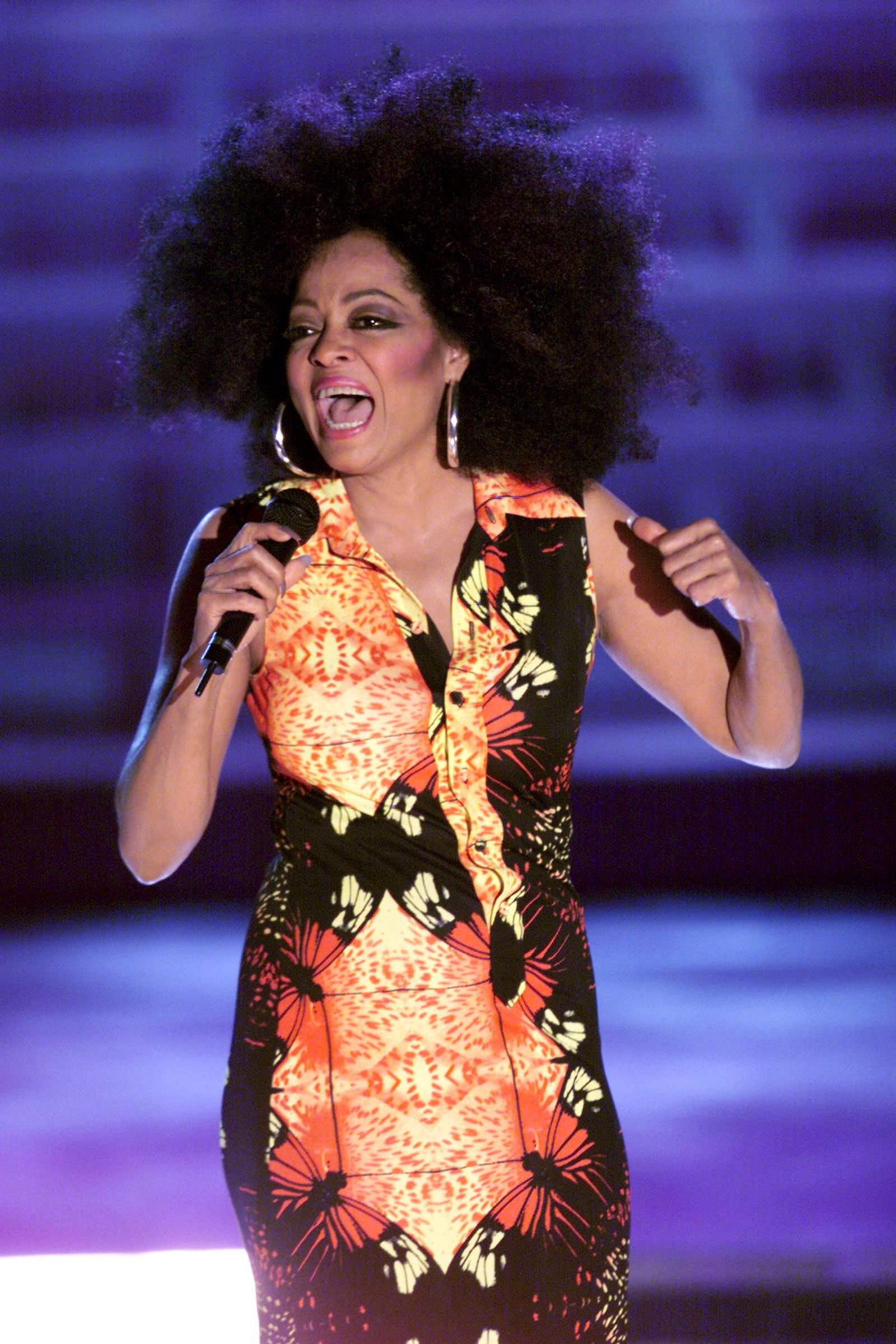 Diana Ross performs at Madison Square Garden on the VH1Diva's "2000: A Tribute to Diana Ross." | Photo: Getty Images
The proud father had on a baggy round neck while his beautiful son was dressed in a onesie with drawings of cookies and milk drinks all over it.
His caption did not say much; all he wrote was "Next level LOVE." The same could not be said for his followers; they had lots to say. One fan wrote:
"Proud papa!!! Man, it's so amazing to be a part of your life and watching you grow from being a kid to raising kids. Truly amazing. Love you."
Others gushed over baby Ziggy, who looked so flawless he could have easily passed for a doll at first glance. One fan even declared that if it was not perfection, nothing else could be.
He once expressed a desire to have a "flock of children."
Ziggy is Evan's second child with his wife, Ashlee Simpson. They welcomed him on October 29, 2020, and announced a couple of days later with posts they shared via Instagram.
Their first child is a girl named Jagger Snow, and Ashlee also has a son named Bronx Mowgli — the product of her former relationship with Pete Wentz.
The kids all get along well with each other; Jagger was initially upset that she was not getting a sister, but she has come around fine with being "queen forever."
Evan, the children, and their mother had the opportunity to spend a lot of time together last year thanks to the COVID-19 lockdowns, so it is no wonder the family bond between them is as tight as ever.
Evan and his wife have been married for more than six years now. He once expressed a desire to have "a flock" of children so fans of the two can expect to hear more cries, it's just a matter of when.
Please fill in your e-mail so we can share with you our top stories!